Exhibition March 14 − May 26, 2019
Collective symptom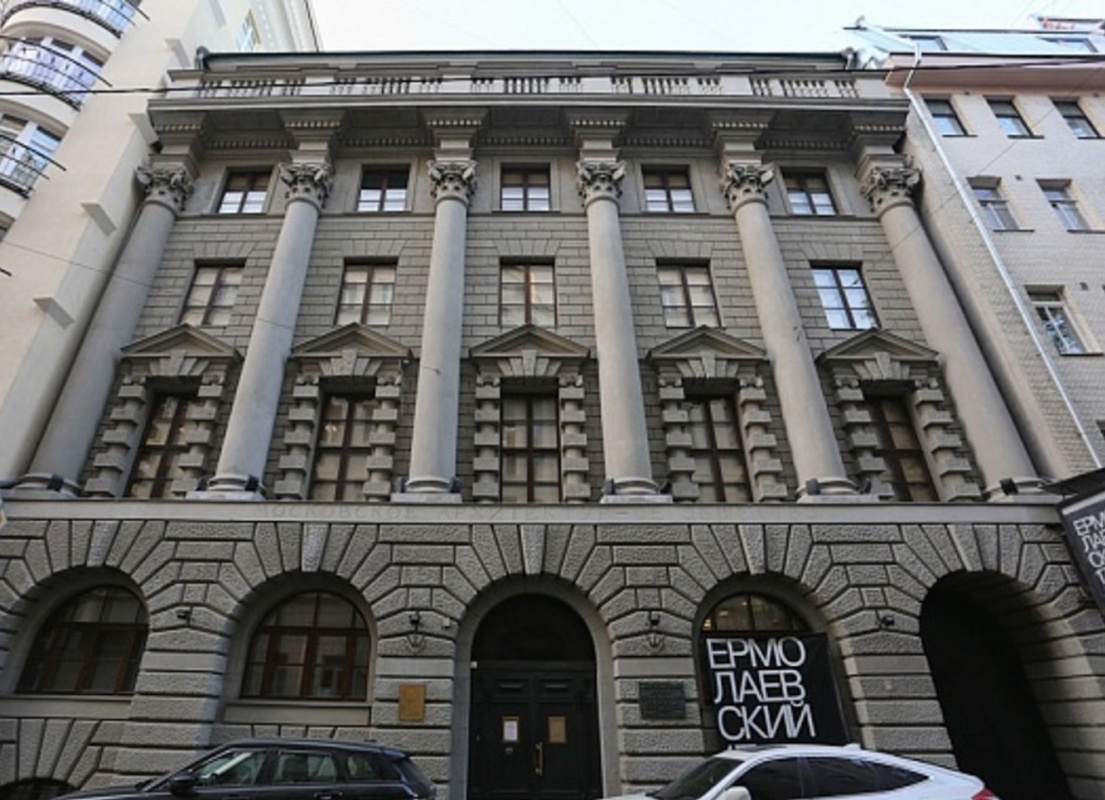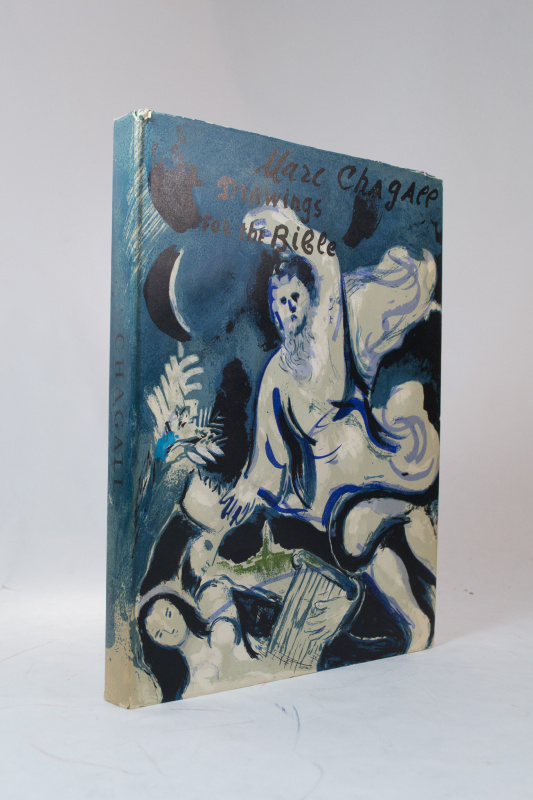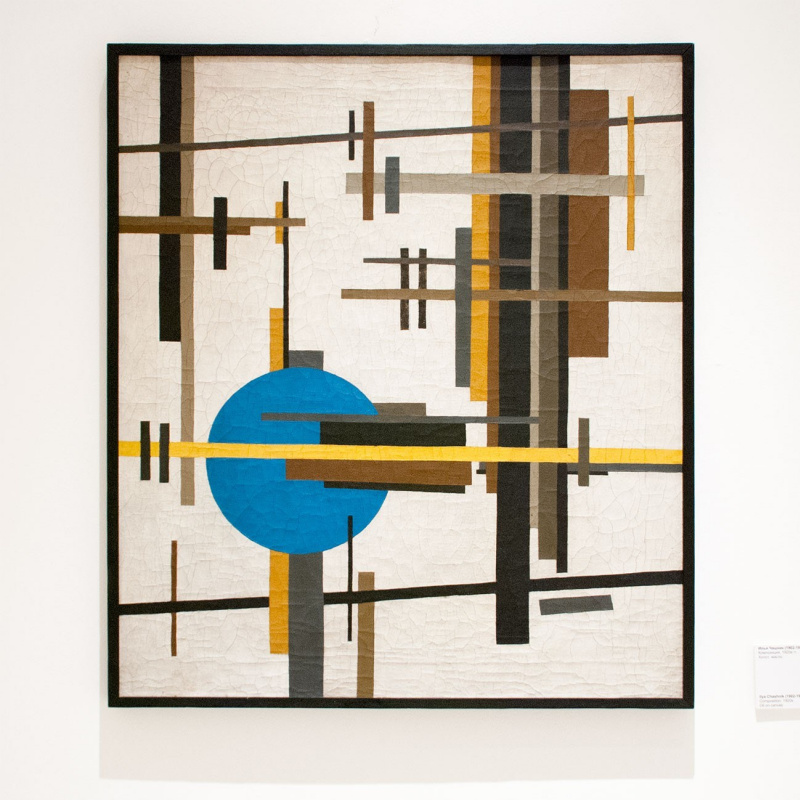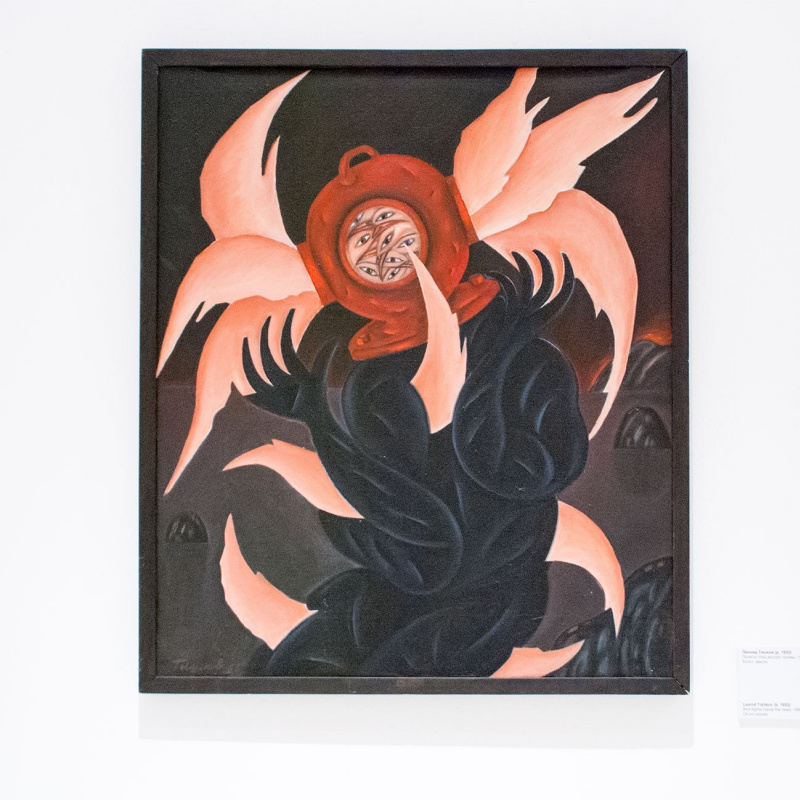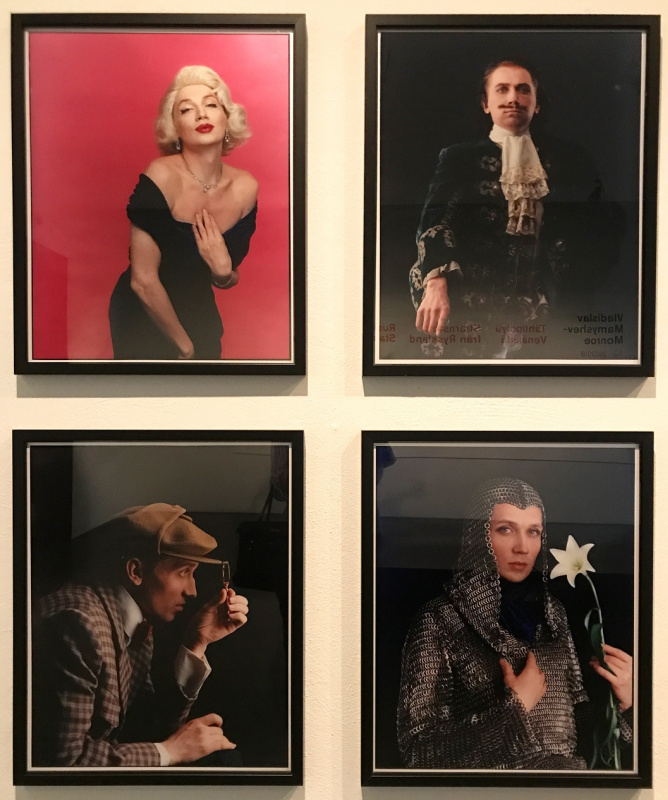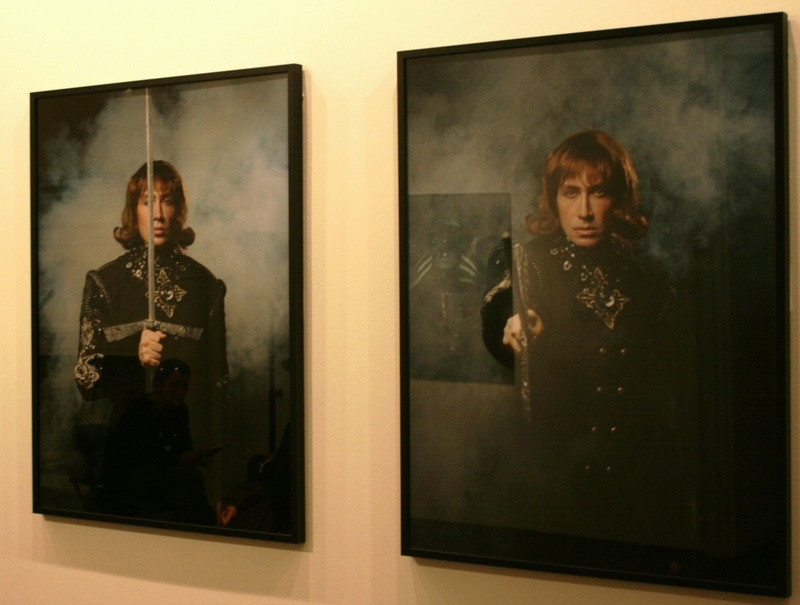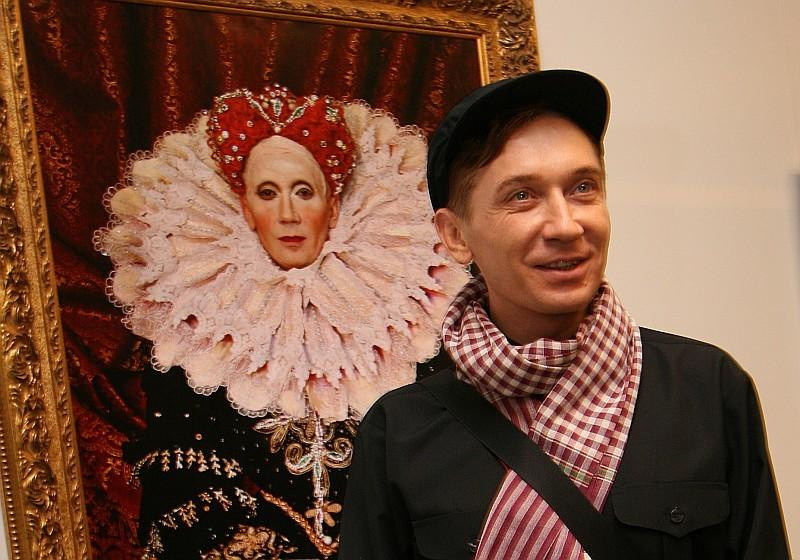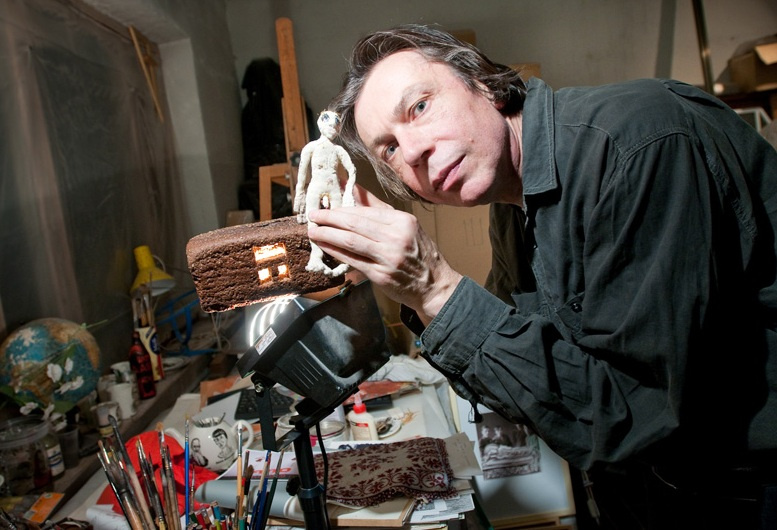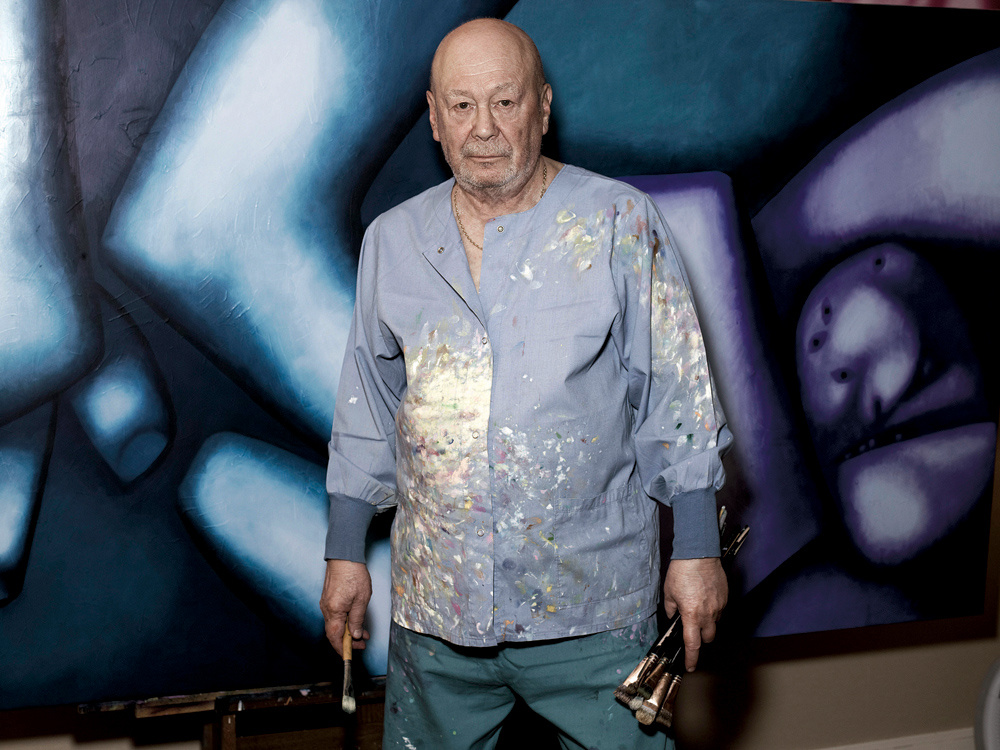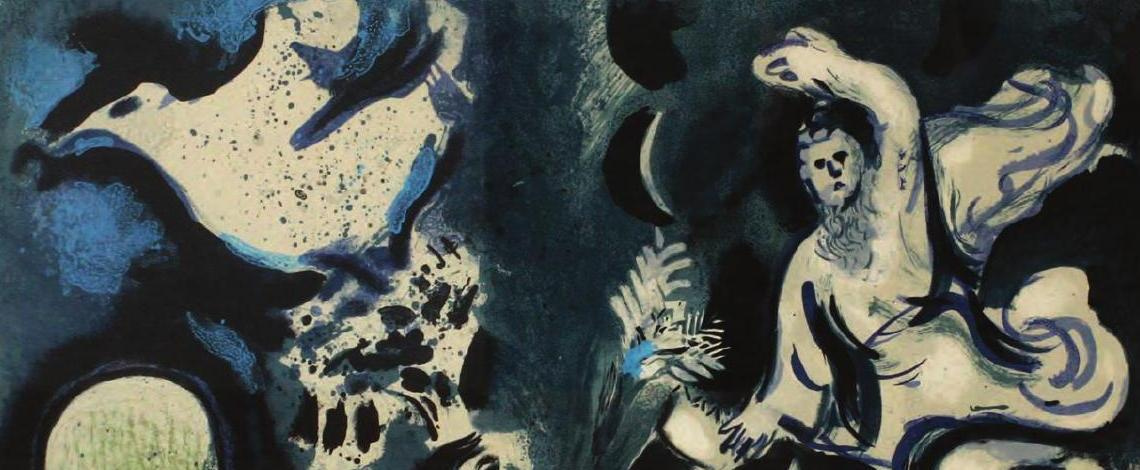 Moscow Museum of Modern Art in the building of the Educational Center MMOMA holds an exhibition
"Collective symptom. Art in the field of social sensuality "
.
Among them - suprematist, student and friend of K. Malevich,
Ilya Chashnik
(1902-1929), famous constructivist and creator of the first Soviet advertising
Alexander Rodchenko
(1891-1956), artist and film director
Evgeny Yufit
(1961-2016). The classic of the Moscow school of conceptualism, a member of the group "Collective Actions"
Igor Makarevich
(1943) and
Nikolay Antipin
(1931), original artist (without a diploma in art education), master of Russian realistic painting.
And
Vladislav Mamyshev-Monroe
(1969-2013), who "was the only one in the whole country who knew how to turn himself into a work of art with the help of clothes and accessories (as well as make-up, sense of style and talent).
The personal need for belonging to any circle and its approval has been an inherent feature of human nature throughout the history of Earth civilization.
Along with real historical events or phenomena that could be interpreted as cases of mass obsession or hysteria, the curators of the exhibition are trying to answer the question - is there such a thing in the field of art?
Plots of witch hunts and examples of personal cults, urban legends and the consequences of molismophobia, methods of constructing an image of a common enemy, as well as intense discussions around scientific and technological progress are among the plots covered in this project.
The meanings and objectives of the exposition are to acquaint museum visitors with the range of subjects related to the phenomenon of social sensuality, and the design of the exposition itself is a search, a game, a specific action, in other words, an exciting quest.
Based on the official website
Moscow Museum of Modern Art
.