Exhibition September 4 − October 6, 2019
Sergey Shutov "Rhizomes"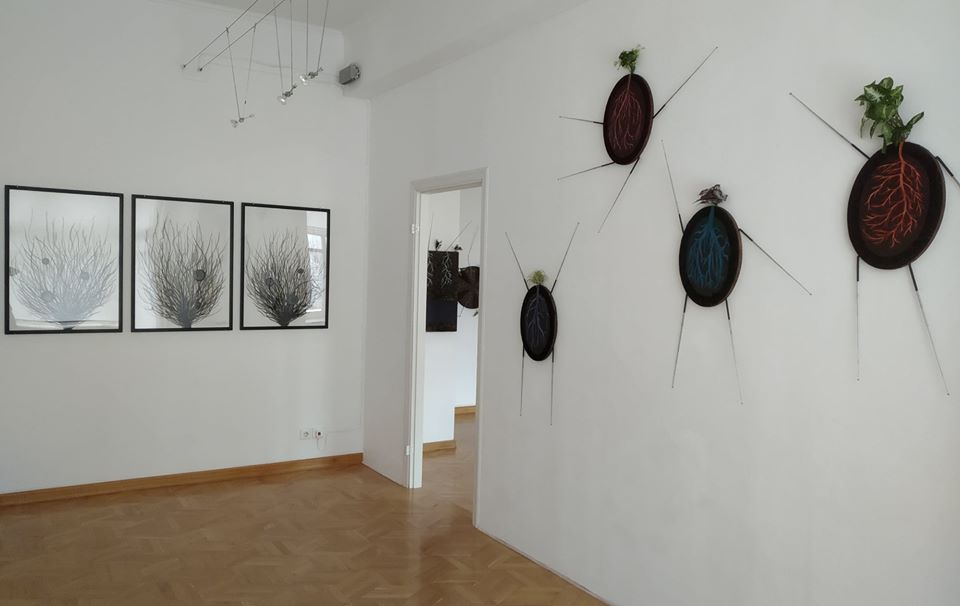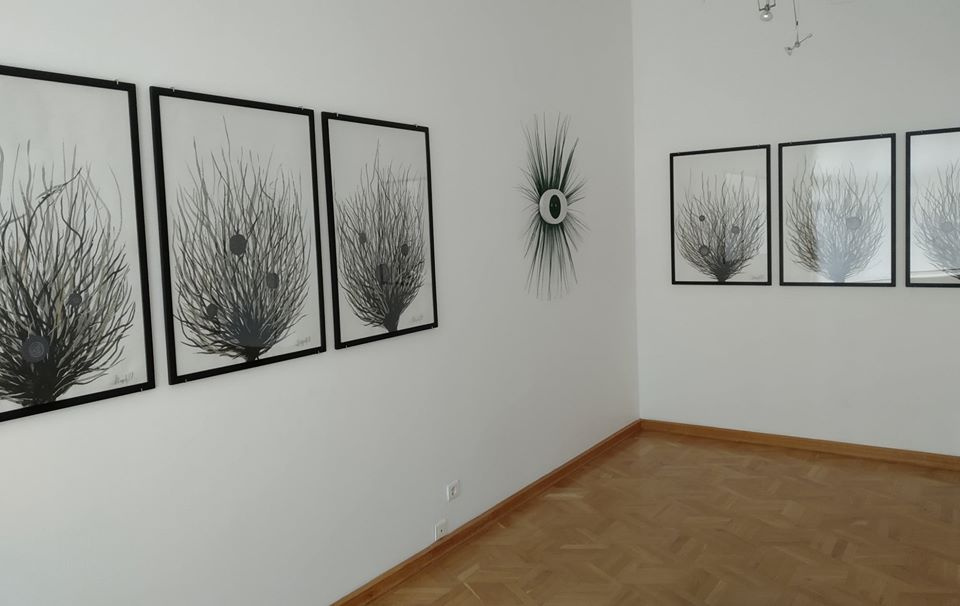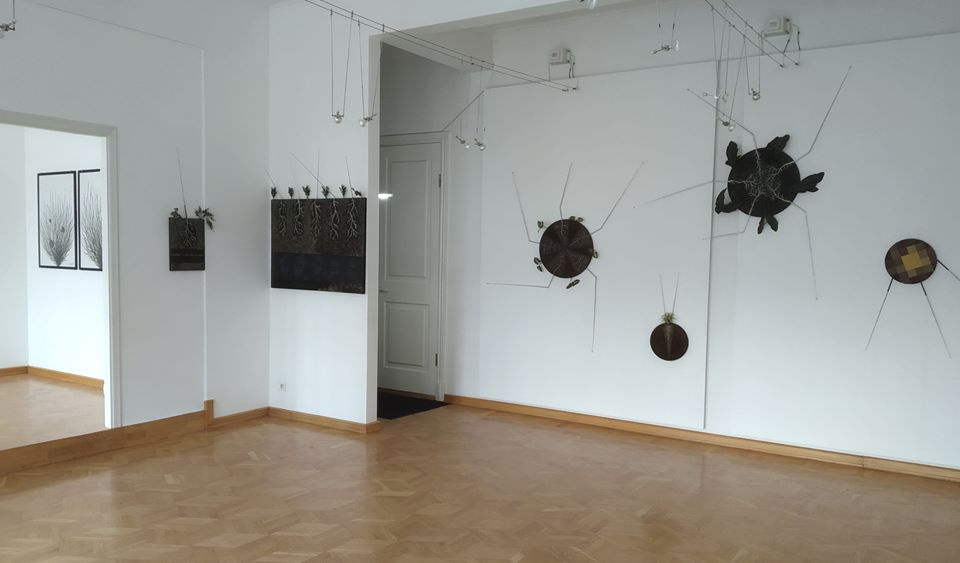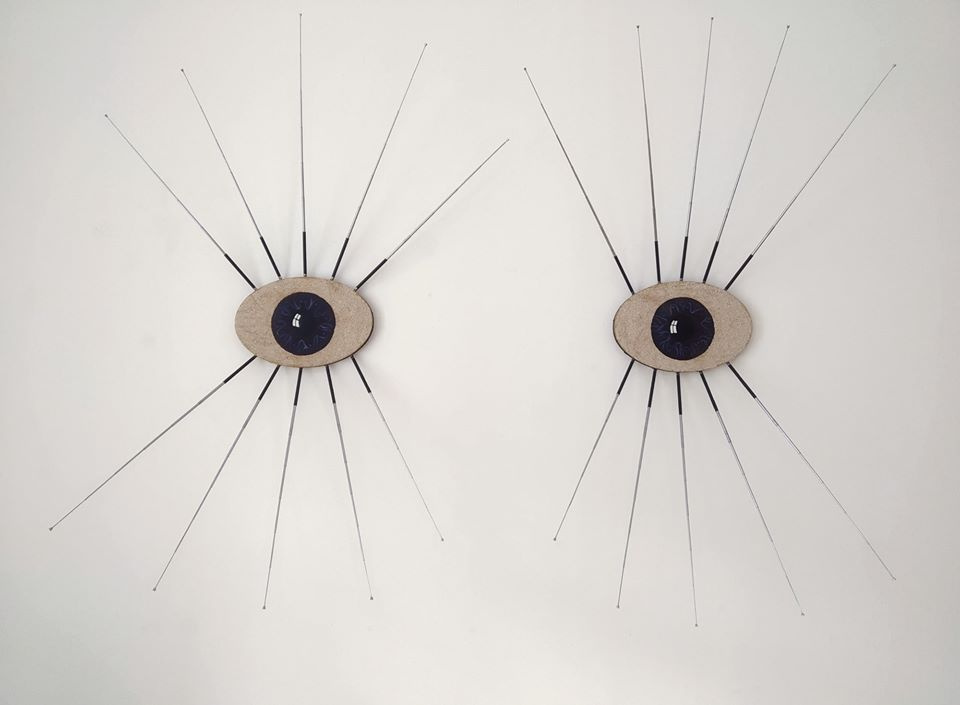 The term "rhizome" (rhizome) in French means "rhizome". The same "rhizome" is one of the fundamental principles of postmodernism, introduced into circulation by J. Deleuze and F. Guattari in their book of the same name.
In accordance with the postures of the classics of postmodernism, their worldview absolutizes the plurality of views on the structure and "mechanisms" of reality, motivation and value preferences.

The metaphorical image of the tradition tree (single axis-trunk) with spread branches of diversity is leveled, giving way to a different metaphor, metaphorical root - with endless weaves, capillaries and other underground web of root causes, with bushes growing from them of various shapes and contents.

To bring all this intelligence into the program of Sergei Shutov's exhibition "Rhizomes" is possible only by tangent. Of course, the natural scientist Shutov is familiar with the theories of Deleuze and Guattari, but Shutov's "rhizomes" are due to a different impulse, the logic of the creative process and the specificity of the author's imagery, which can hardly fit into any external paradigm and only blur its unshakable outlines.

The art of Sergey Shutov very often, if not always, refers to the context, be it philosophy, experimental technology, medicine, biology, etc. However, being in permanent dialogues with all kinds of theories and practices, Shutov's internally free art safely transcends the limits of their specific discourse, giving the viewer the broadest choice in the interpretation of the work.

Shutov is interested in paradoxical conjugations of this kind, he is interested in the play of meanings, their variability, devoid of an unambiguous reading, when the metaphor and the object designated by it merge into the author's dialectic. Everything here is transparent and mobile. Here, matter is combined with the ether, reproducing new meanings, captured by telescopic antennas growing from unknown roots and borrowed from dream traps from unknown Indians.

All this multiplicity of "rhizomes", the roots of chamomile, nettle and other underground flora is associated with shop windows of drugstores, and if it weren't for the self-irony inherent in the same postmodern installation, it would be easy to get confused in the rhizomes of the Dante forest and appear outside the access zone. But, in contact with the world of beauty, you gain the ability to keep your distance and look at your feet.
Galleries at the exhibition