Exhibition February 20 − April 26, 2020
Artists of the Perm region. Eras and Generations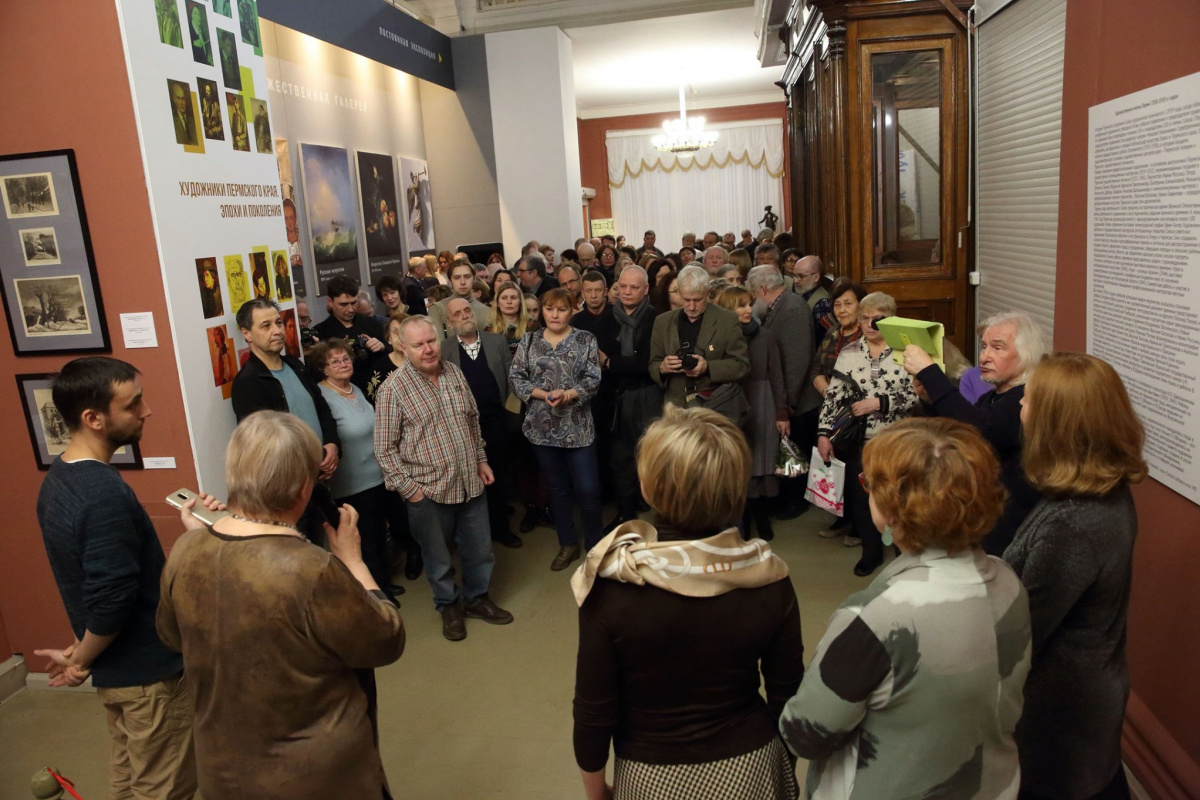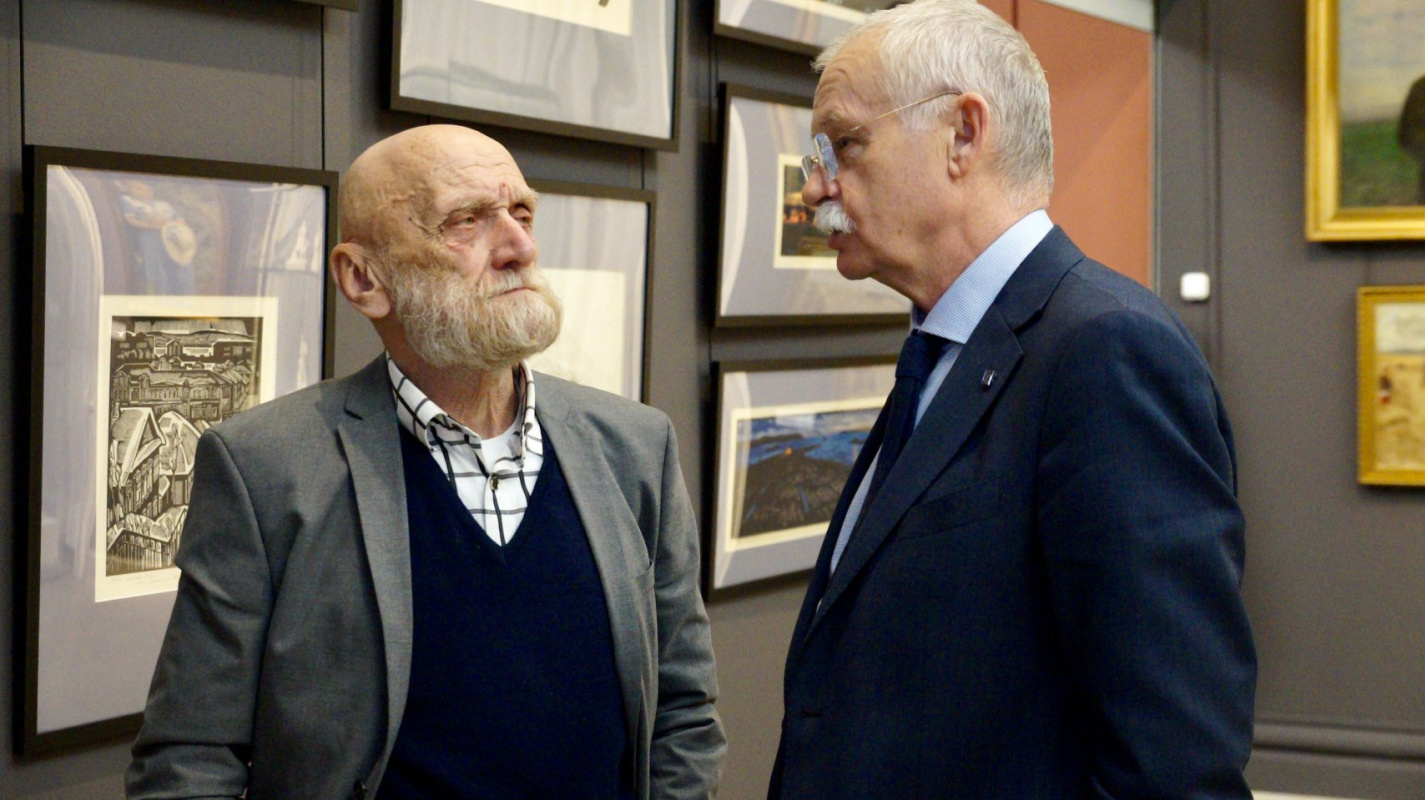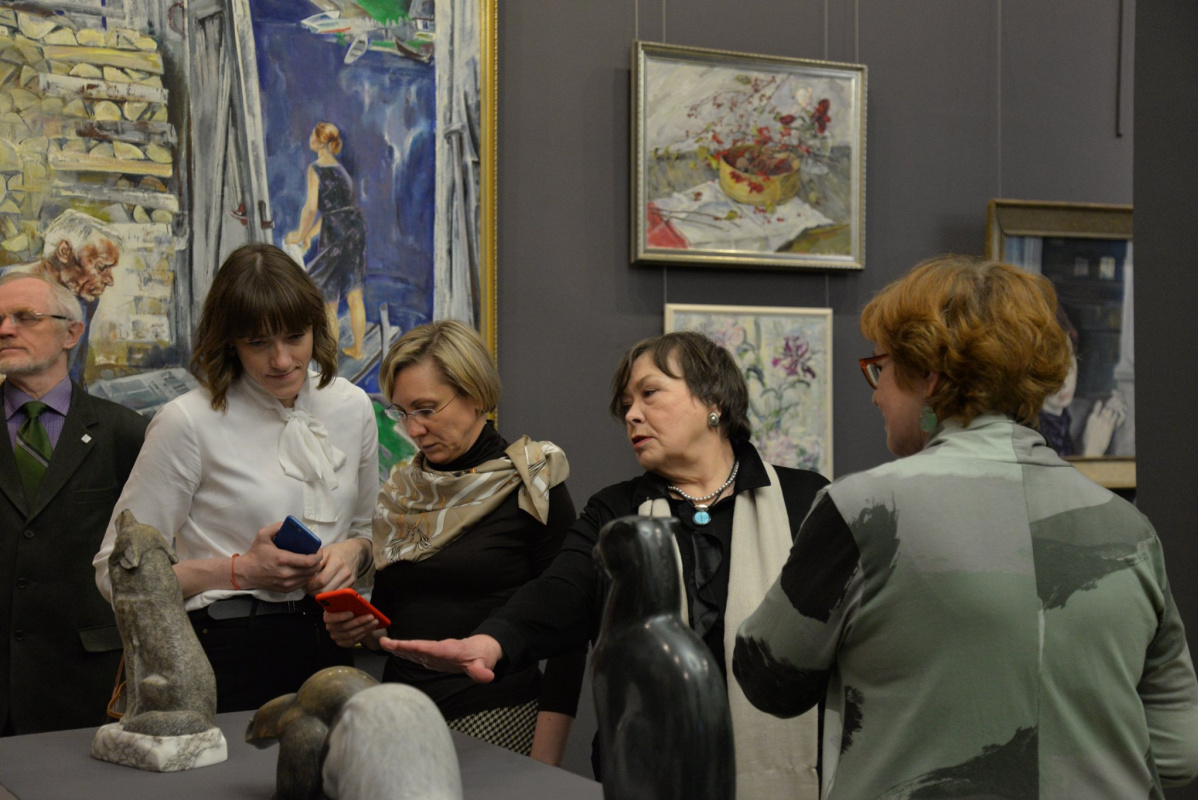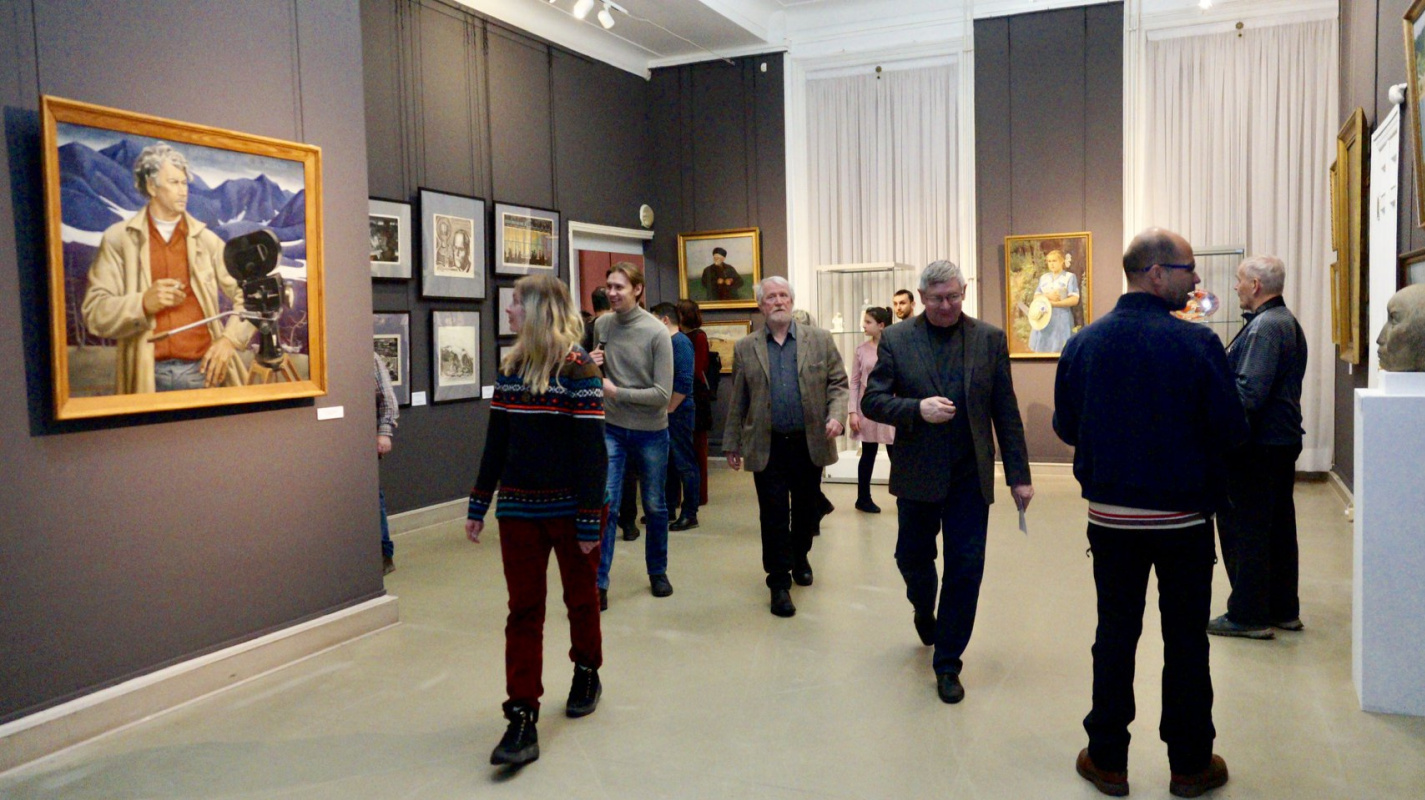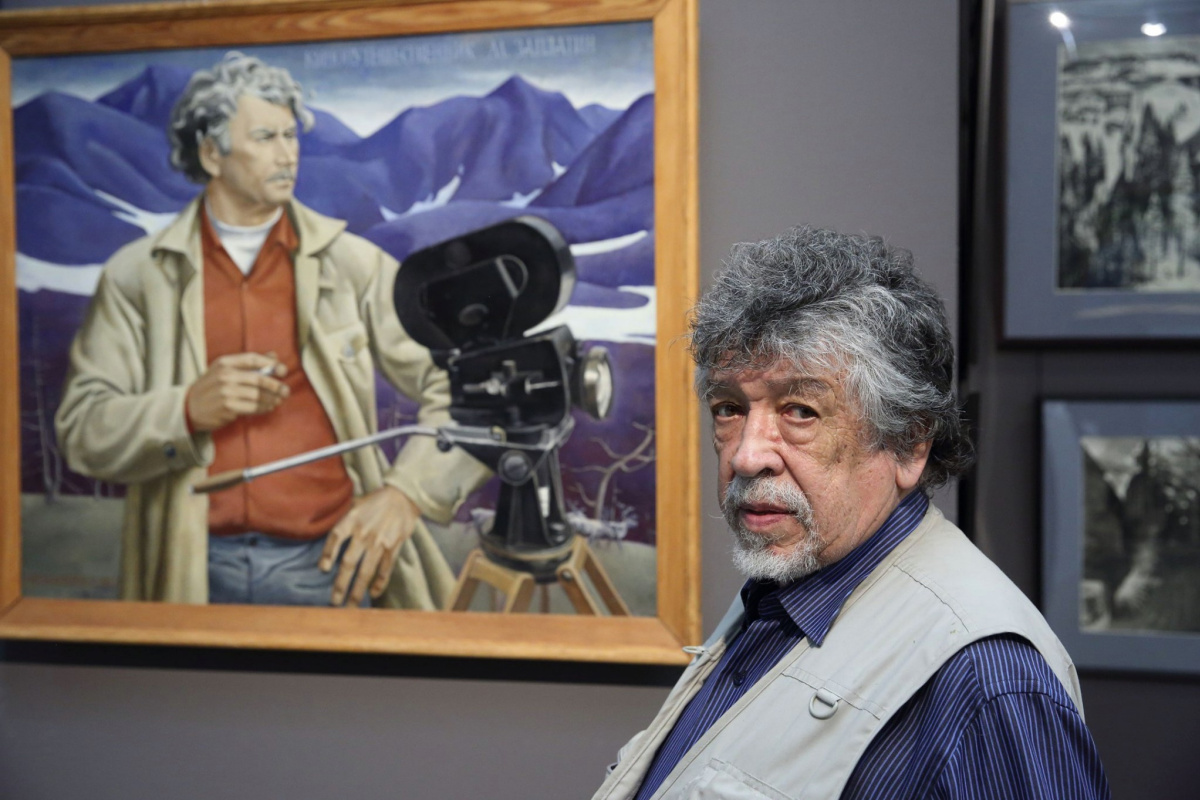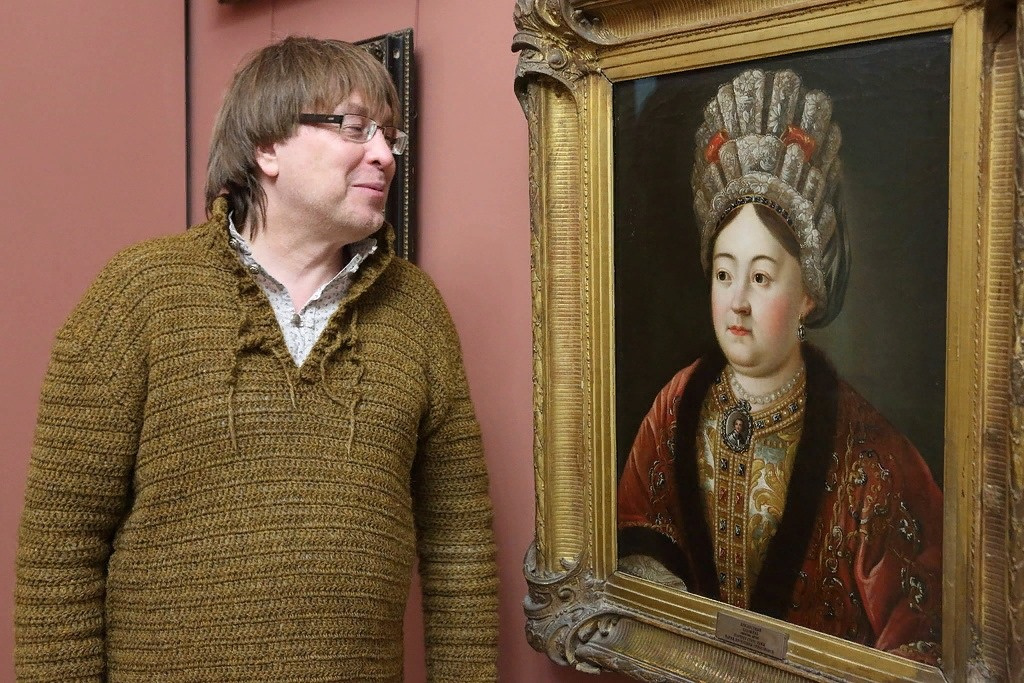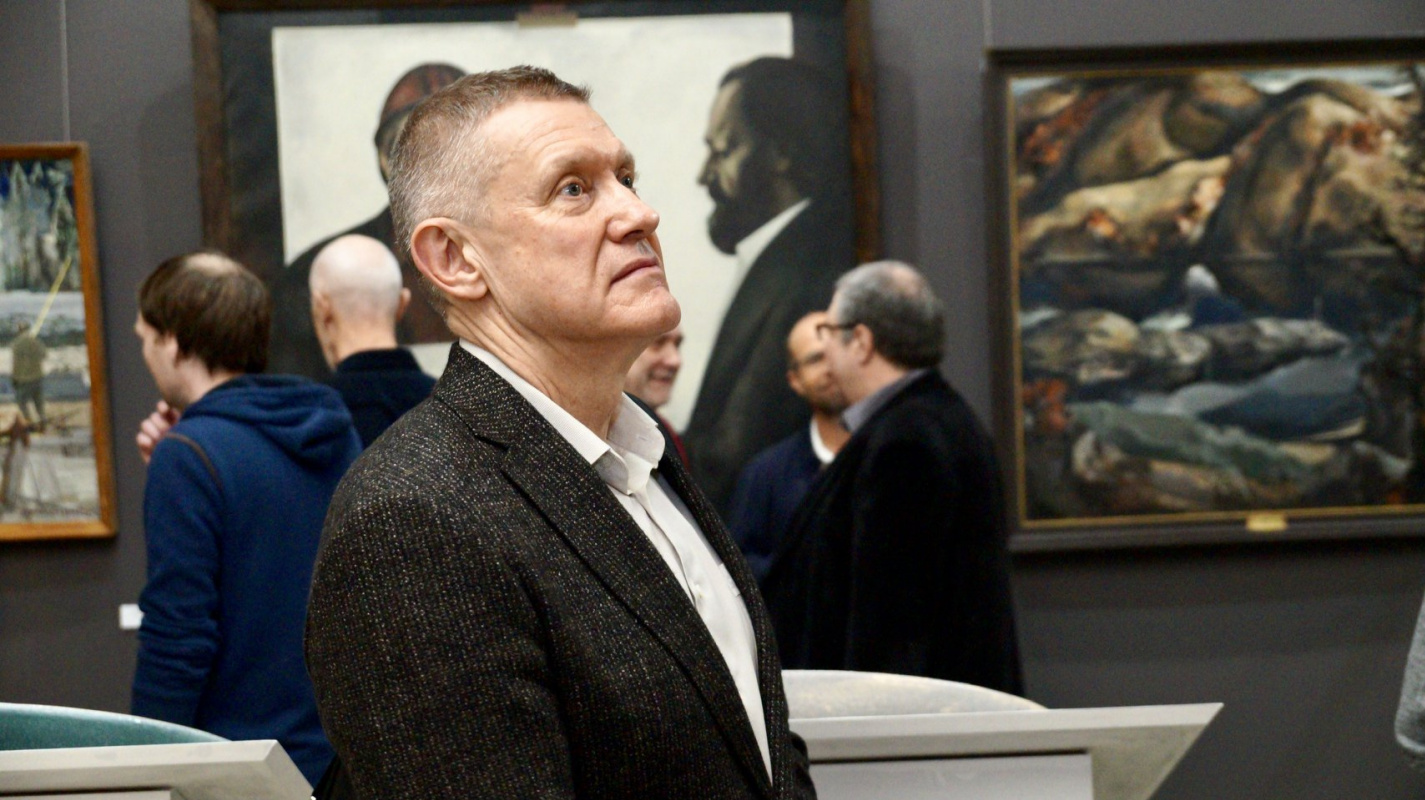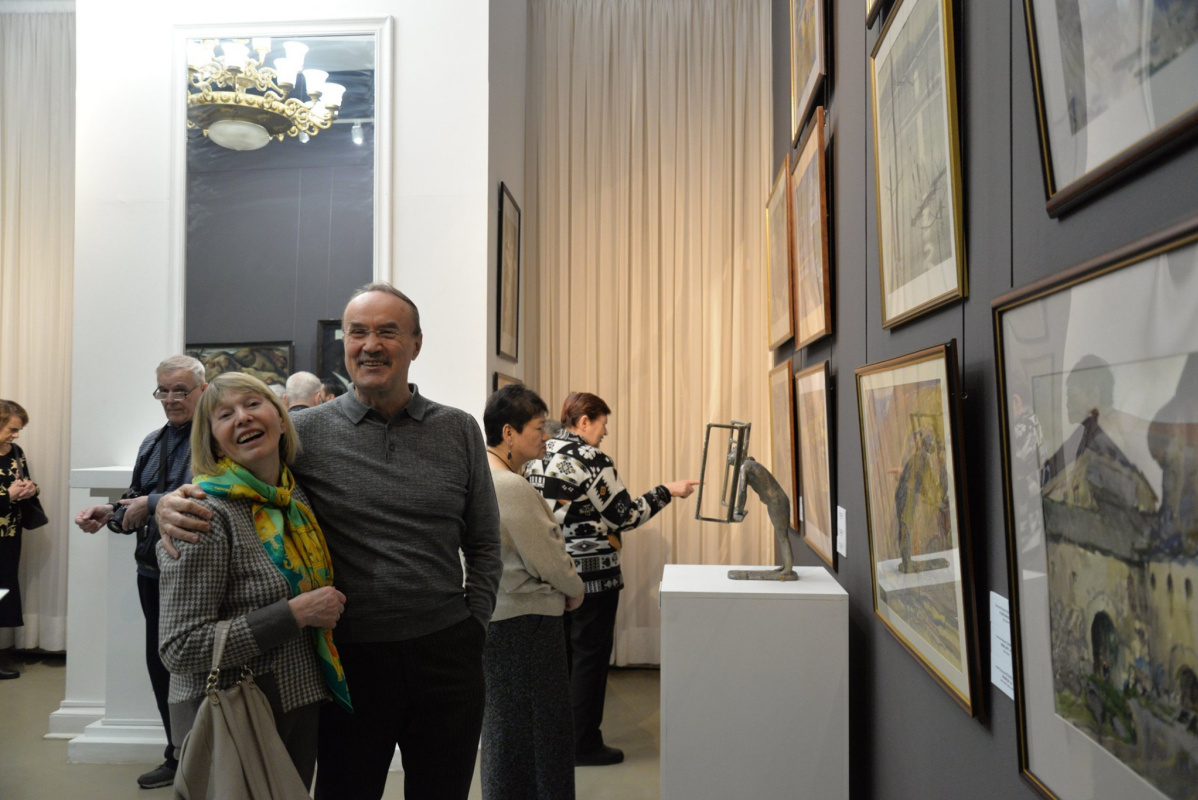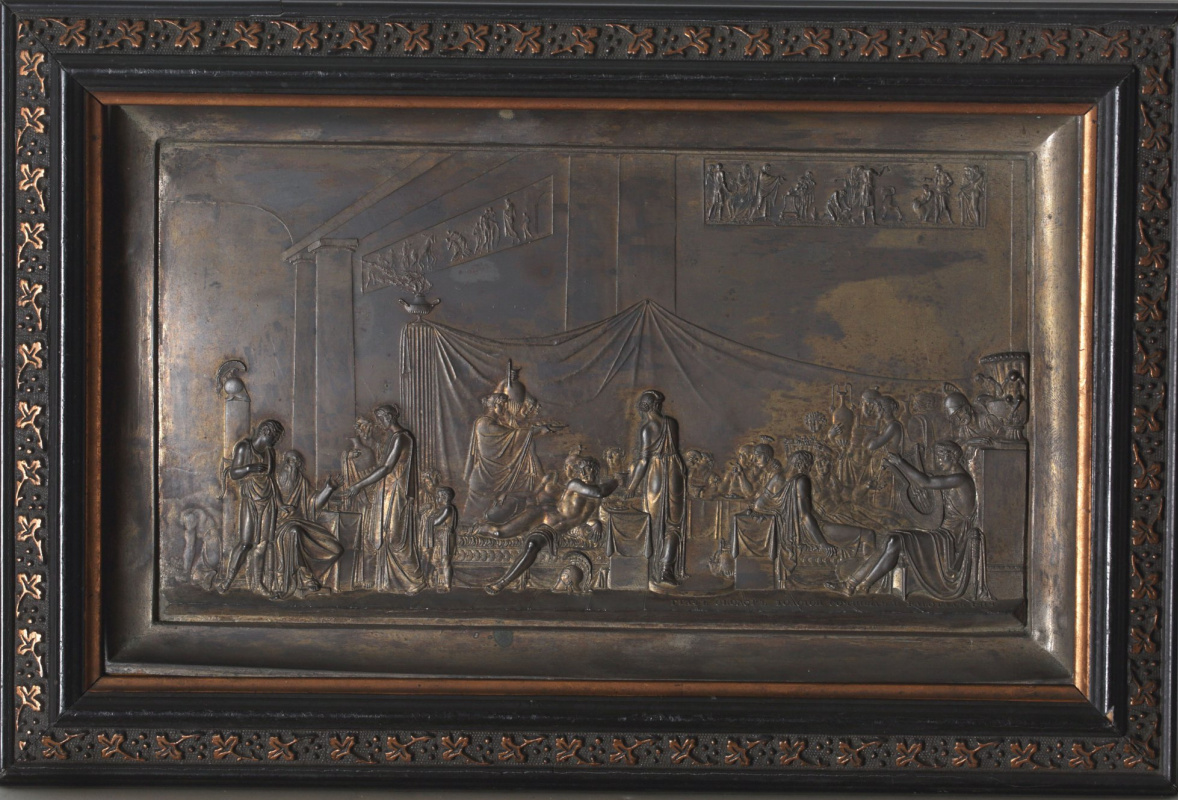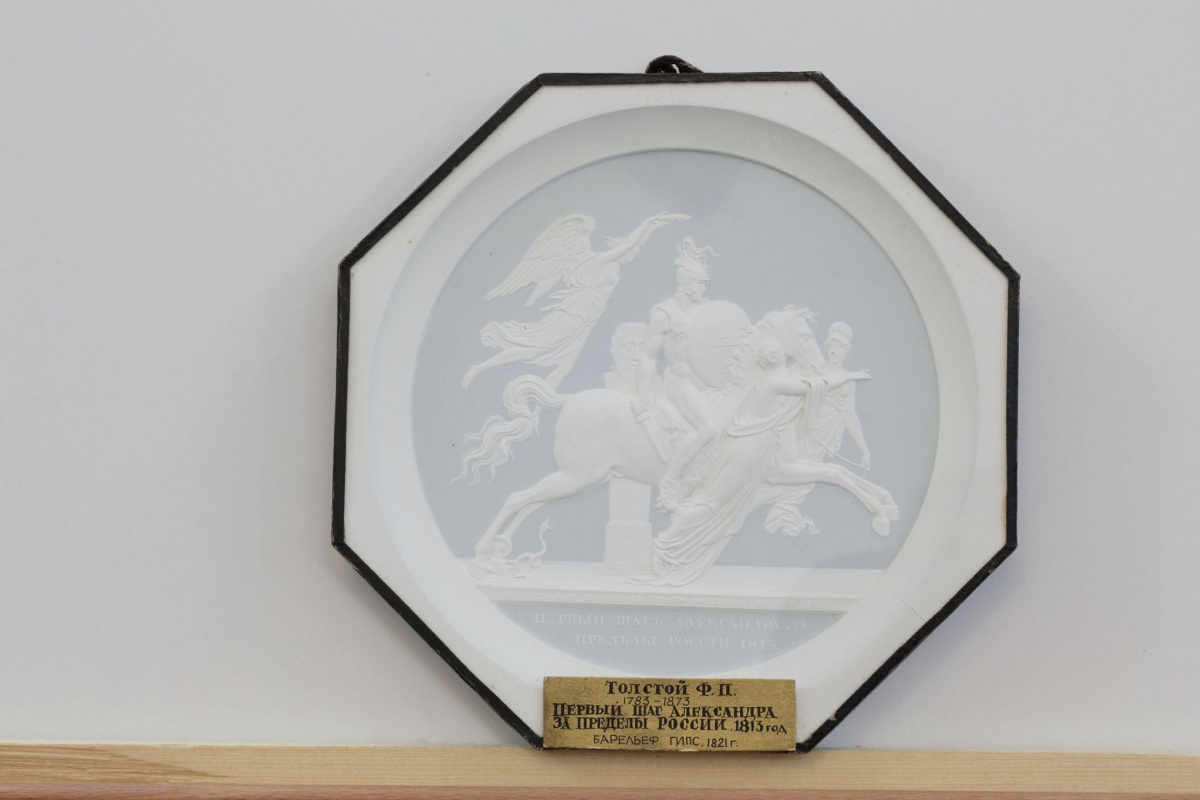 Perm State Art Gallery invites you to visit the exhibition
"Artists of the Perm Territory. Ages and Generations
.
The exhibition presents works of painting, sculpture, print and original graphics, objects of decorative art of masters of all generations. The exposition is based on works from the collection of the Perm Art Gallery.
Representatives of the first generations stood at the origins of the creation of the Union of Artists, shaped the Soviet culture and determined the artistic life of Perm in the 1930s and 1950s. Among them, mainly graduates of the Perm Art College - Ivan Rossik, Peter Oborin, Athanasius Trapeznikov, Emilia Shorina, Ekaterina Kamshilova, Mikhail Kosinsky and other artists. In this period, Perm iconography began to take shape (watercolors by Vasily Batalov, Ivan Rossik, etchings by Ekaterina Kamshilova).
The art of the second half of the twentieth century was formed mainly by the efforts of the sixties and seventies.
The 1960-1980s saw the heyday of the fine arts of the Perm Territory. Capacious concepts such as Perm watercolor, Perm book, stone-cutting art of Prikamye are formed. The artistic culture of this era was created by the People's Artist of the USSR Evgeny Shirokov, People's Artist of Russia Alexander Zyryanov, Honored Artists of the RSFSR Timofei Kovalenko, Stanislav Kovalev, Margarita Tarasova, Vladimir Maltsev, Oleg Korovin, Nikolai and Iraida Mozharsky, Viktor Kuzin, Konstantin Sobakin, Yuri Yekubenko and others . Matsumaro Khan, Vyacheslav Smirnov, Leonid Lemekhov, Irina Lavrova, Igor Odintsov, Mikhail Kurushin, Alexander Novodvorsky, Valentin Zhdanov, Anatoly Filimonov, Anatoly Mozharsky declare themselves. Honored artists of Russia Ravil Ismagilov, Arkady Amirkhanov, Mikhail Pavlyukevich, Olga Subbotina, Nikolai Zarubin, Alexey Zalazayev, Alexander Kaznacheev, Yuri Lapshin, Natalya Korchemkina, Inna Rogova and other artists are actively working.
In the 1990s, there was an active process of modernization of art, which can be described as strengthening the subjective-personal beginning, new names, creative projects, exhibition venues appear. The art of this period is represented by the works of Valentina Solovieva, Elena Postnova, Anna Demidova, Rustam Ismagilov, Tatyana Necheuhina, Maxim Nurulin, Konstantin Nikolaev, Konstantin Suslov, Maxim Titov and other masters.
Prepared from the materials of the official website of the Perm State Art Gallery.