Exhibition October 11, 2017 − January 28, 2018
The city and the people. Moscow in the chart of the twentieth century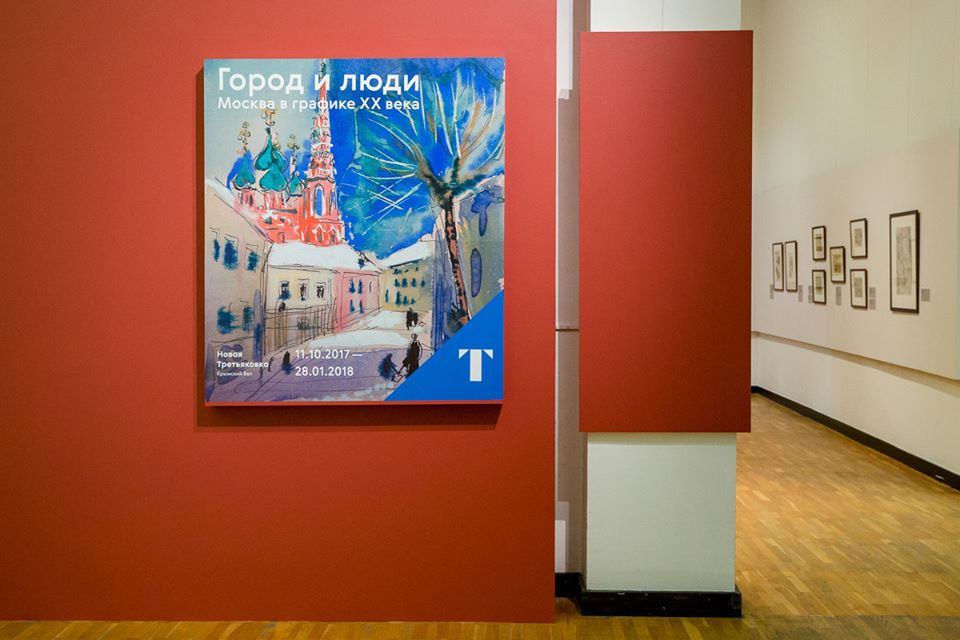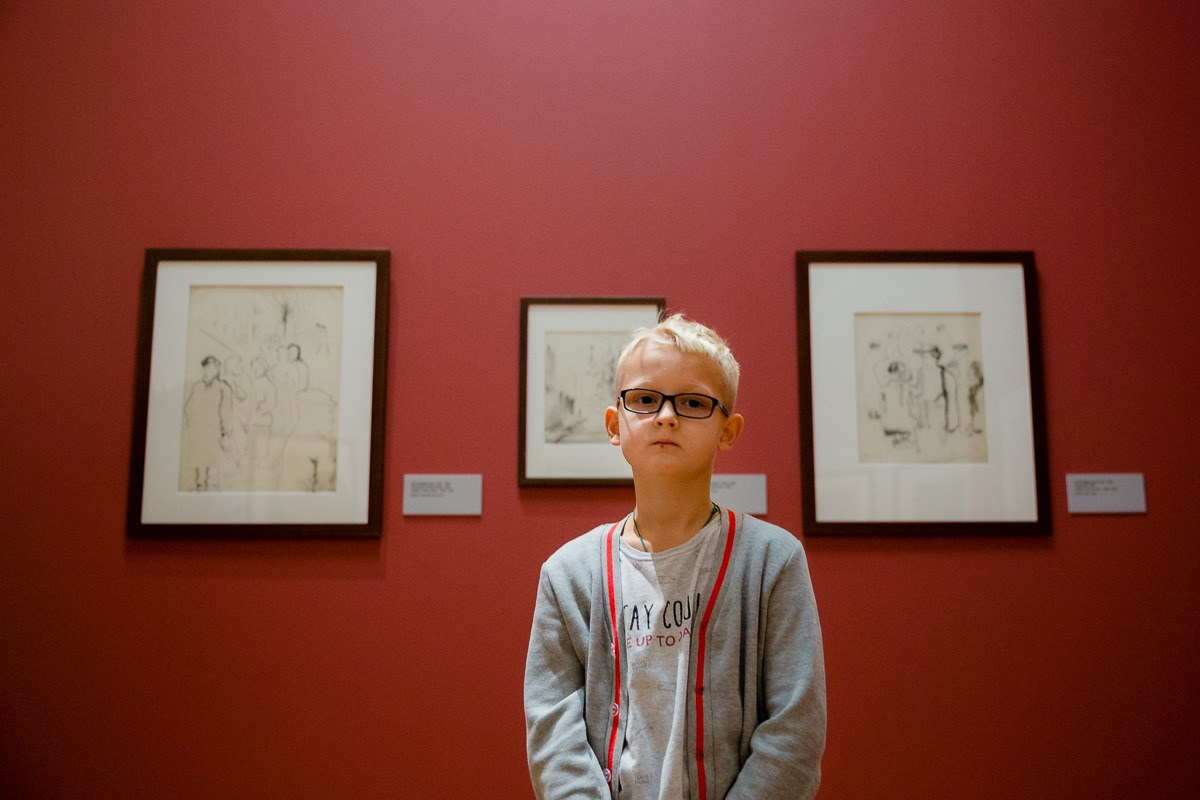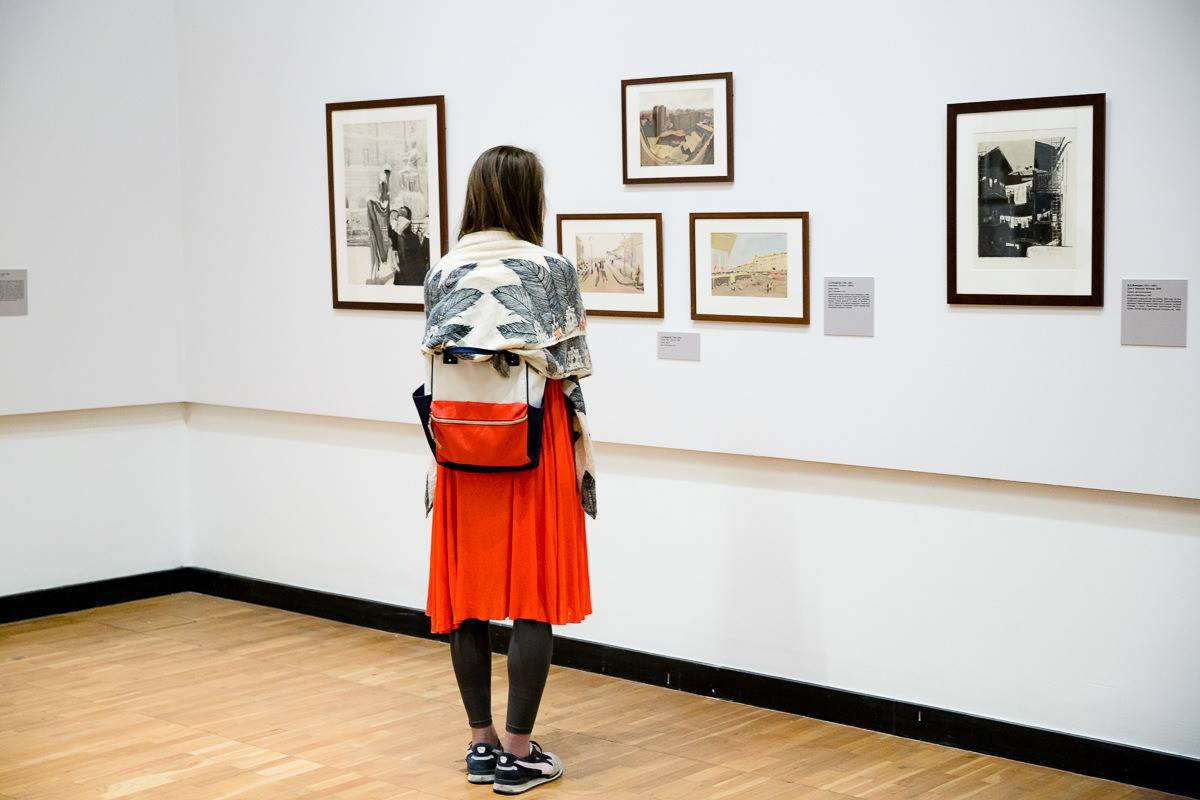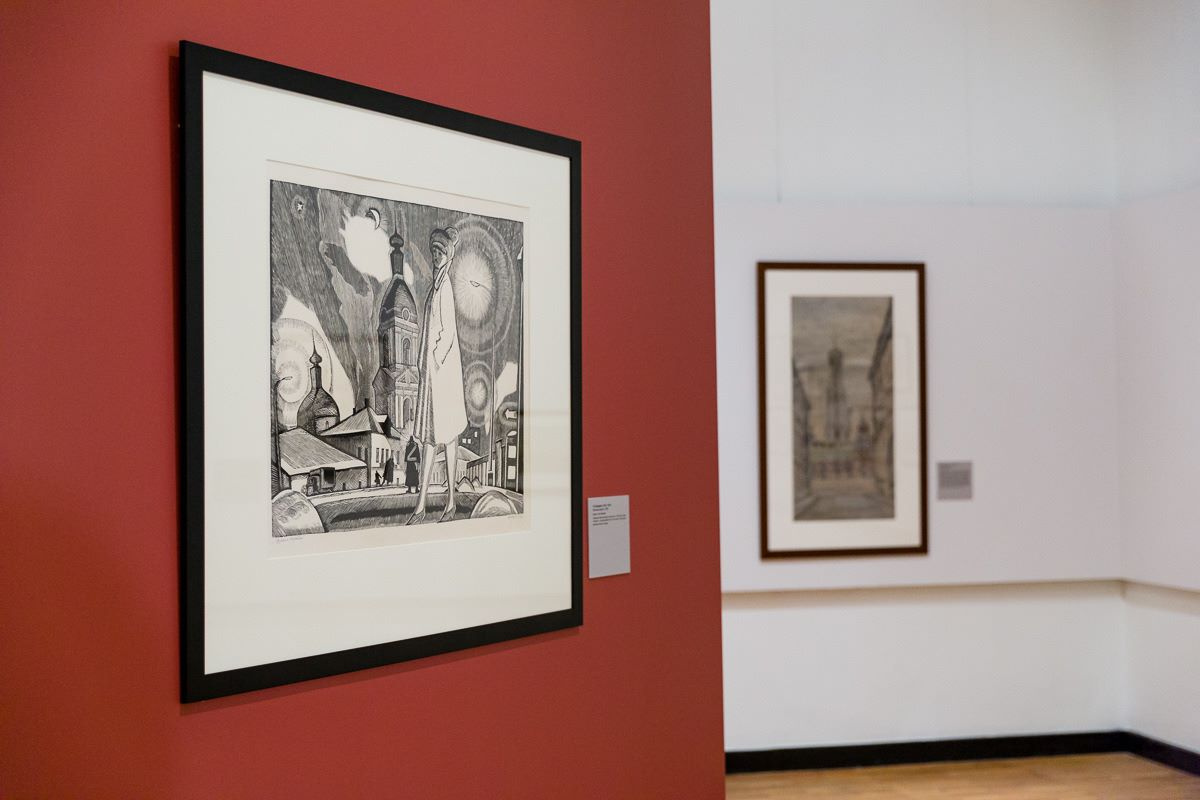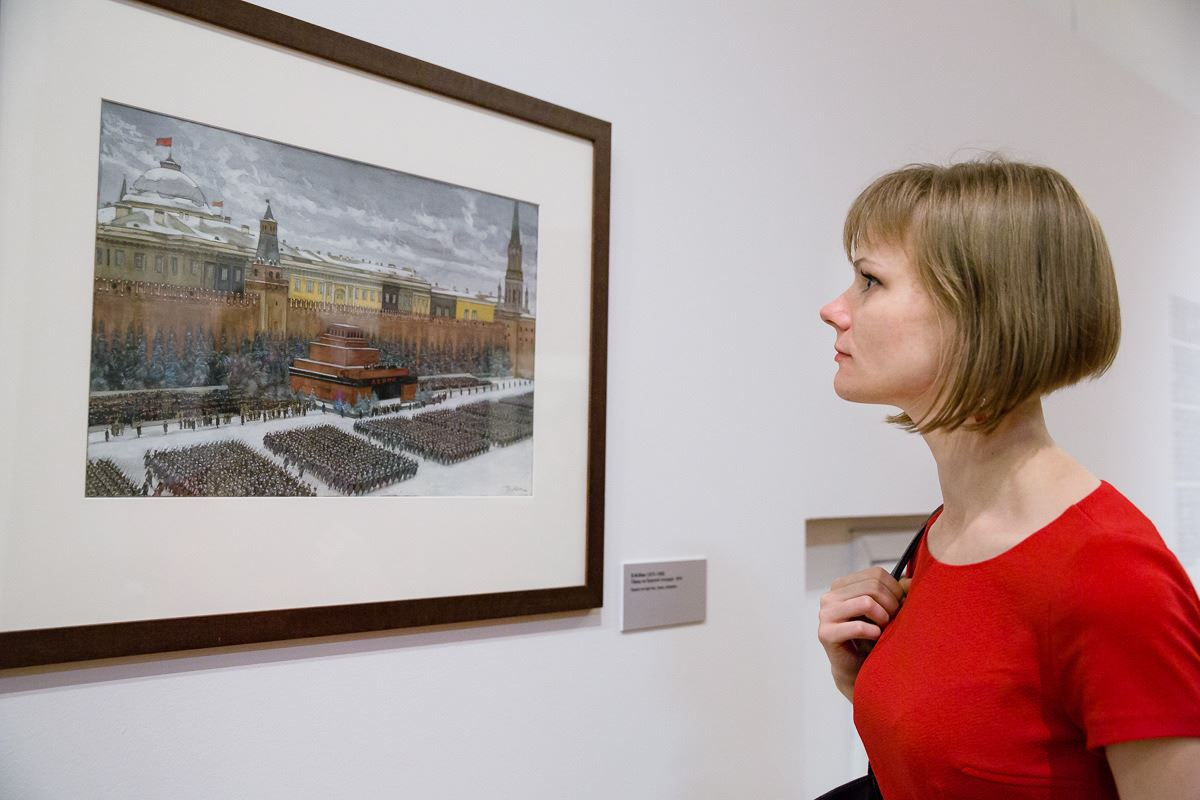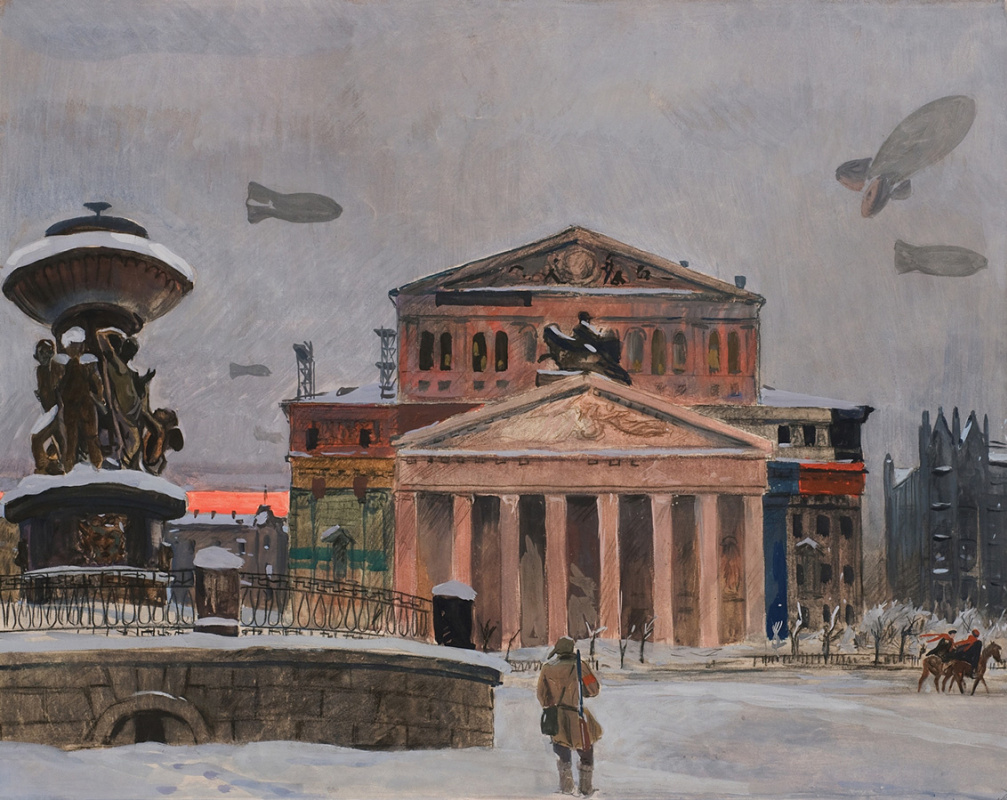 Exhibition
"The city and the people. Moscow in the chart of the twentieth century"
in is the third exhibition of the big project of the Tretyakov gallery, dedicated to Moscow.
The exposition covers some seven decades from the 1920s to the 1980s years. Many of the works demonstrated publicly for the first time.
Visitors will be able to see a lot of graphic works and prints, which, through many details and nuances, most fully reflected the changes that the city underwent throughout the twentieth century.
The image of Moscow of the 1920s, years is a famous ancient monuments, sketched by A. V. Kuprin, A. V. Lentulov and types of streets and city skyline in the graphic series V. A. Favorsky and N. M. Chernyshev, unique scenes of life of Muscovites, A. F. Sofronova, stages of construction of the Shukhov's radio tower and the mausoleum of Lenin, captured A. I. Kravchenko, M. A. by Motorini.
In the early 1930-ies appeared the theme of the new Moscow with its expanding routes, numerous old and new bridges, large-scale construction projects. Such artists as D. B. Daran, N. In. Kuzmin, A. A. Labas, T. A. Lebedev, tried to convey the fast pace of Moscow life.
In the autumn of 1941, Moscow became a front city. I. A. Sokolova, A. A. Deineka, I. N. Pavlova reflect the severity of this difficult time, spiritual and physical strength of capital.
Post-war capital in the drawings B. P. Chernyshev, K. K., Capezio, V. N. Sigorsky filled with special old style comfort, return to civilian life.
The era of the thaw through the eyes of artists have acquired a so-called "wide angle" view. It was at this time Mosca started violently upset. In the works of S. B. Nikritin, G. F. Zakharov, G. V. Cheremushkin the viewer can see the updated capital with its great people.
In 1970-e years Moscow has gradually left the field of view of artists as a whole. In the works of V. G. Veisberg, V. S. Altaiskogo, A. D. Maximov appeared topics related to representation of the separate parts of the capital and its inhabitants. The collective image of the city became a rarity.
On the official website
The state Tretyakov gallery
.