Exhibition December 9, 2020 − March 14
Cecil Beaton and the cult of the stars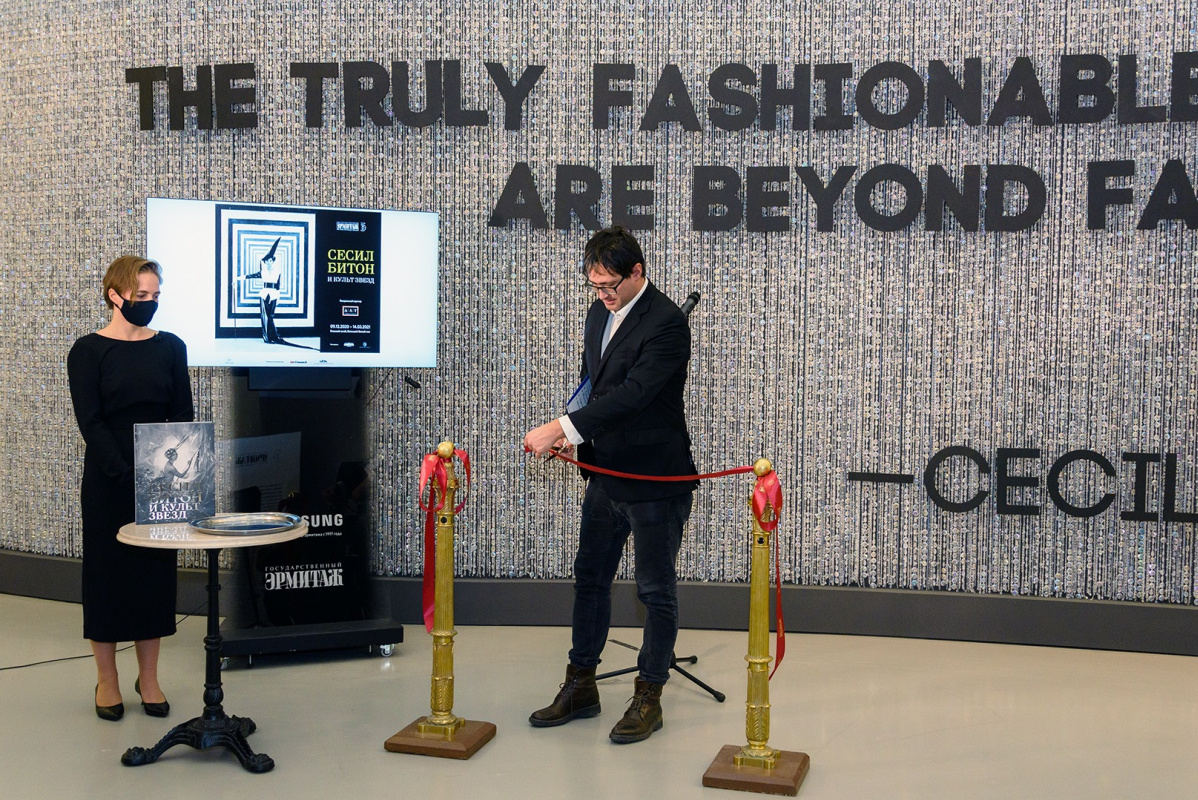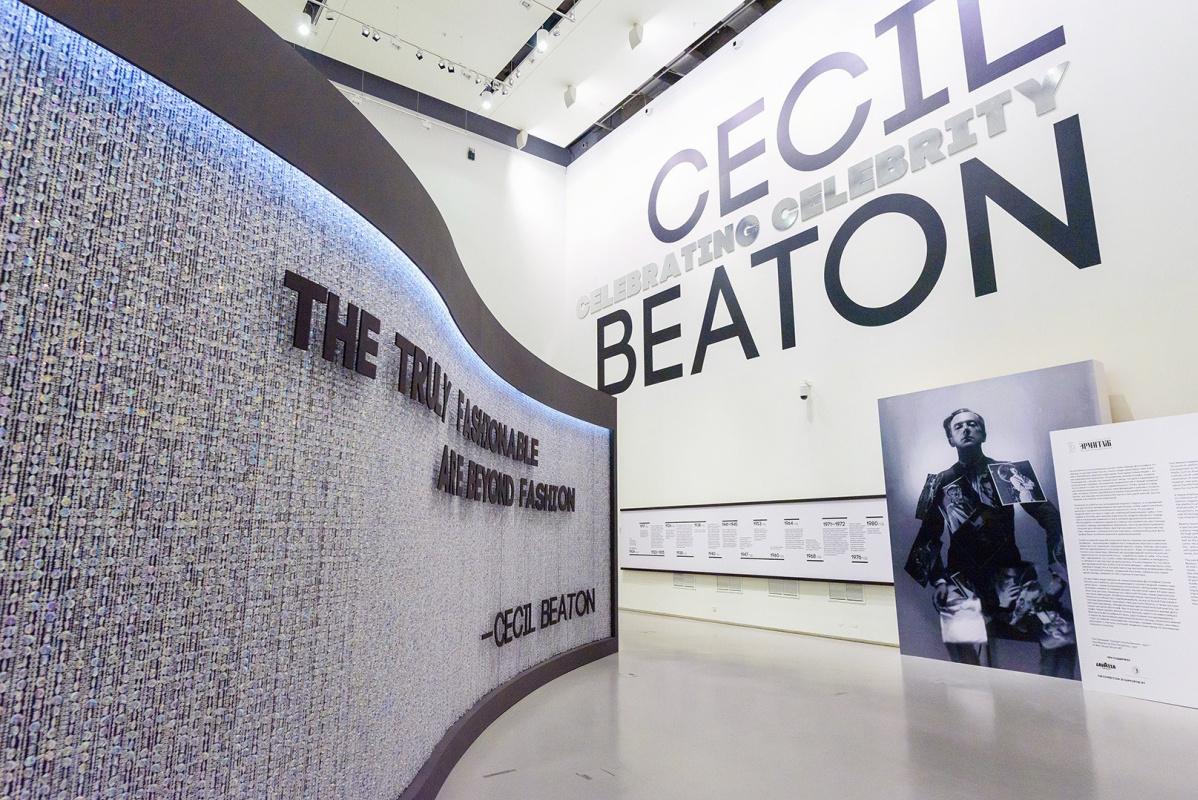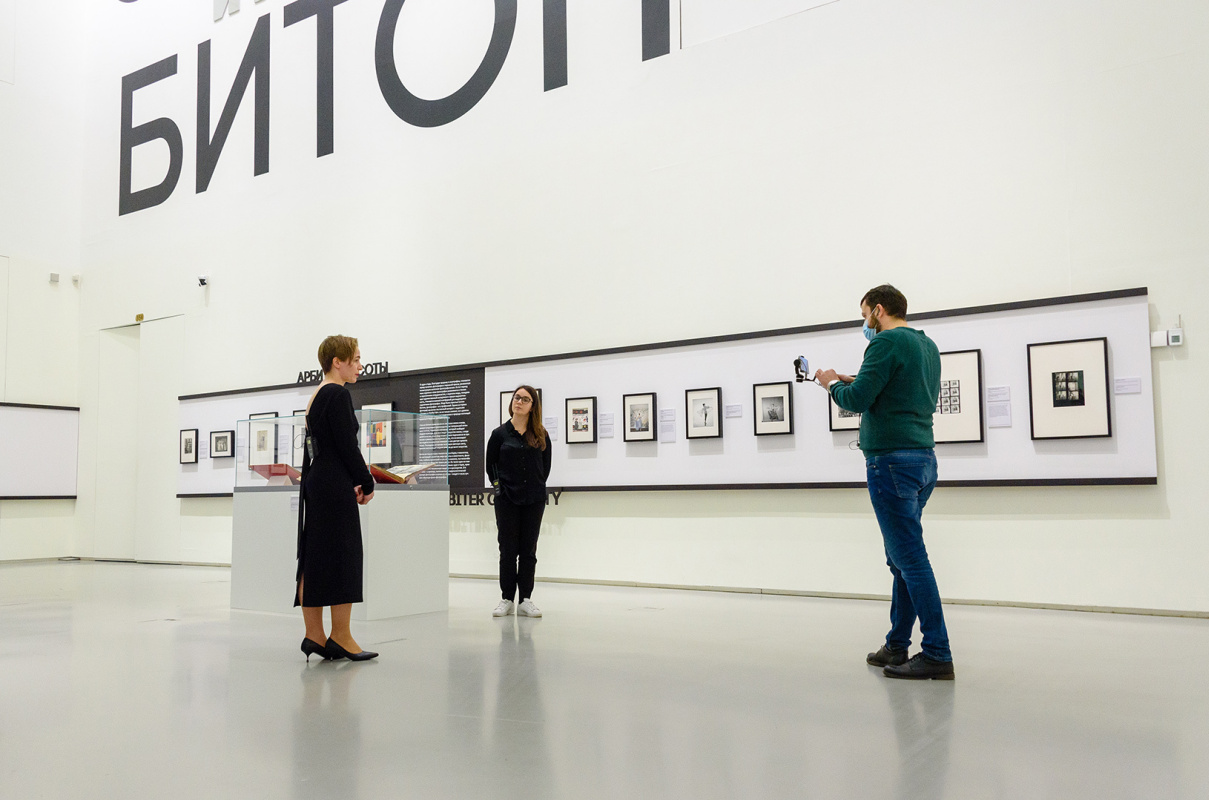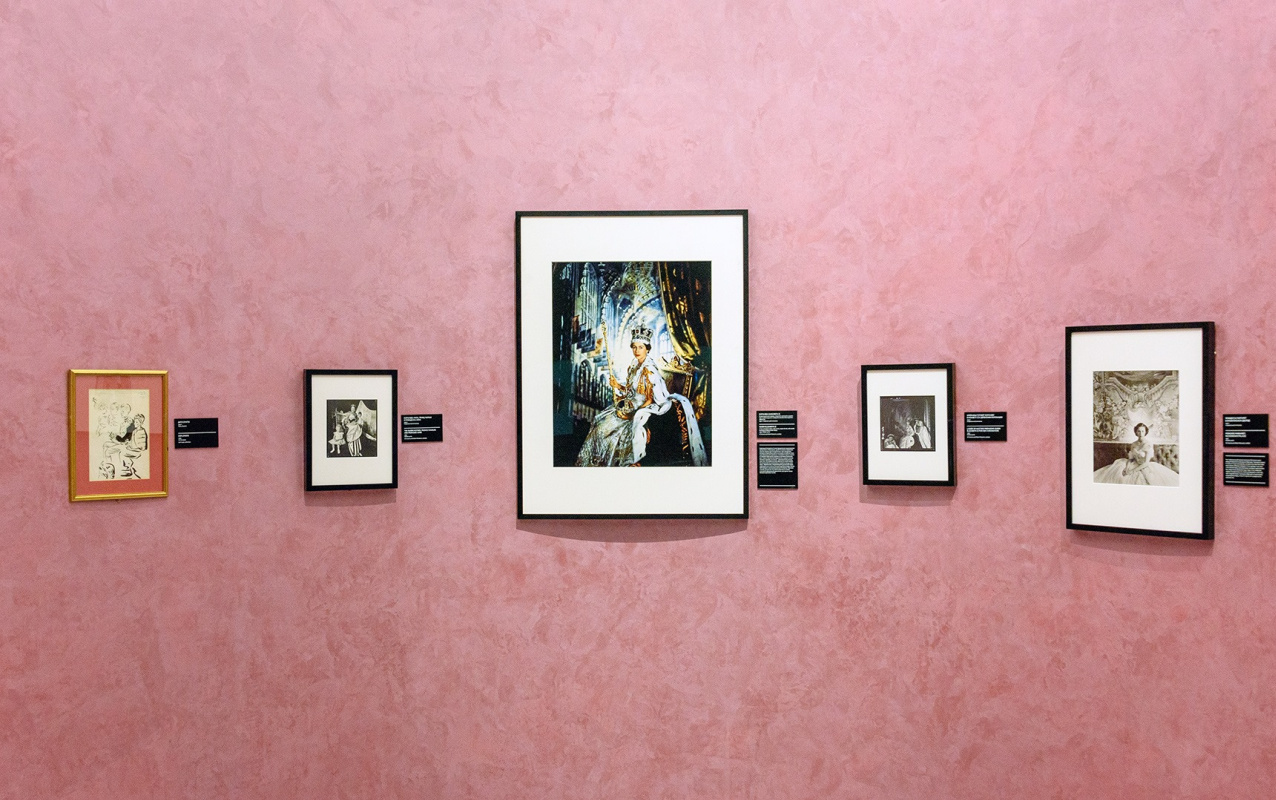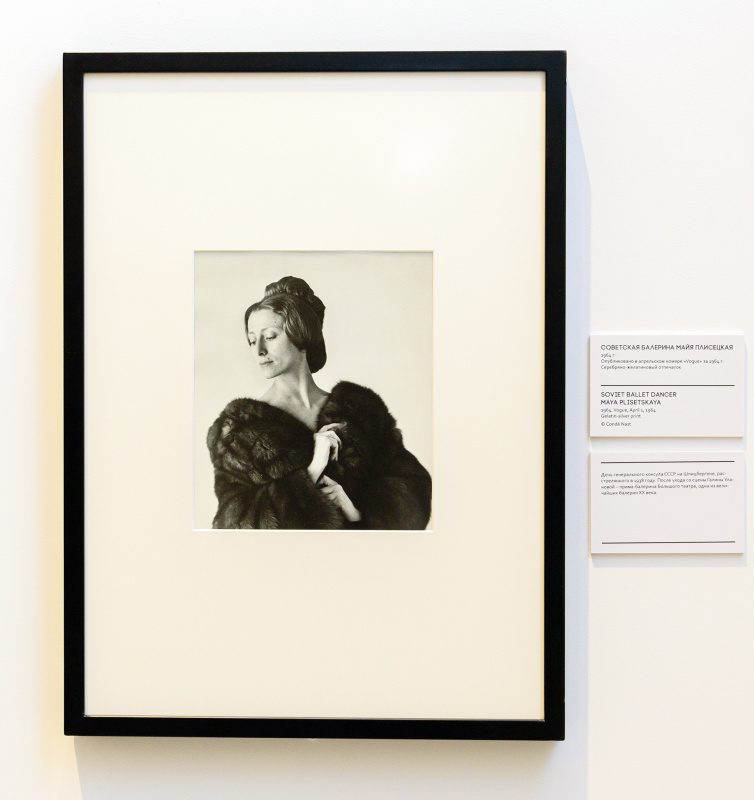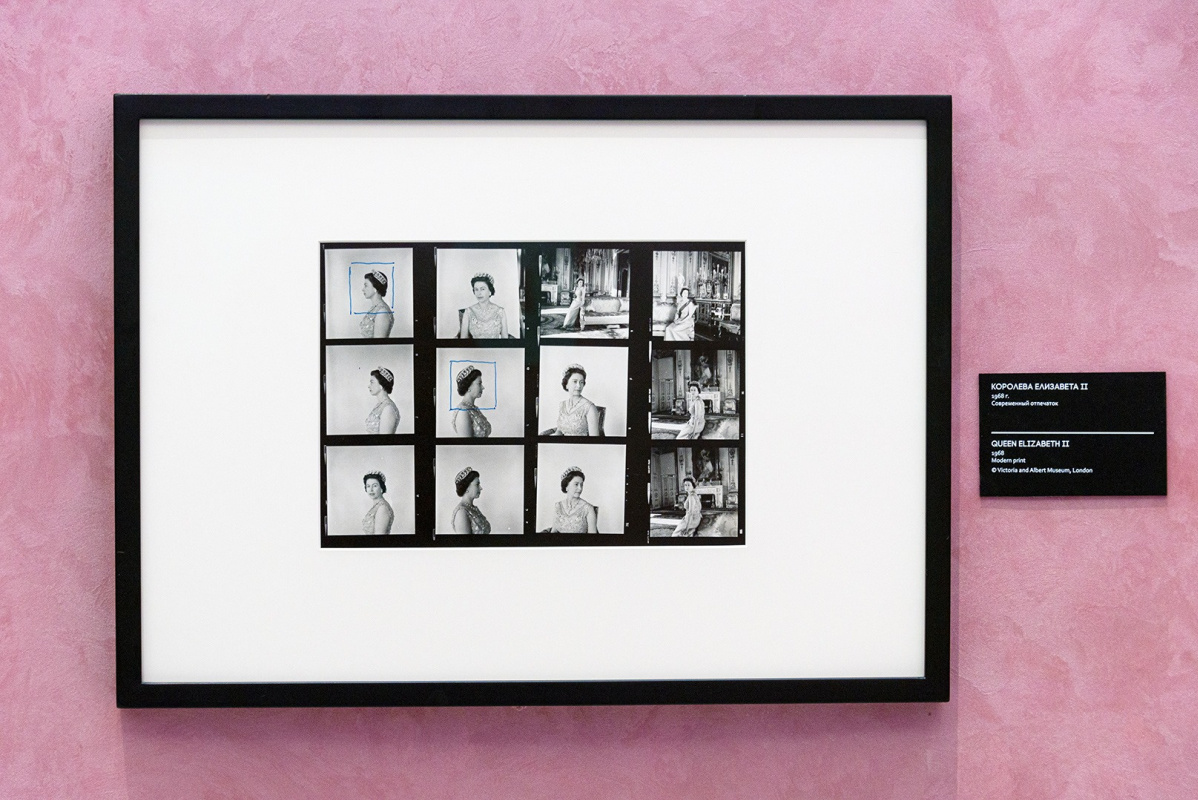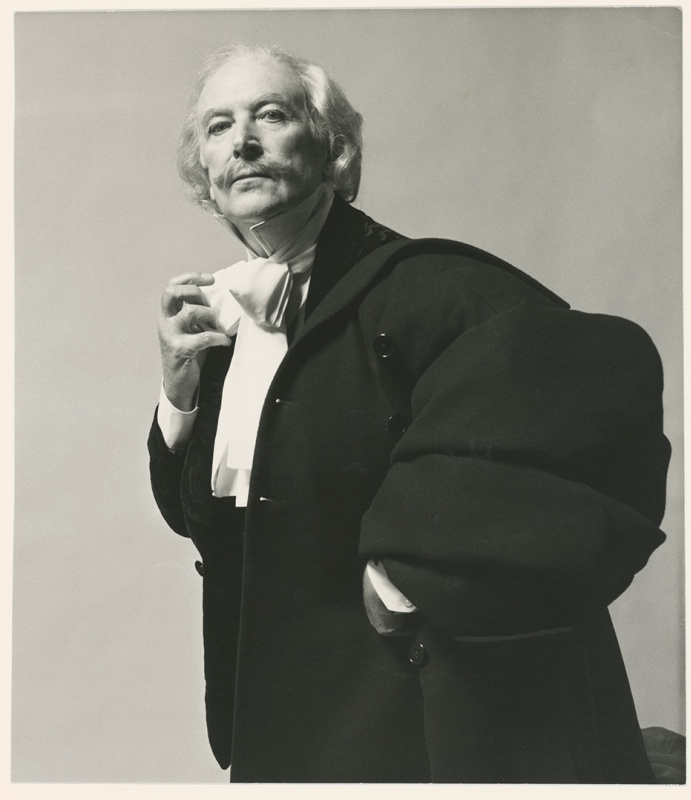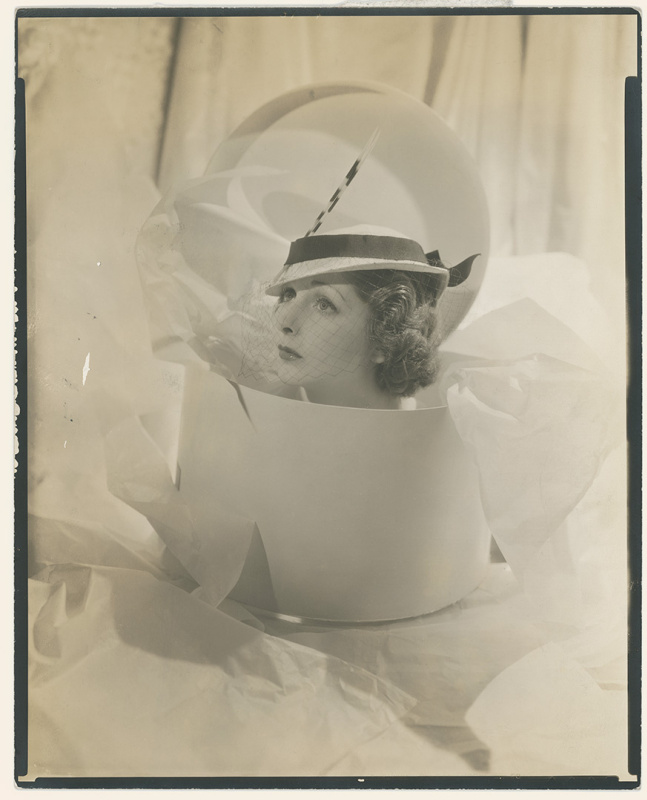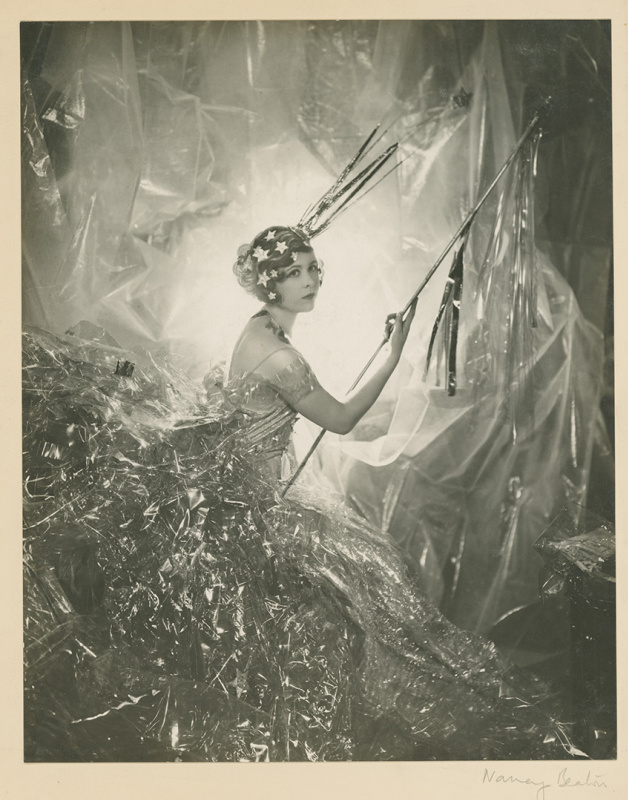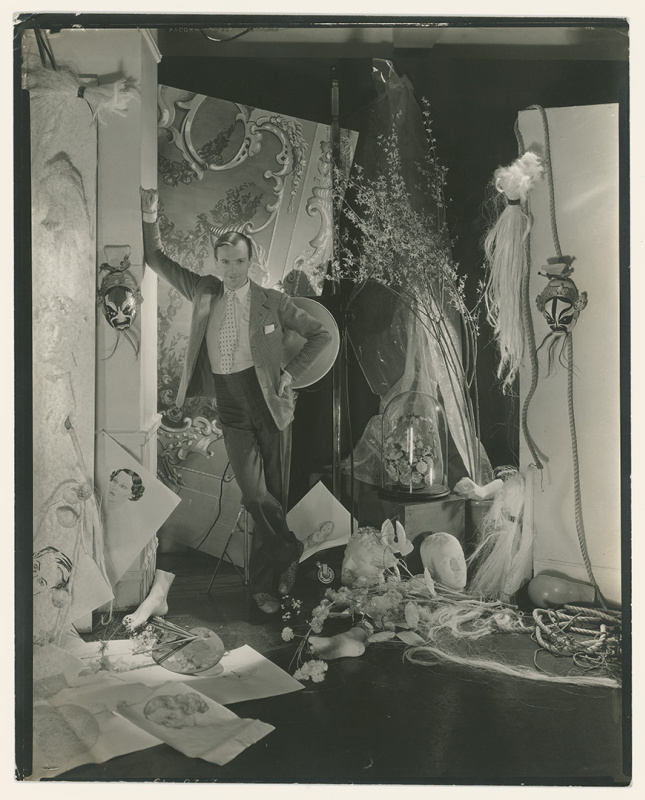 The State Hermitage in the General Staff building presents an exhibition
Cecil Beaton and the Cult of the Stars
prepared jointly with the Cecil Beaton Studio Archive as part of the Hermitage 20/21 project.
A retrospective exhibition of the famous photographer Cecil Beaton, held in Russia for the first time, will allow you to see the transformation of the stellar industry of the 20th century and trace the development of the history of photography, which has become a workshop for the creation of bright, attractive personalities. The exposition includes more than a hundred works made by Beaton in different years, from the archives of the photographer's studio, Victoria and Albert Museum, London; archives of the magazine "Vogue" and "Vanity Fair". Of great interest are not only the most famous photographs of Cecil Beaton, but also works that tell about the "kitchen" of fashion photography in the middle of the century - a series of control prints with author's notes, collages, pictures with traces of retouching. Particular attention will be paid to the ties between Cecil Beaton and Russian culture - one of the sections of the exposition is devoted to filming for the Russian Ballets.
Cecil Beaton (1904-1980) is one of the most renowned photographers of the 20th century. He was a fashion photographer, celebrity photographer, set designer, costume designer, essayist. Coming from the middle class, he spoke on behalf of beauty, defending her interests against vulgarity. After World War II, Cecil Beaton became the official photographer of the British royal court. In 1964, he was awarded the American Oscar for his work on the film My Fair Lady. In 1972 he was awarded the title "Sir".
For more than fifty years of his career, Cecil Beaton managed to create a portrait gallery of a huge scale and scope: from Hollywood stars of the first magnitude to bohemian artists - regulars of London Soho; from ballet dancers, of which he was a connoisseur, to fashion designers of the first magnitude - Coco Chanel and her main rival Elsa Schiaparelli. His heroes included Charles James, Cristobal Balenciaga and Yves Saint Laurent. It was in his photographs that some iconic models went down in history - Beaton owns a portrait of the scandalous Wallis Simpson in Schiaparelli's Lobster Dress; he filmed Princess Margaret in a luxurious, feminine Dior dress (1949), which became a symbol of the return to peace after the war. Cecil Beaton, with his restrained style and laconicism, stands between two worlds: the world of the old aristocracy, with debutante balls and seasonal outfits, and the dynamic world of the youth of the 1960s, with club parties and colorful "peacock revolution" outfits.
Prepared based on materials from the official website of the museum
The State Hermitage Museum
.