Exhibition April 14 − July 12
Russian Antarctica. Two centuries of history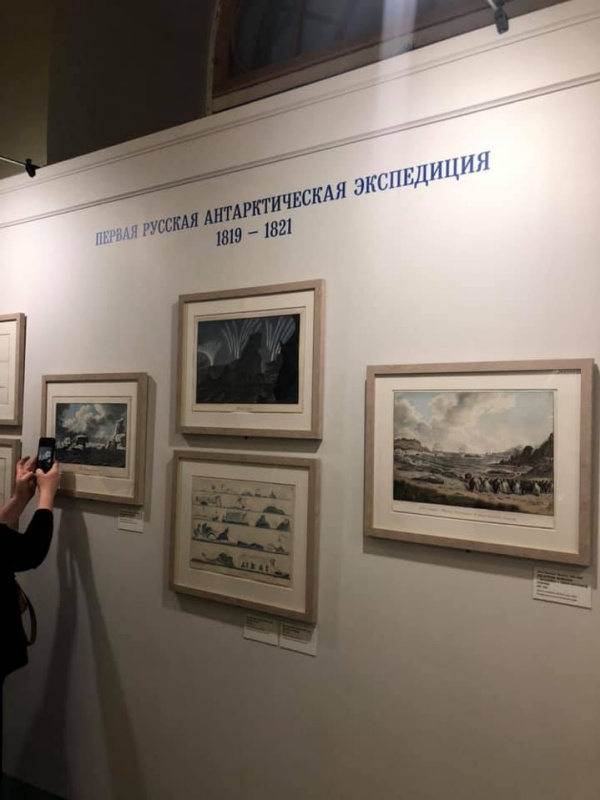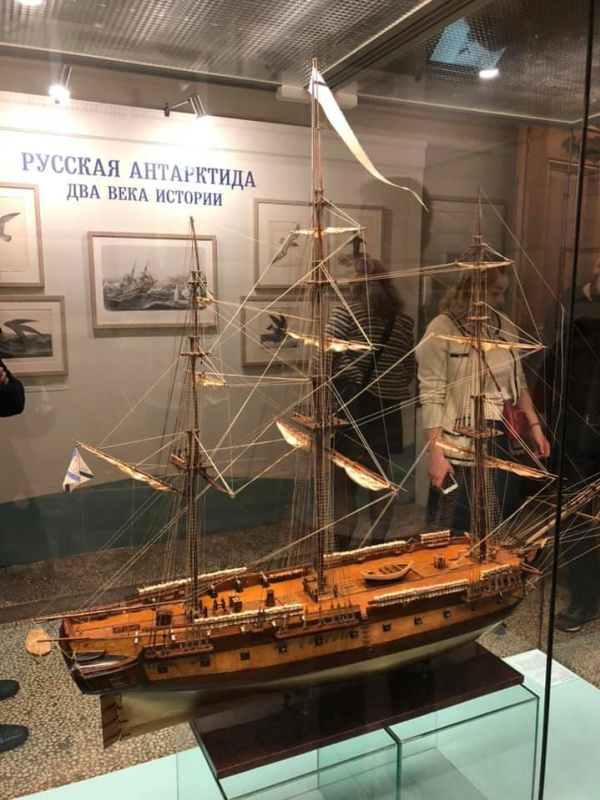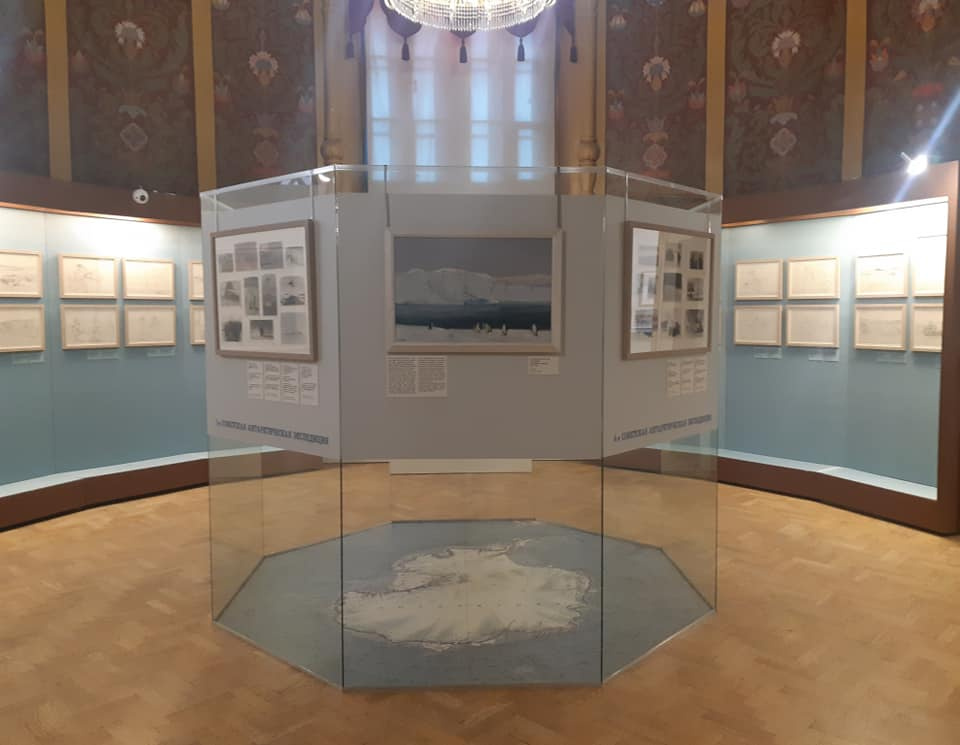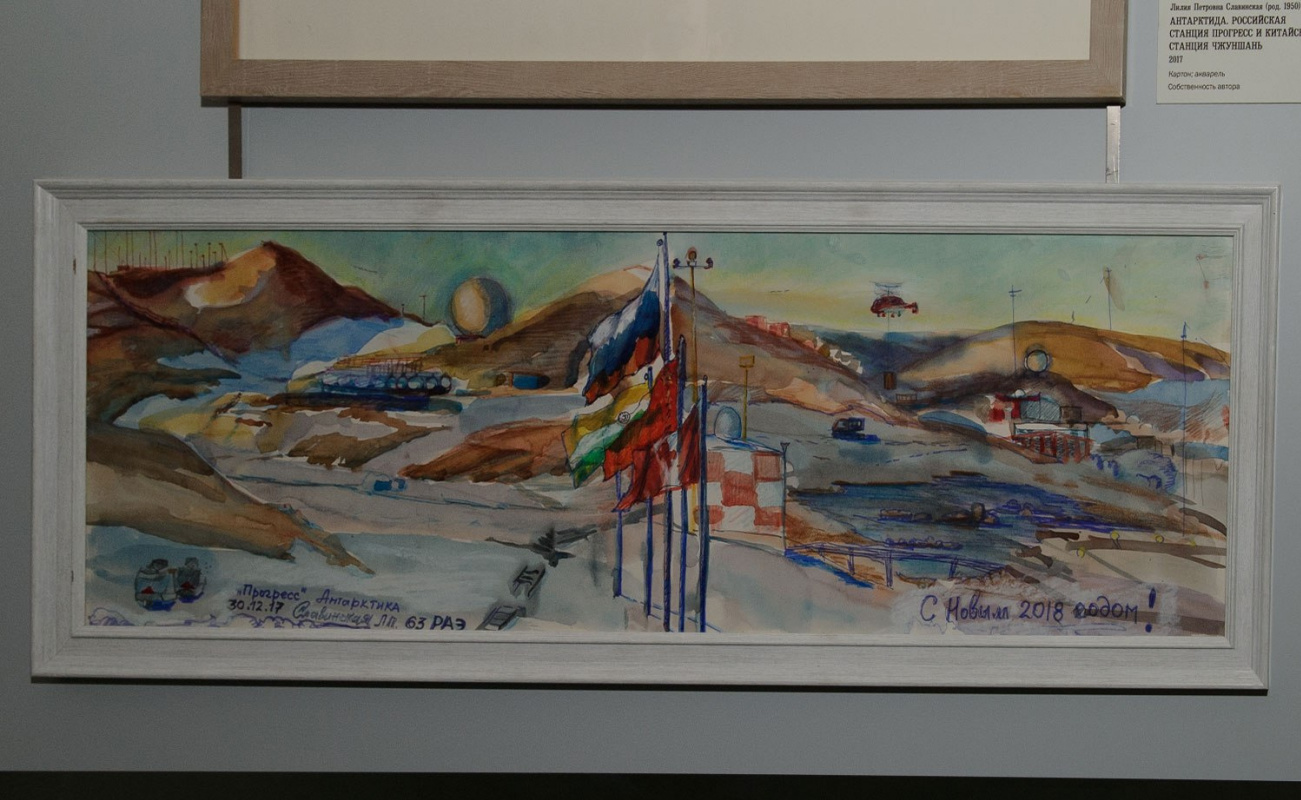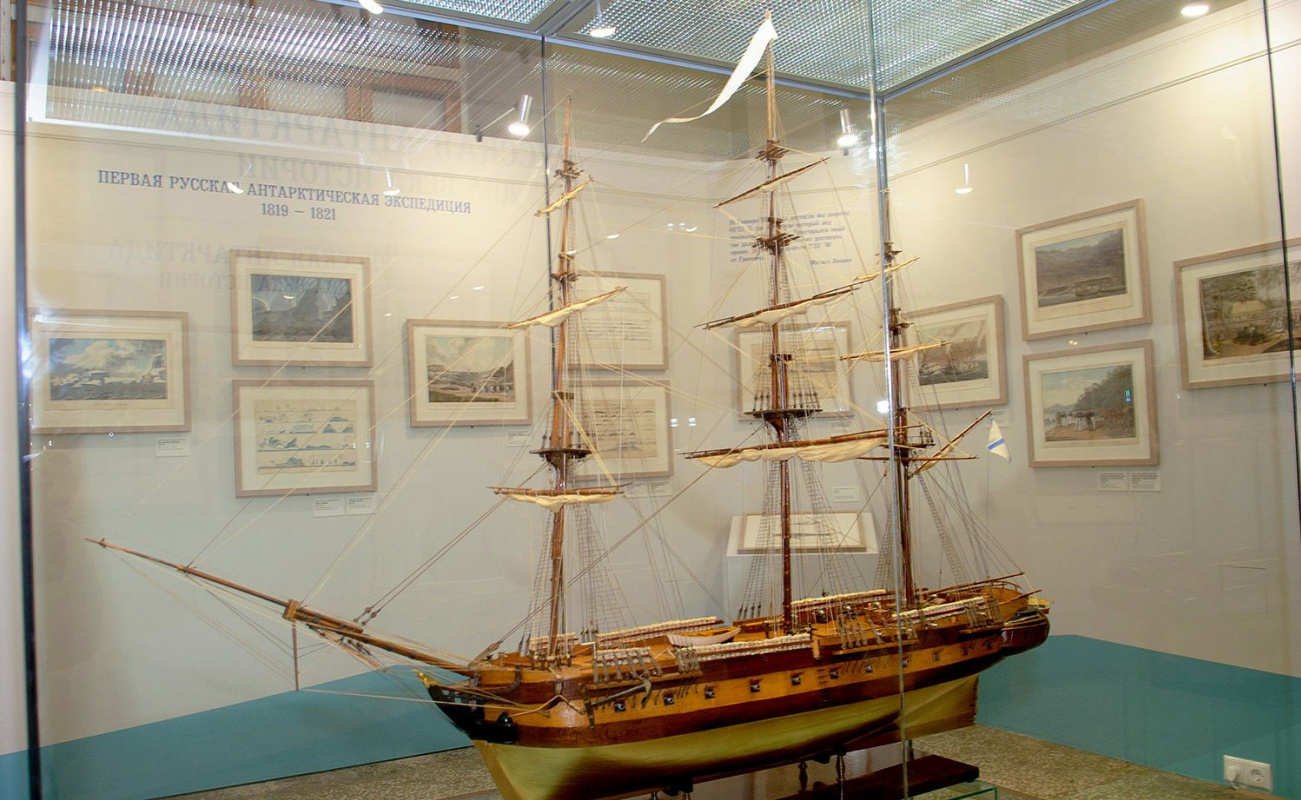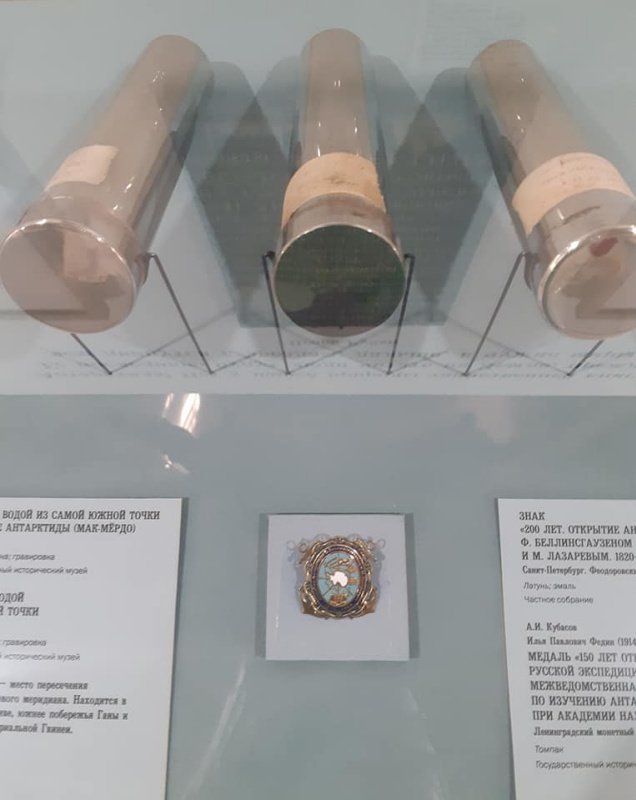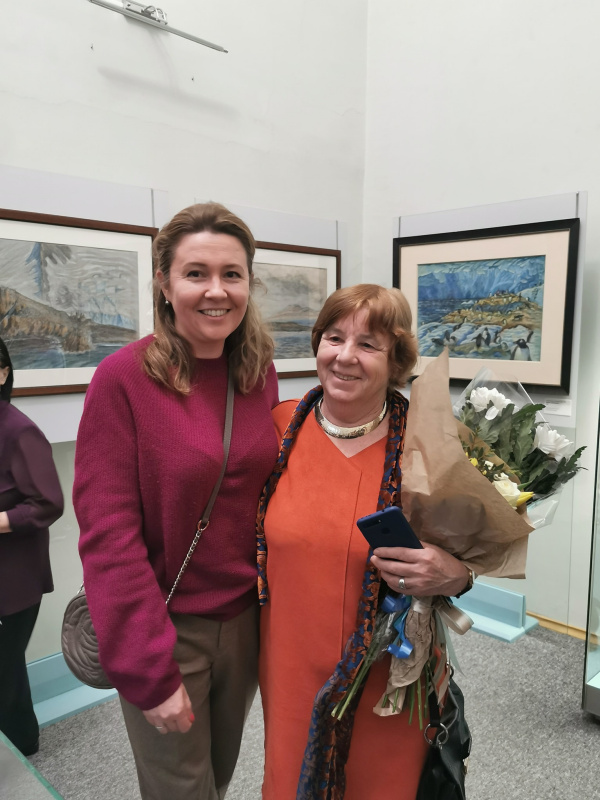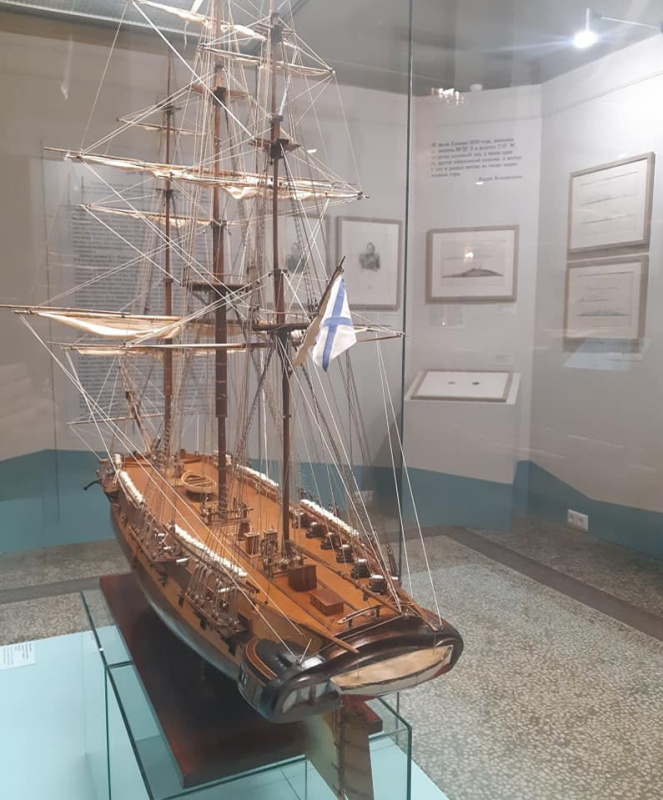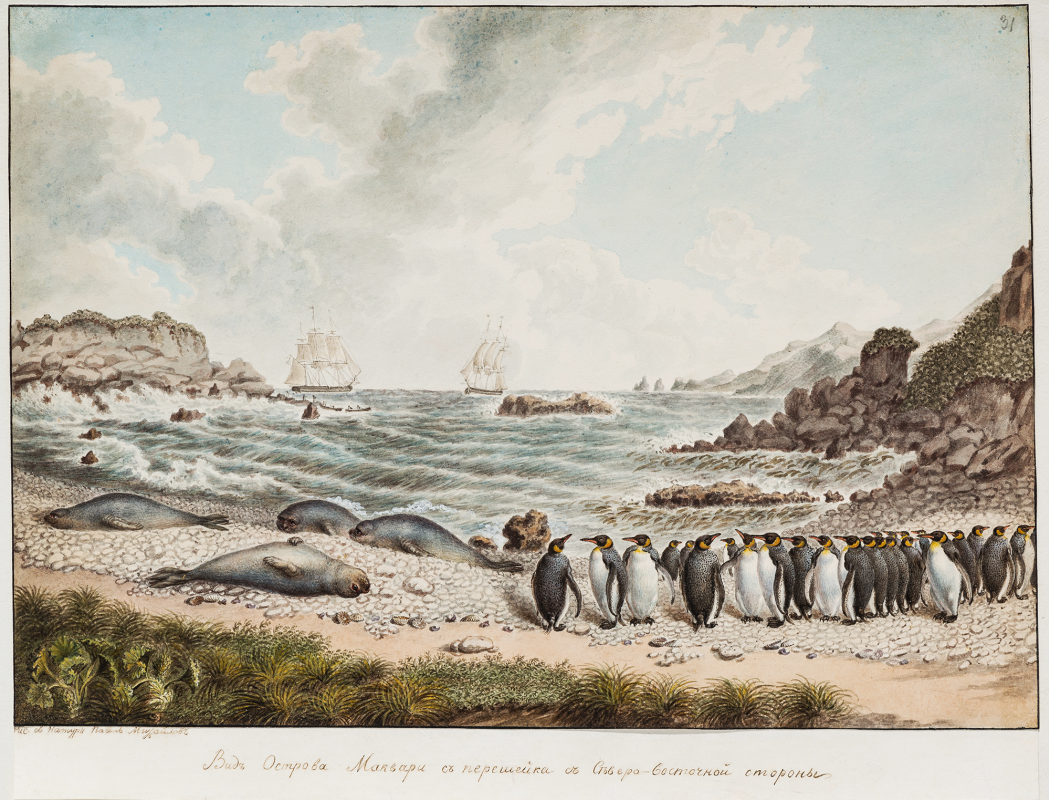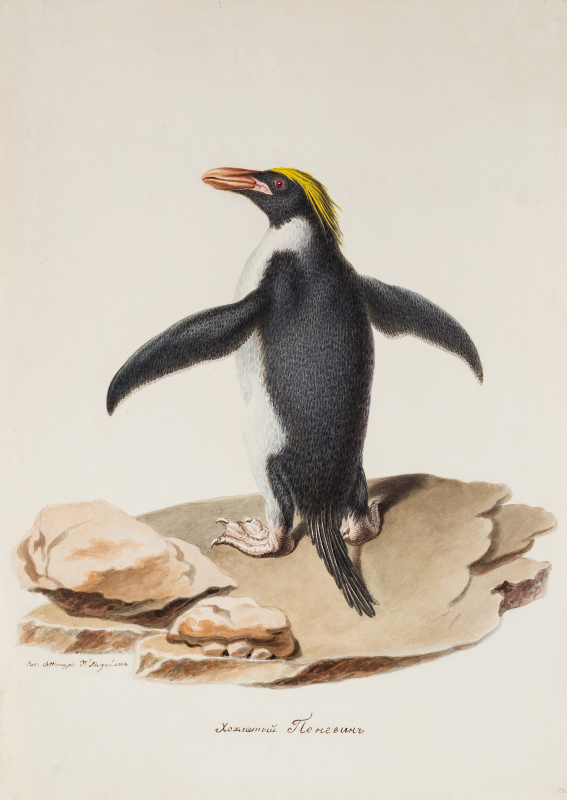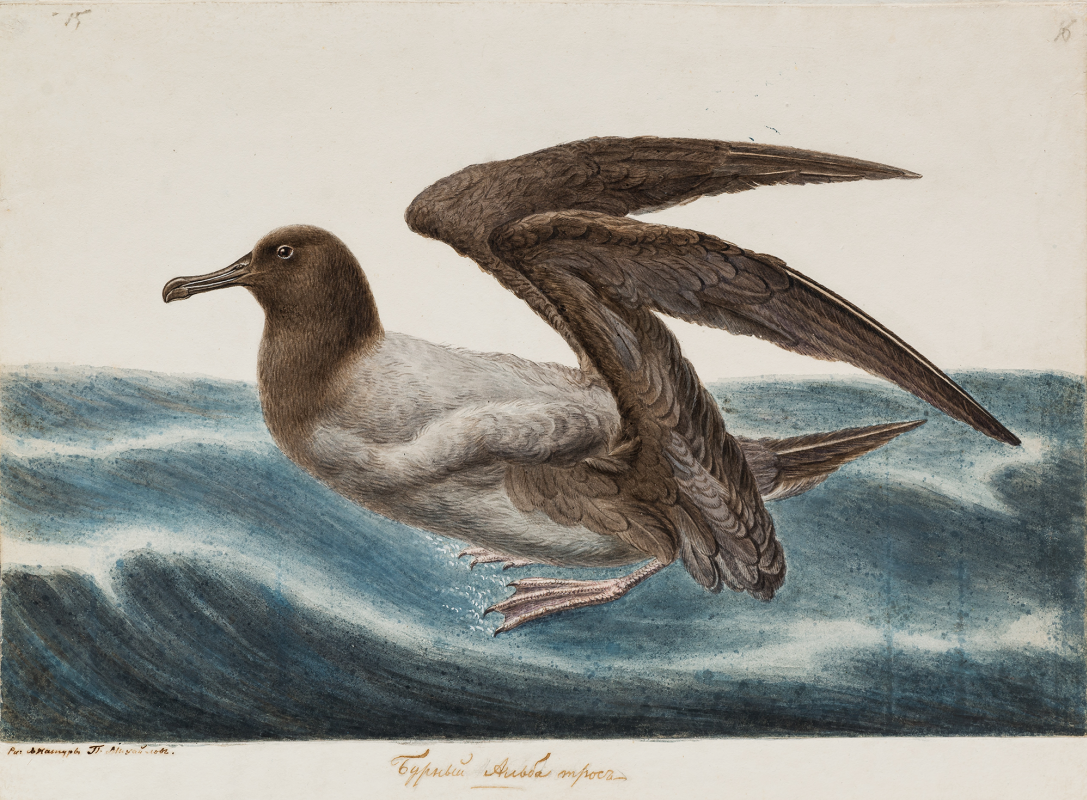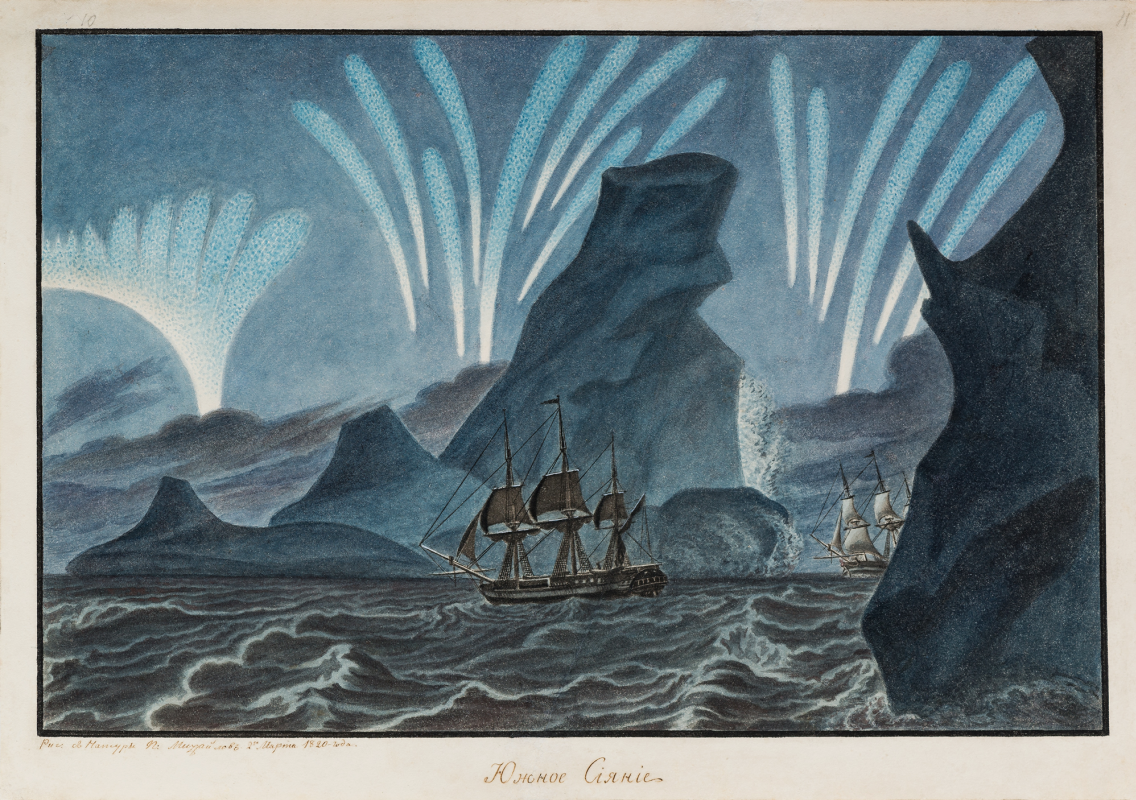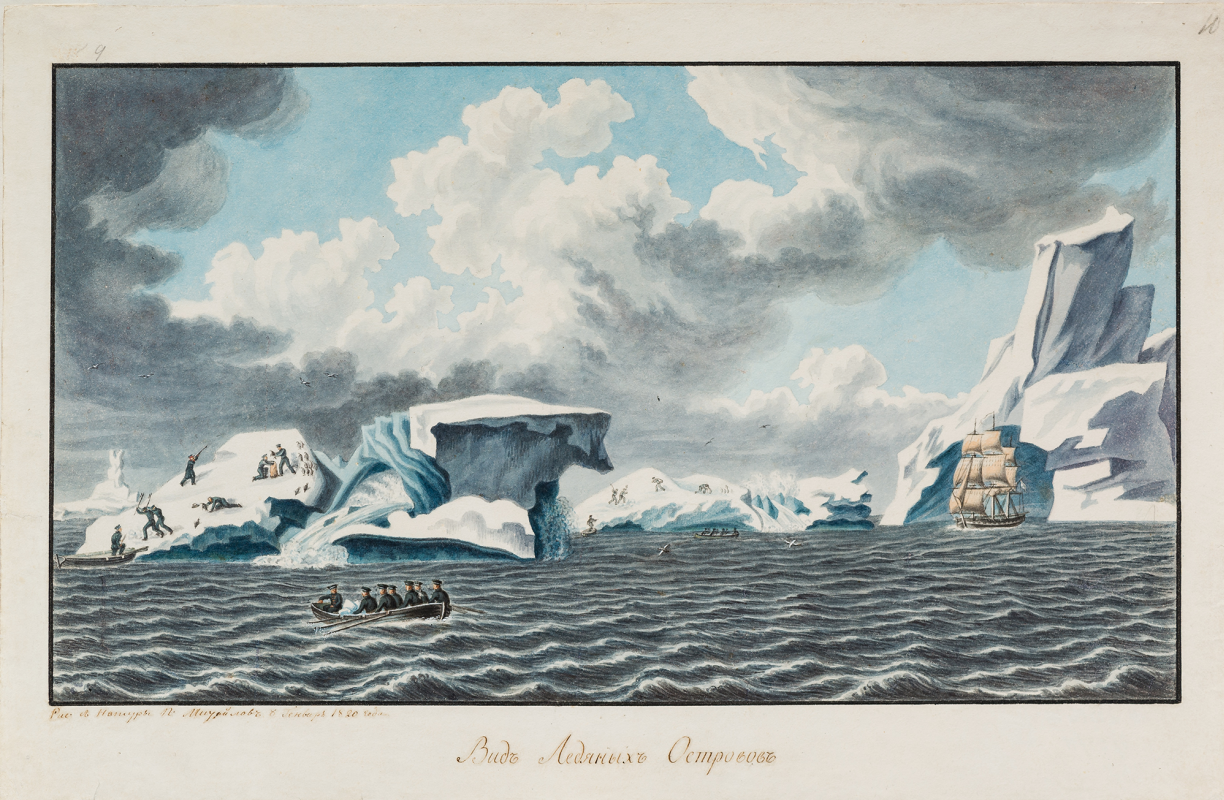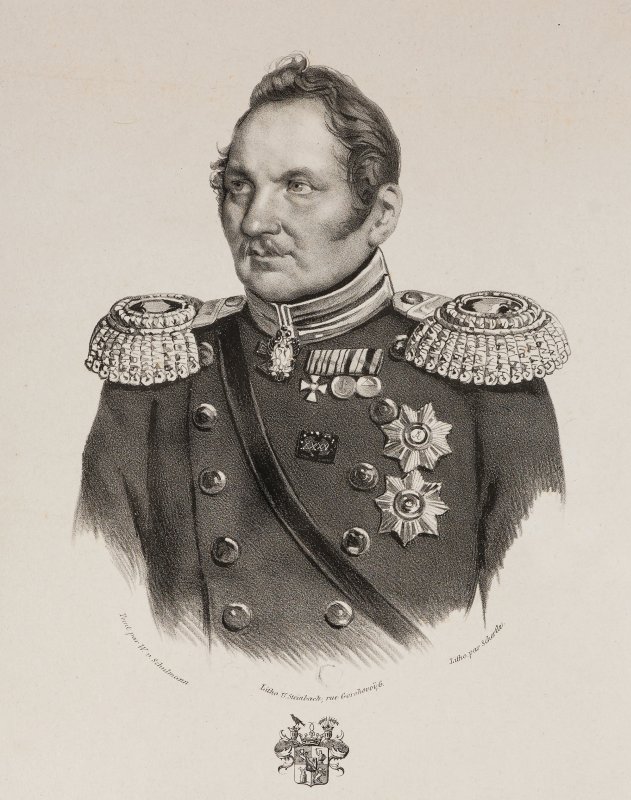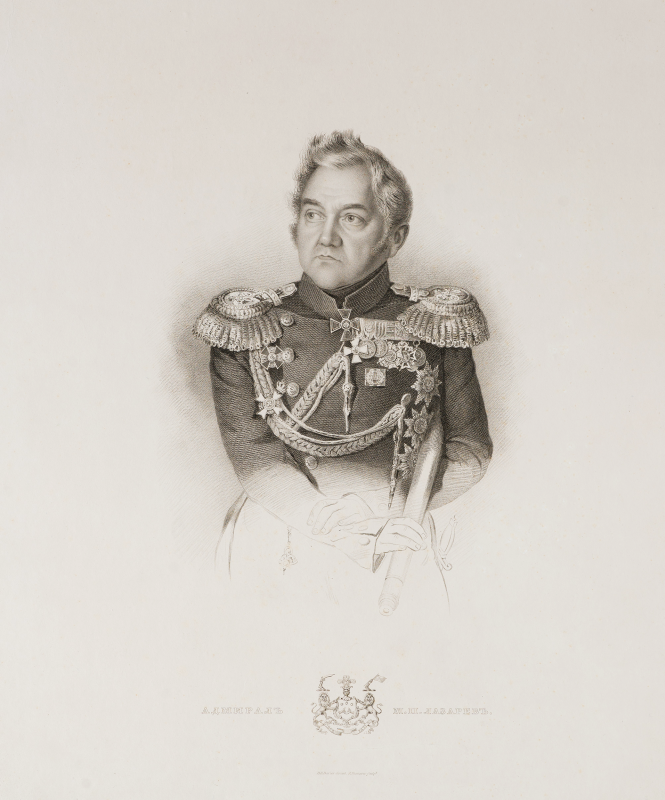 The State Historical Museum (GMI) holds an exhibition
"Russian Antarctica. Two centuries of history "
.
The State Historical Museum houses a unique collection of artifacts dedicated to the discovery of the Antarctic continent in the 19th century and the beginning of its systematic research in the second half of the 20th century. For the first time, visitors to the exhibition will be able to see the watercolors of Pavel Nikolayevich Mikhailov (1786–1840), the staff artist of the expedition of F. F. Bellingshausen and M. P. Lazarev. His works, which entered the museum in 1905 as part of the collection of P.I.Shchukin, have long been well known to specialists; they have been repeatedly published both in scientific and popular literature, but have never been exhibited before.
In addition to P.N. Mikhailov's drawings, the first section of the exhibition shows engraved portraits of F.F.Bellingshausen and M.P. Lazarev, executed in the 1840s, as well as a model of the sloop "Vostok", from which on January 16, 1820 the Russians sailors first observed the ice shelves of Antarctica. An equally interesting exhibit is a silver commemorative medal with a profile portrait of Emperor Alexander I, established on May 4, 1819 on the occasion of the equipment of the First Russian Antarctic Expedition. Almost the entire circulation of the medal was given to the commanders of the sloops "Vostok" and "Mirny" "for distribution to the peoples of those countries and islands that will visit the ships." The final section of the exhibition consists of works (watercolors and pastels, faience sculpture) by three contemporary artists inspired by the unique beauty of the polar latitudes - Lilia Petrovna Slavinskaya, who visited Antarctica several times, including as part of the 63rd Russian Antarctic Expedition (2017-2019 ), Irina Petrovna Makoveeva and Svetlana Konstantinovna Mogutina.
Based on site materials
GMI
.