Exhibition March 31 − June 6
State of Mind New York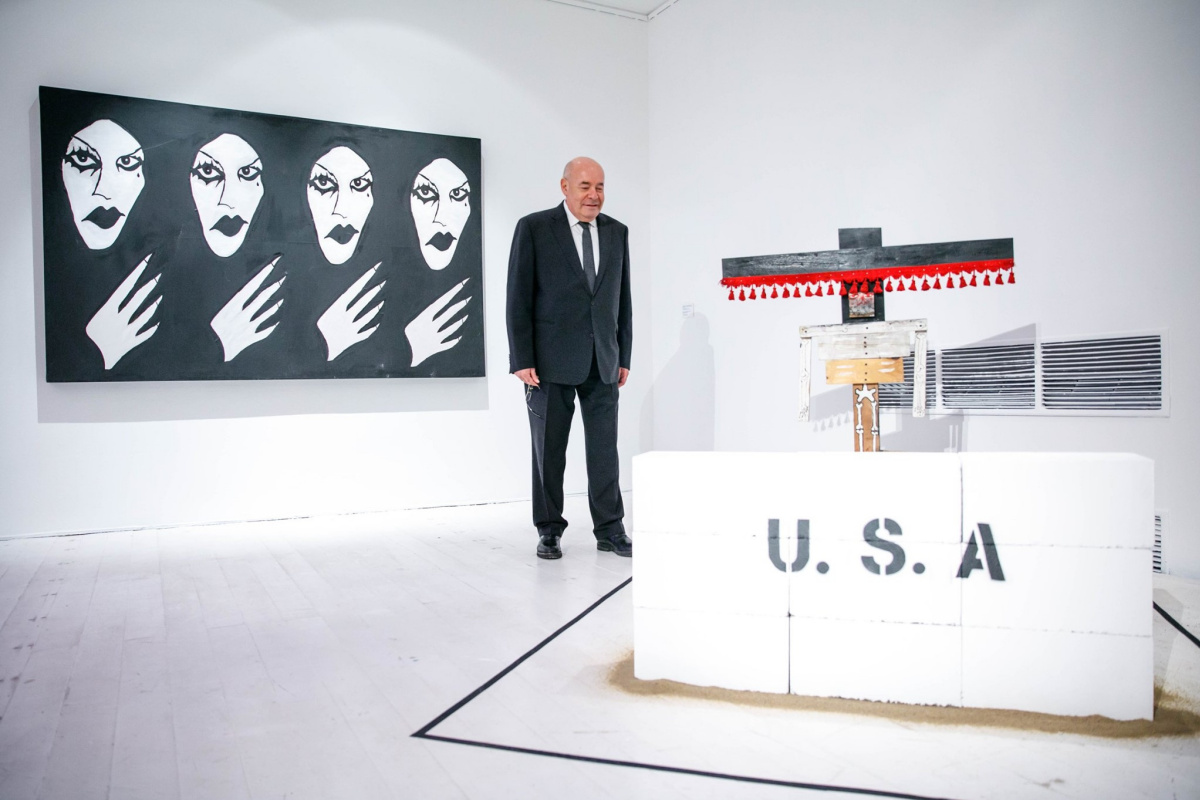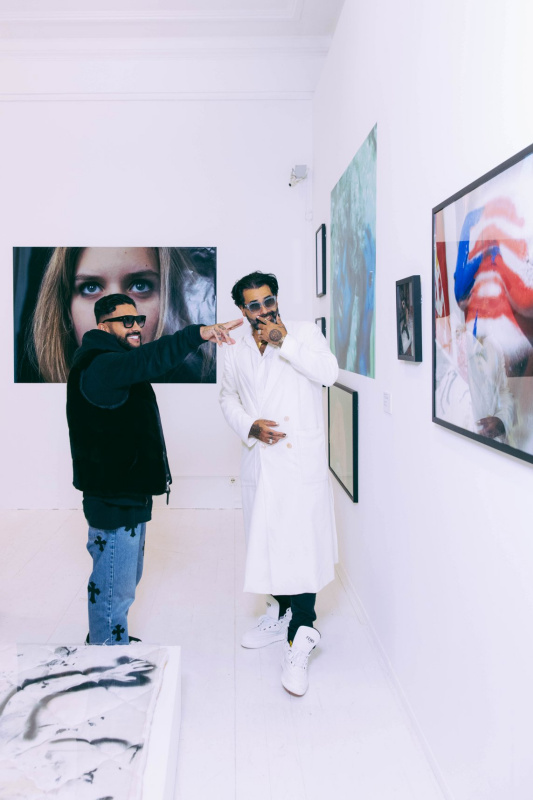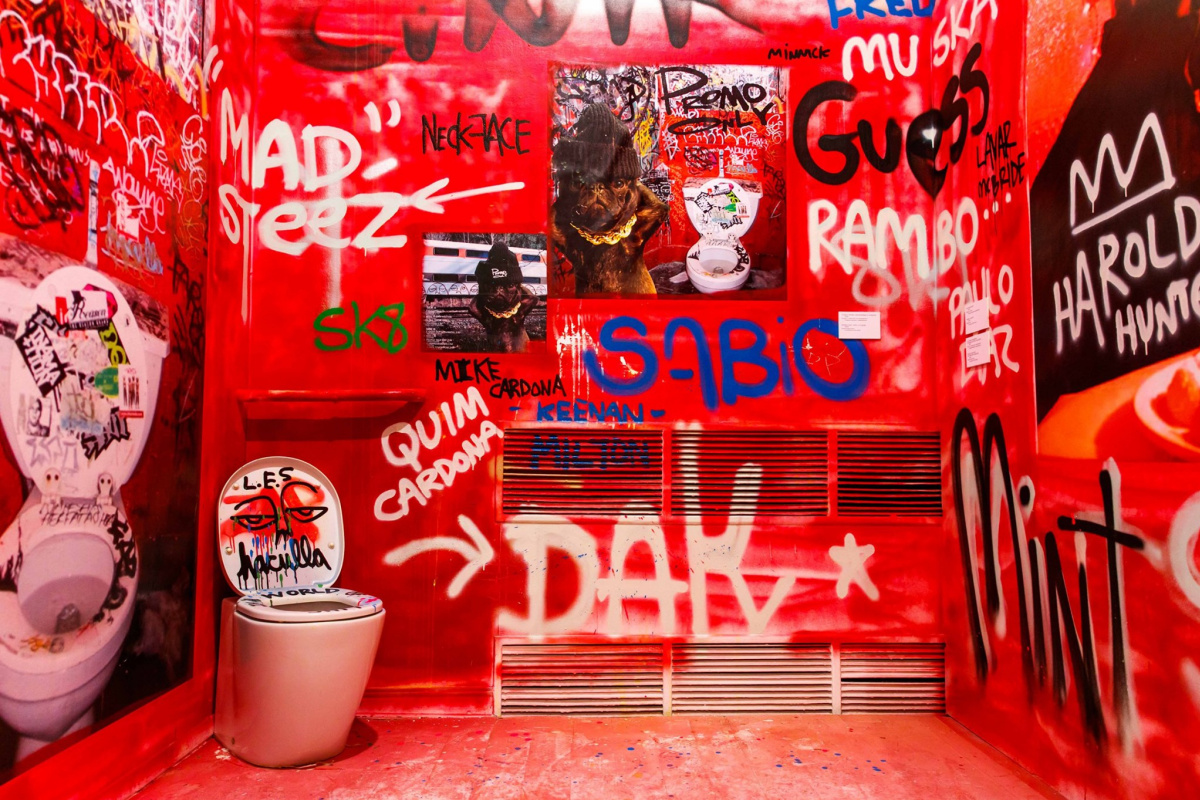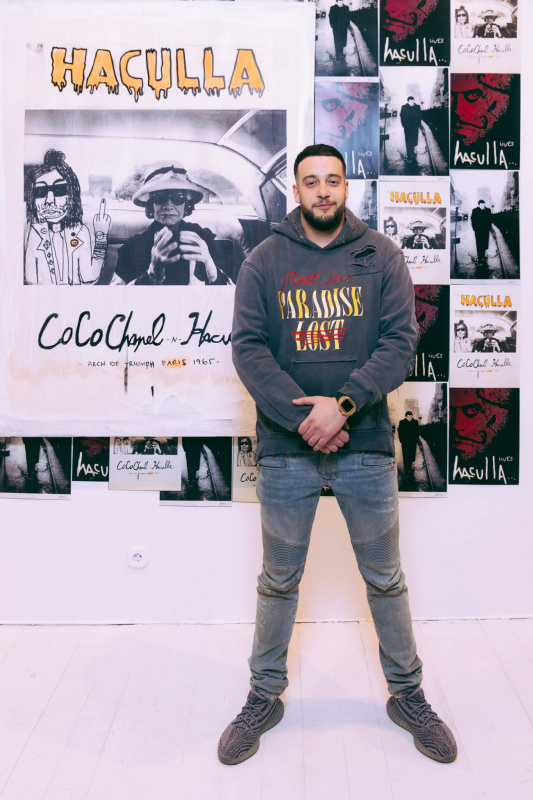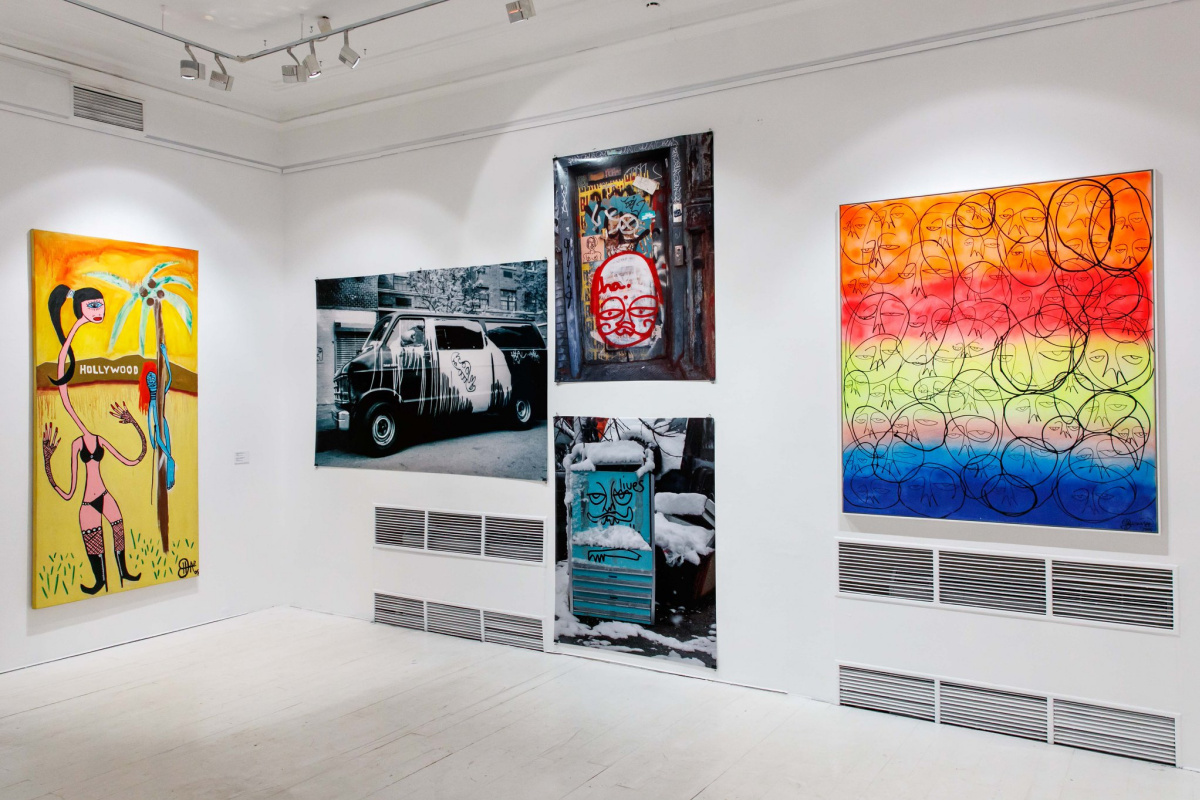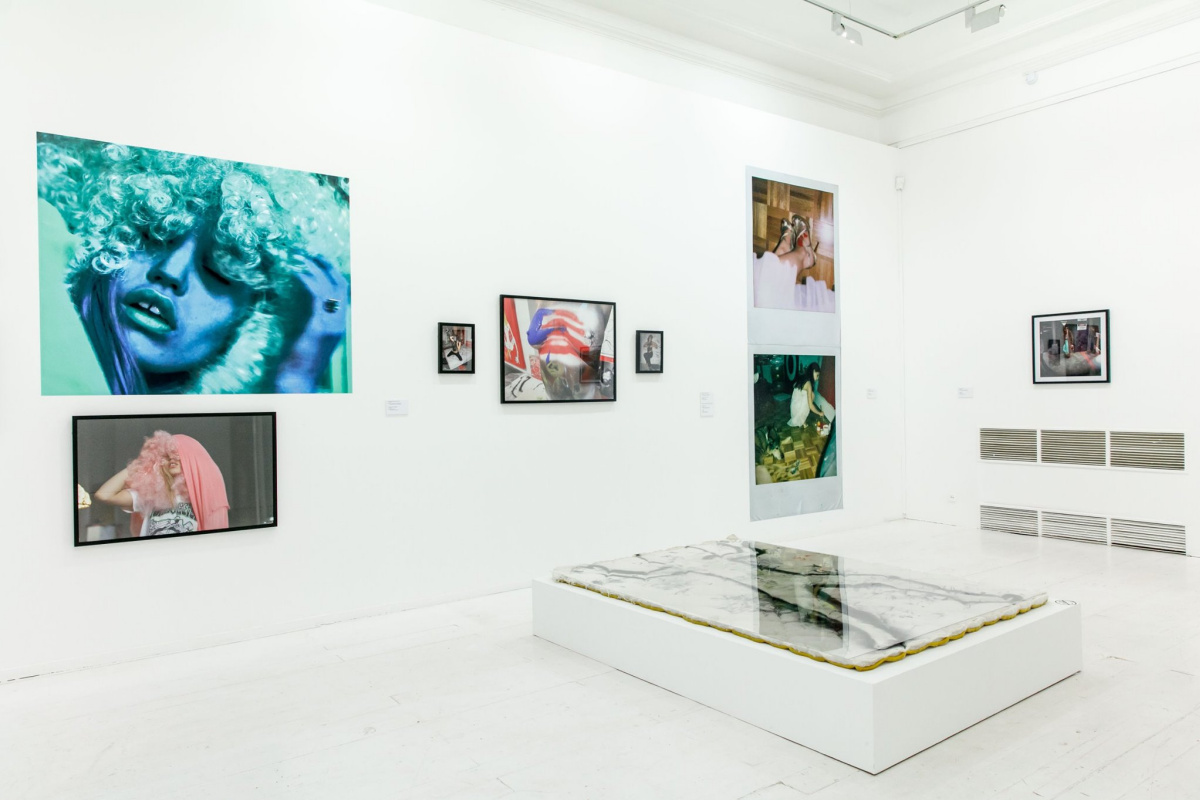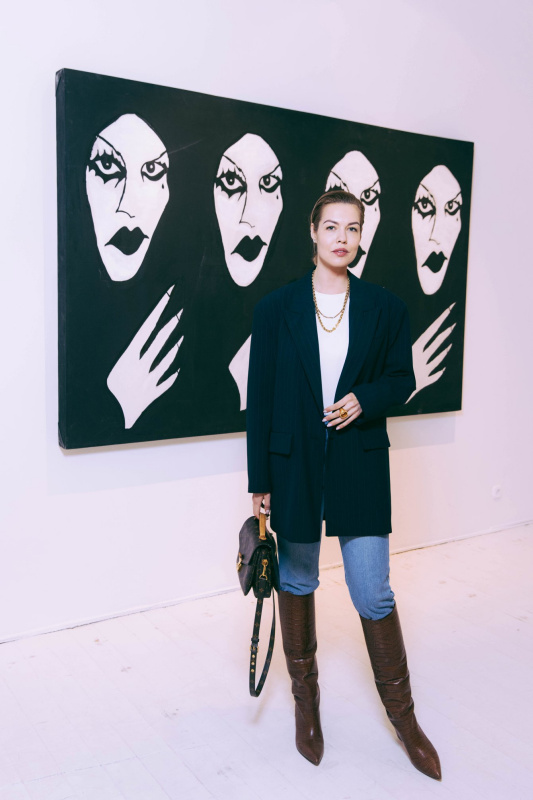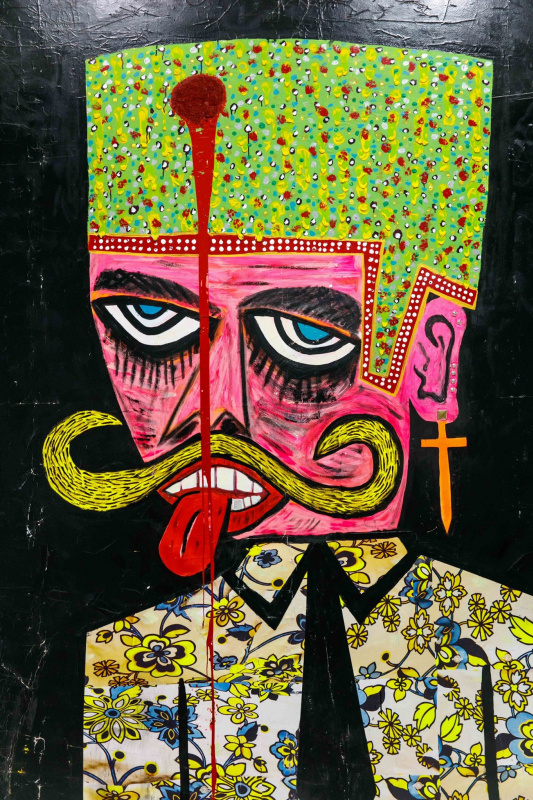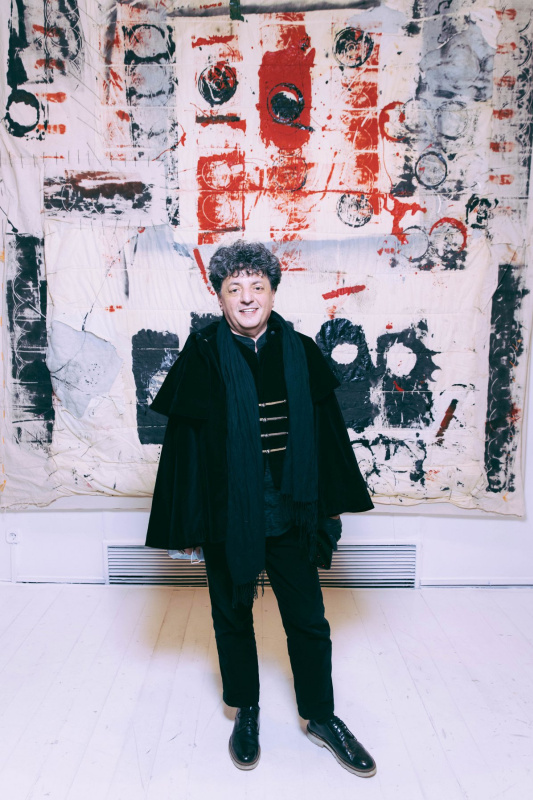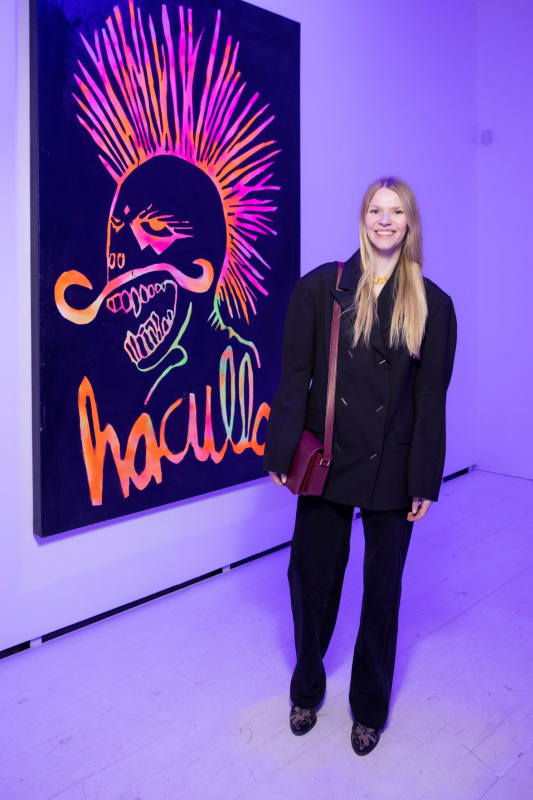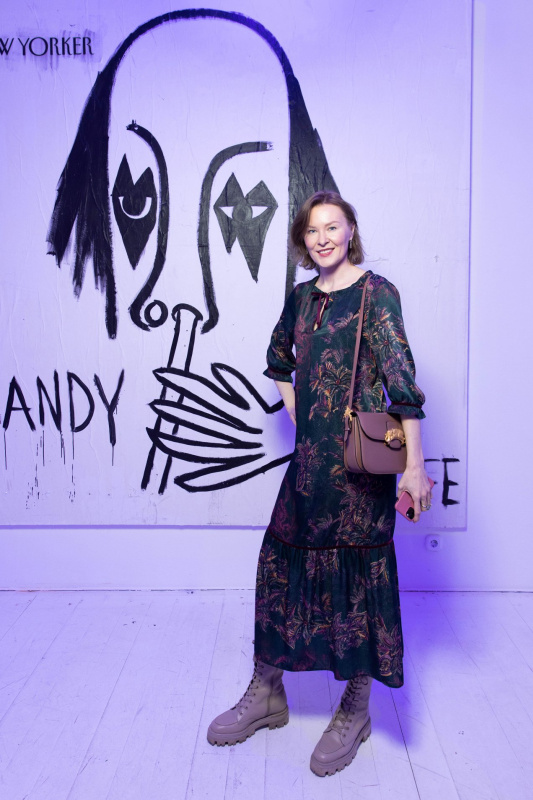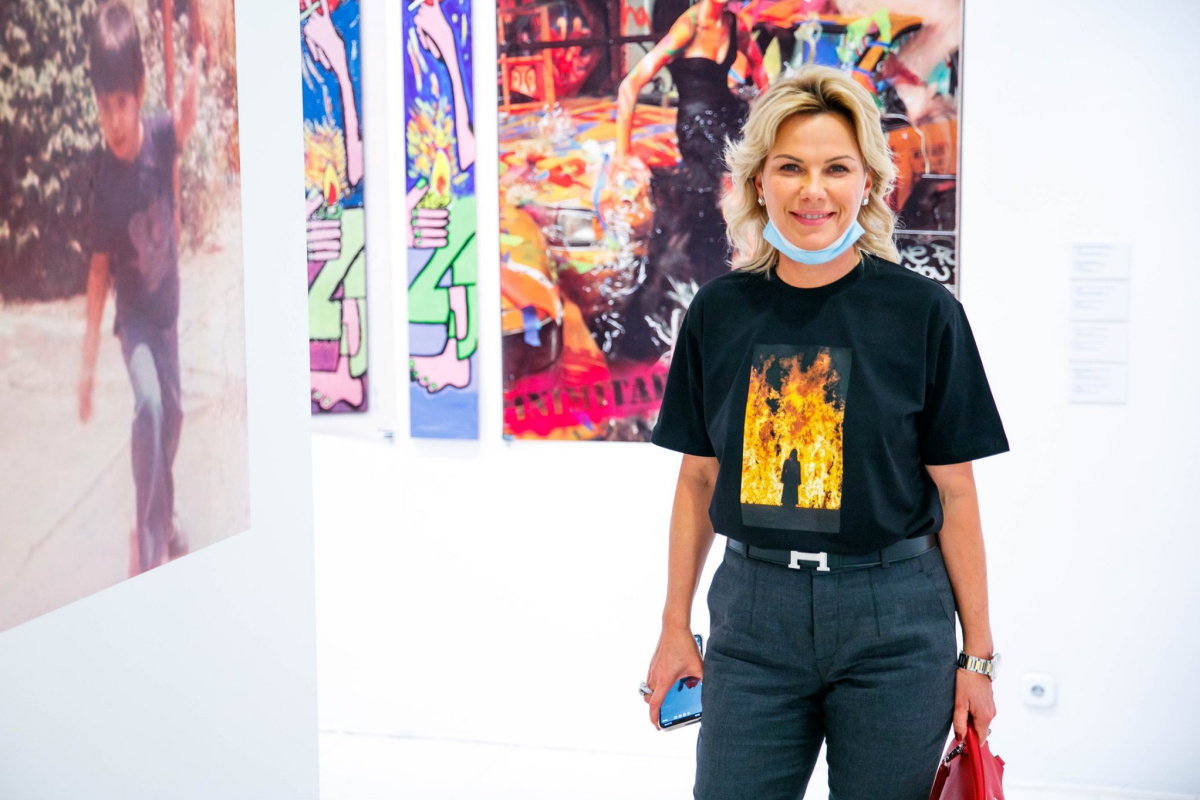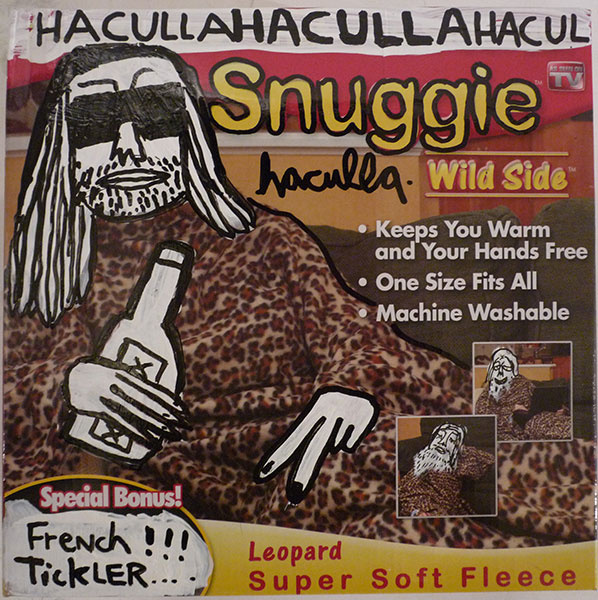 Moscow Museum of Modern Art (MMOMA) holds an exhibition
"State of Mind New York"
street art artist Harif Guzman, known for his alter ego Haculla. The project at MMOMA is based on the artist's own life path and is inspired by New York, which had a great influence on the author's aesthetic preferences and worldview.
Over the past century, dozens of artists have repeatedly turned to the image of New York, trying to capture and convey the spirit of the metropolis and the personal experience of being in it. The city is the main source of inspiration, motive and character in the works of Harif Guzman, one of the brightest representatives of the street art scene. The exhibition within the walls of MMOMA is a large-scale panorama of different aspects of handwriting and stages of the author's style, directions of work and areas of interest.
Iconic, straightforward pop imagery here is intertwined with the texture of private testimony, aggressive street poetry - with the intimacy of personal interactions, the media aesthetics of New York in the 2000s - with the author's biography. Street art, genealogically related to pop art, always addresses the most pressing, visible images and problems existing in the general urban space, among which criticism of mass culture, consumerist values, and the "little bourgeois" worldview plays a special role. Guzman inherits this tradition, naming such authors as Jean-Michel Basquiat, Mike Kelly, Robert Rauschenberg as his teachers. Having started his creative practice in the 1990s, today from the keen skateboarder who "bomb" the walls and streets of New York with the name of his fictional alter ego Haculla, he has grown into a famous artist who collaborates with fashion brands and is friends with celebrities whose faces flash on the pages of the tabloids.
Based on the official website
Moscow Museum of Modern Art
.