Exhibition May 8 − June 27
4 days left
On different front lines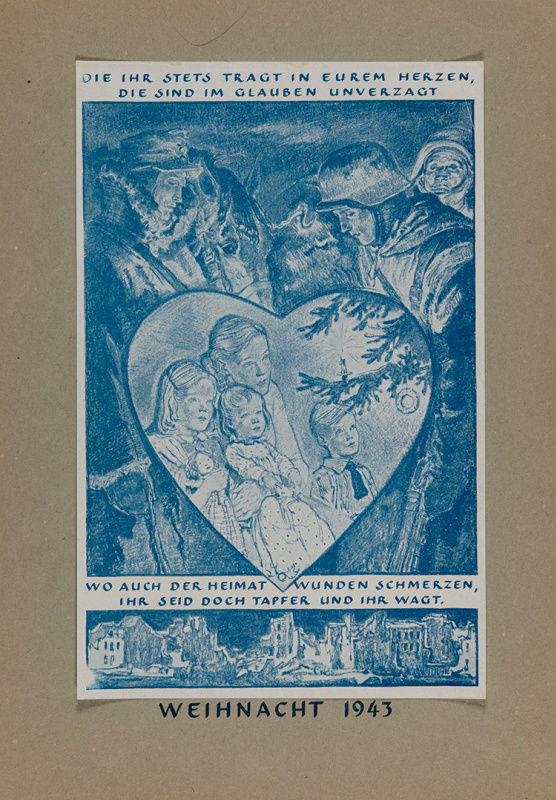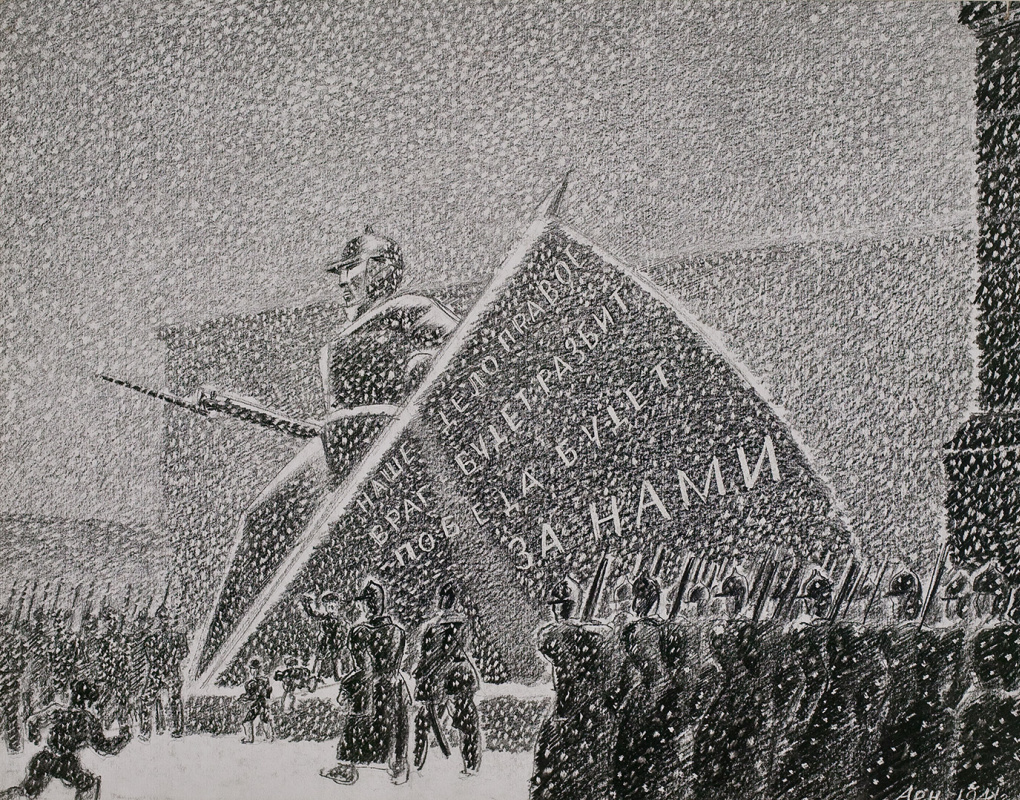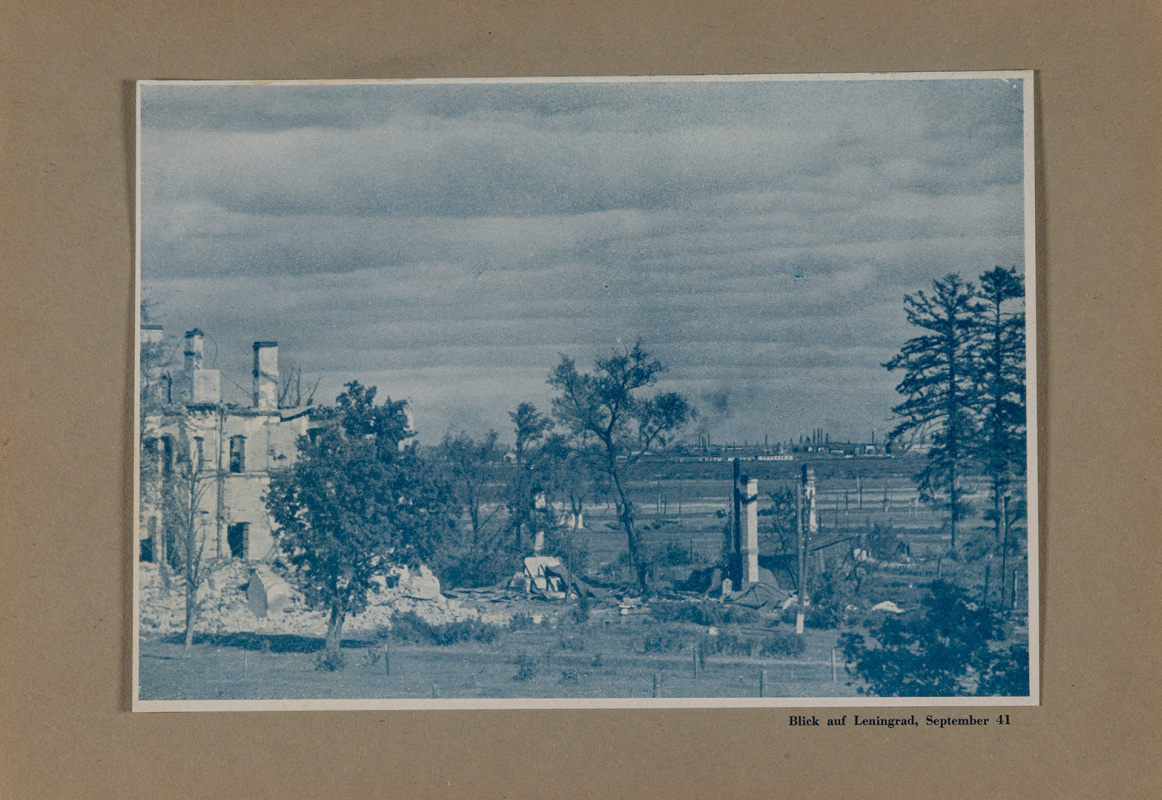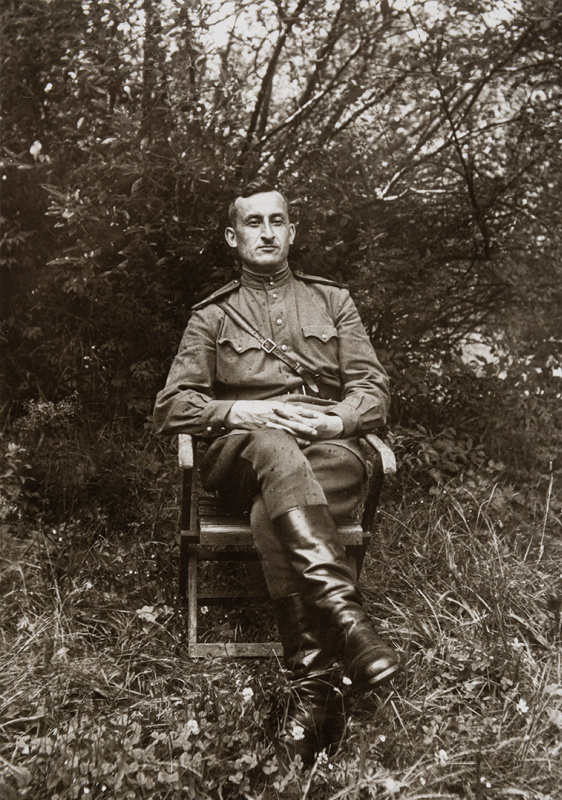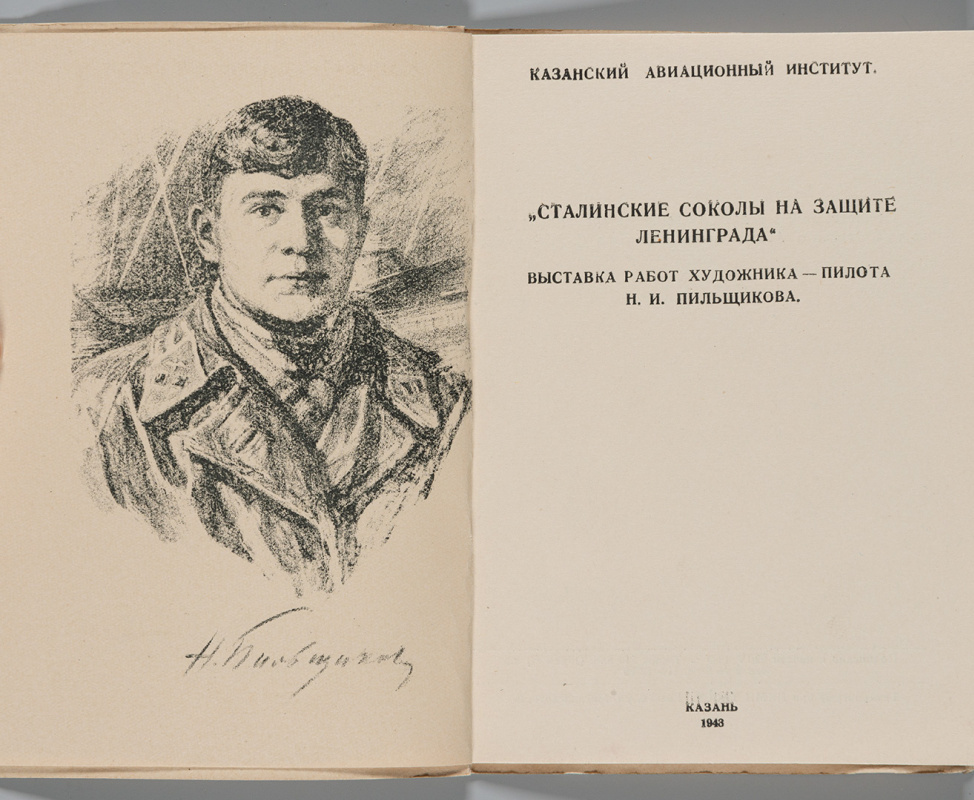 The State Hermitage Museum presents an exhibition.
"On different front lines"
.
The exposition is timed to the 75th anniversary of the Victory in the Great Patriotic War. In May 2020, when the Victory Day was celebrated, the museum was closed to visitors, and the opening of the exhibition was postponed until 2021. The title of the exposition reflects its main idea - to show graphic, printed, literary and documentary monuments created in Soviet and German printing houses, which tell about the deadly confrontation near Leningrad during the Great Patriotic War. On the "one side" of the exposition are Soviet and Russian publications, graphic and illustrative material of the war and post-war years, on the pages of which the destruction of the monuments of Leningrad and its suburbs, as well as Veliky Novgorod is recorded. Drawings of artists and architects who remained in Leningrad and fought for it at the front tell about the appearance of the besieged city, about the heroism and struggle of its inhabitants and soldiers of the Red Army.
The views of the besieged Hermitage are captured in the drawings of the artists A. S. Nikolsky, V. V. Milyutina, A. V. Kaplun. The "other side" of the exposition is presented by German print media. Among them is the gift album "12 BILDER AUS RUSSLAND" ("12 images of Russia"), released by Christmas 1943 and intended to be sent to Germany to the families of the military who besieged Leningrad. It reproduces photographs of a German military photographer with views of Leningrad and its suburbs, Veliky Novgorod, Lake Ladoga and the Volkhov River during the occupation.
Both sides also waged an ideological war. An important part of the exhibition are Soviet and German wartime propaganda materials - leaflets printed with the aim of persuading the enemy to surrender, to stop resistance. Among the propaganda posters included in the exposition, there are posters "Who will enter us with a sword, will die by the sword!" (O. K. Burova and V. S. Ivanov), made in 1942 for the soldiers of the Red Army who defended Moscow, or "Dreams and Reality" (artists A. D. Kokosh, V. I. Kurdov, 1943).
Prepared based on materials from the official website of the museum
The State Hermitage Museum
.