Exhibition 2 − June 6
Exhibition "Hanbok. Korean national costume "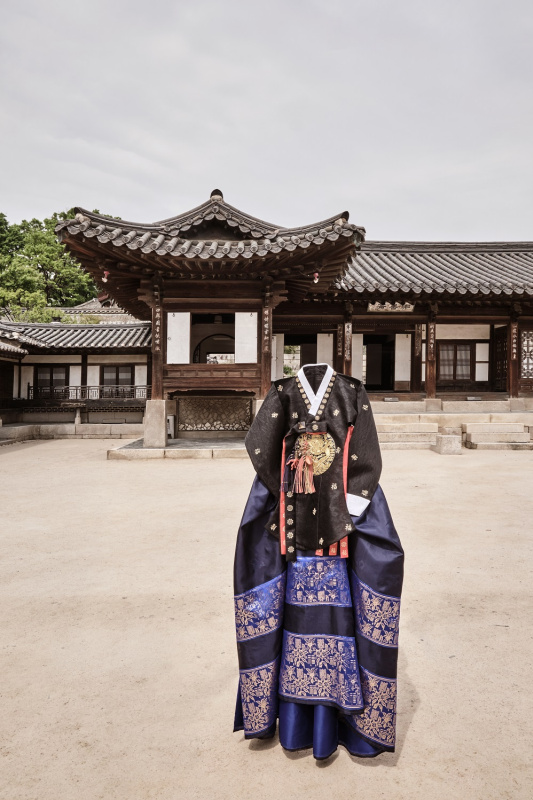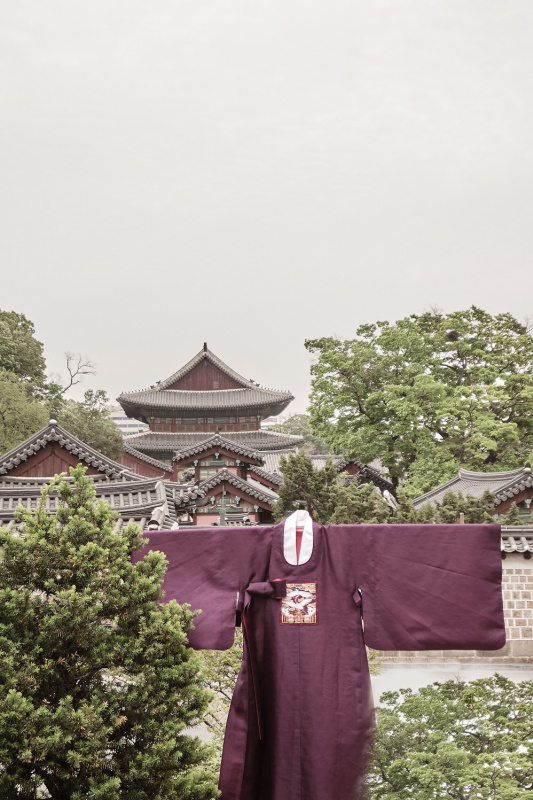 From 2 to 6 June, as part of the celebration of the "Year of Mutual Cultural Exchanges 2021" between the Russian Federation and the Republic of Korea, the Consulate General of the Republic of Korea and the Primorsky State Art Gallery (Aleutskaya St., 12. Chamber Hall) invite you to visit the exhibition "Hanbok. Korean national costume ".
The project acquaints residents and guests of Vladivostok with traditional Korean costumes made in the style of the Joseon Dynasty (1392-1910), made by a specialist in the field of intangible cultural heritage of the Republic of Korea.
In the 21st century, hanbok is the dress for formal receptions, festivals and celebrations. Rounded, harmonious proportions, cut lines and a variety of rich colors give the hanbok costume a special sophistication and grace. Traditional patterns applied to the hanbok imbue its aesthetics with a spiritual meaning that reflects the philosophy of the Korean people. Images of plants and animals adorn the hem of a skirt or jacket sleeves. Traditionally, when putting on hanbok, it is necessary to follow multiple rules to the smallest detail, and the costume itself has several types, depending on the social status and age of the one who wears it.
The exposition presents the main types of hanboks: royal hanbok, hanbok of aristocrats, hanbok for ordinary people, hanbok for especially important occasions in the life of Koreans - marriage, anniversary of the birth of a child.
Each visitor to the exhibition can get a souvenir from the Consulate General of the Republic of Korea!
No age limit.
You can visit the exhibition with a ticket to the permanent exhibition "Russian Art. From icons to avant-garde "(250 rubles - adults, 150 rubles - pensioners, students, 100 rubles - schoolchildren).
We are waiting for you at the Primorsky State Art Gallery at 12 Aleutskaya Street!

For inquiries by phone: 241-06-10.