Exhibition December 20, 2017 − February 14, 2018
Boris Kustodiev. Painting, photography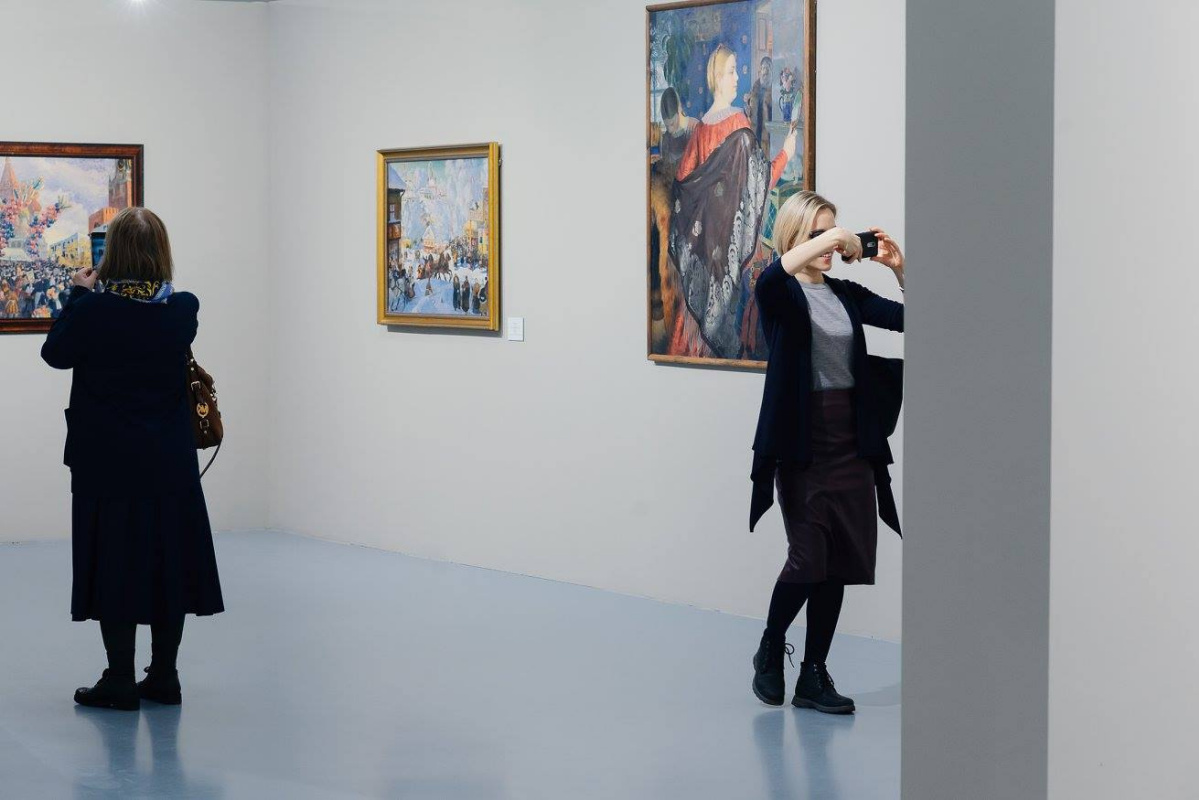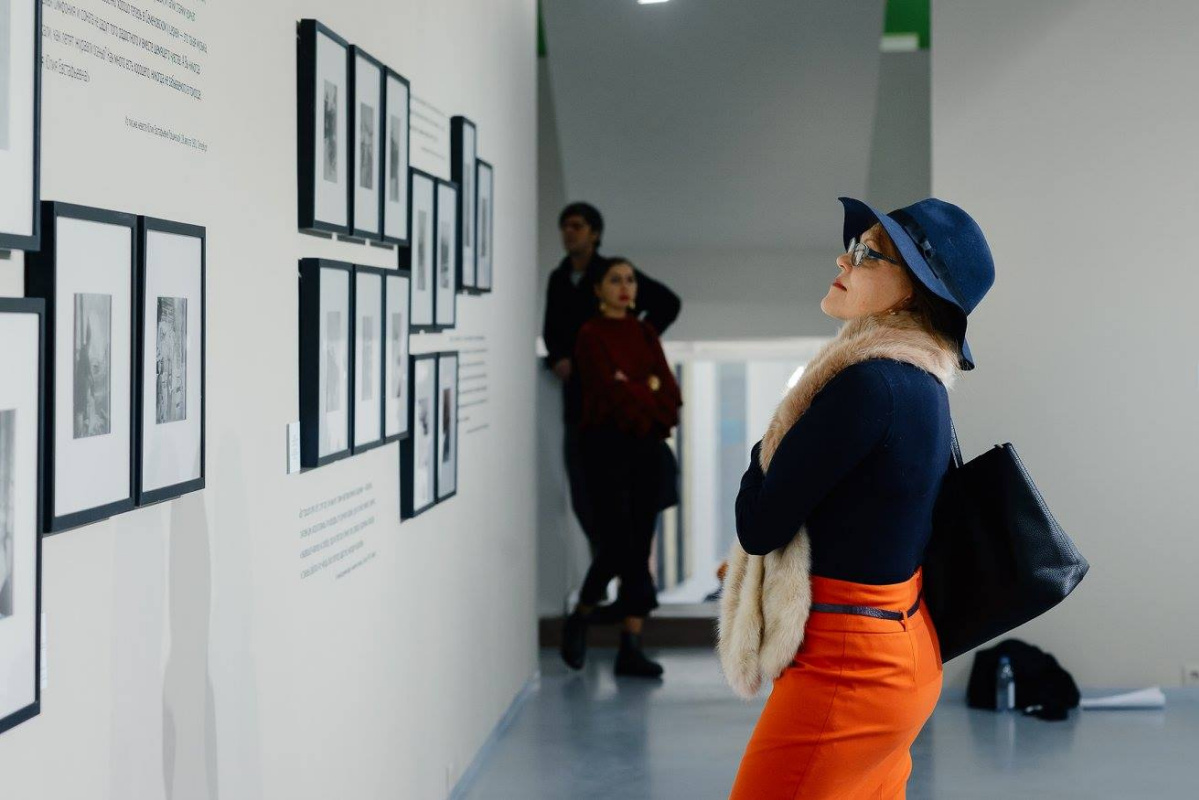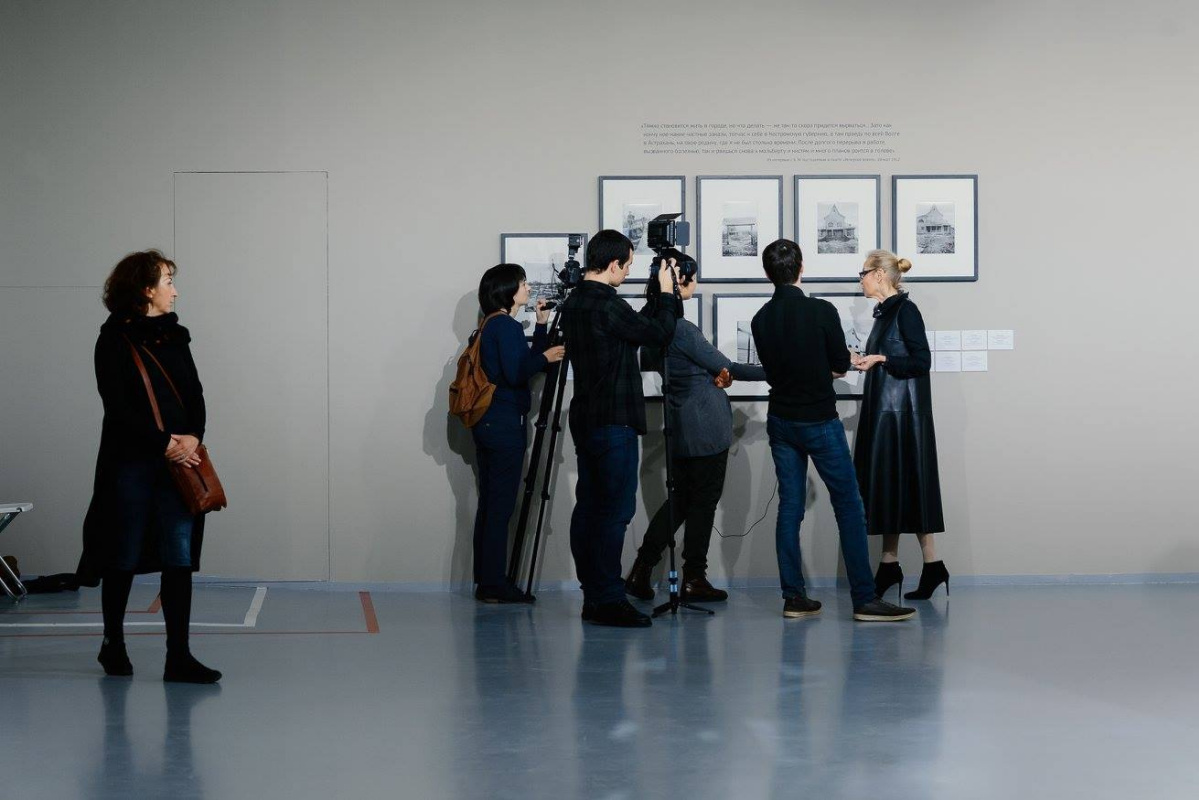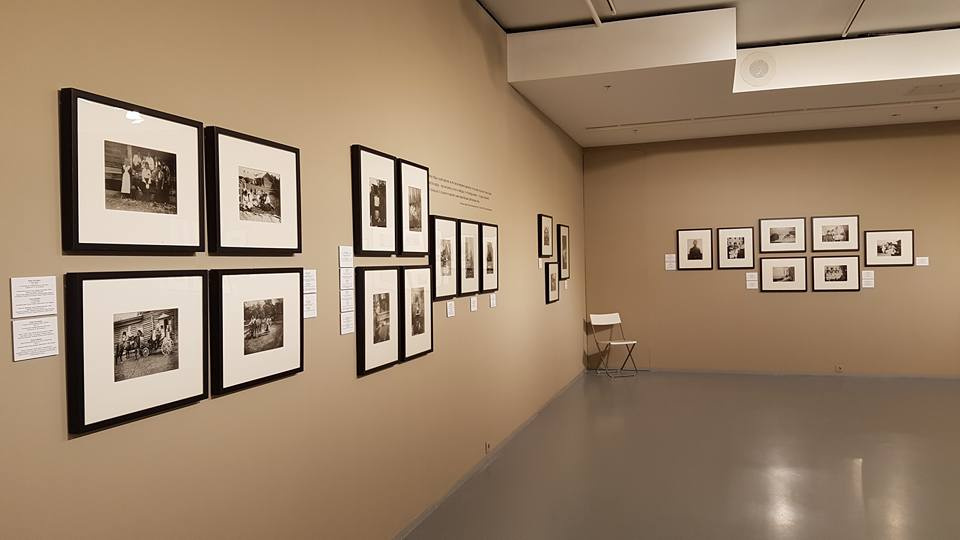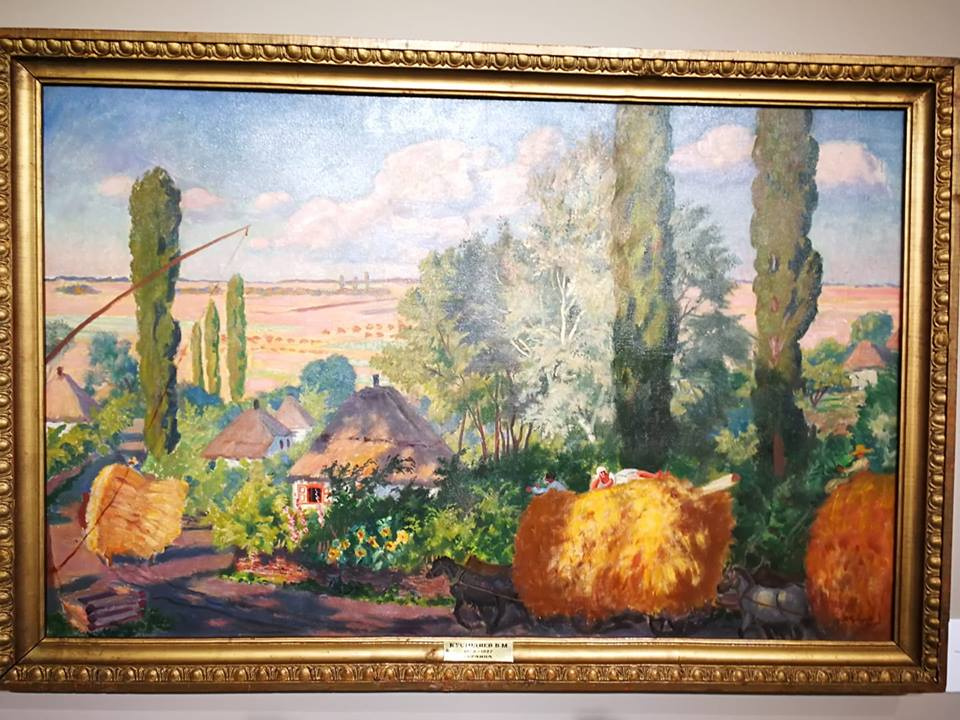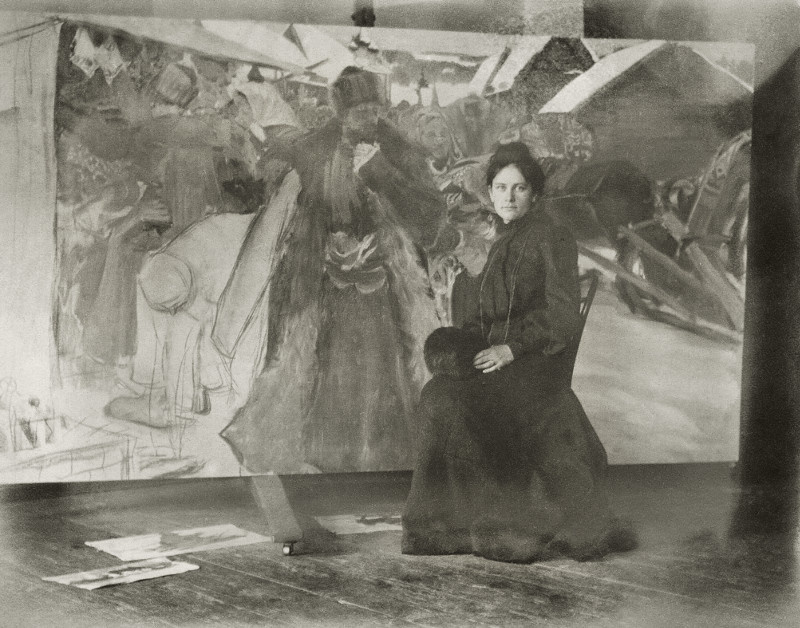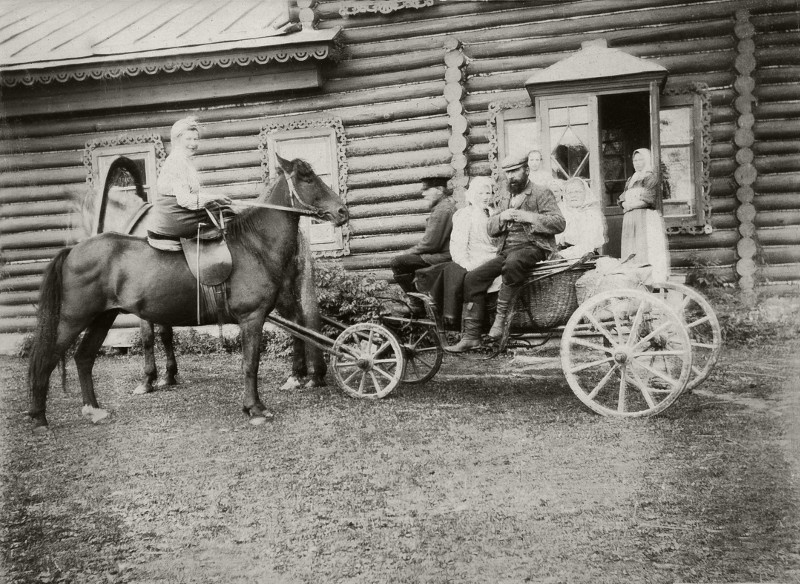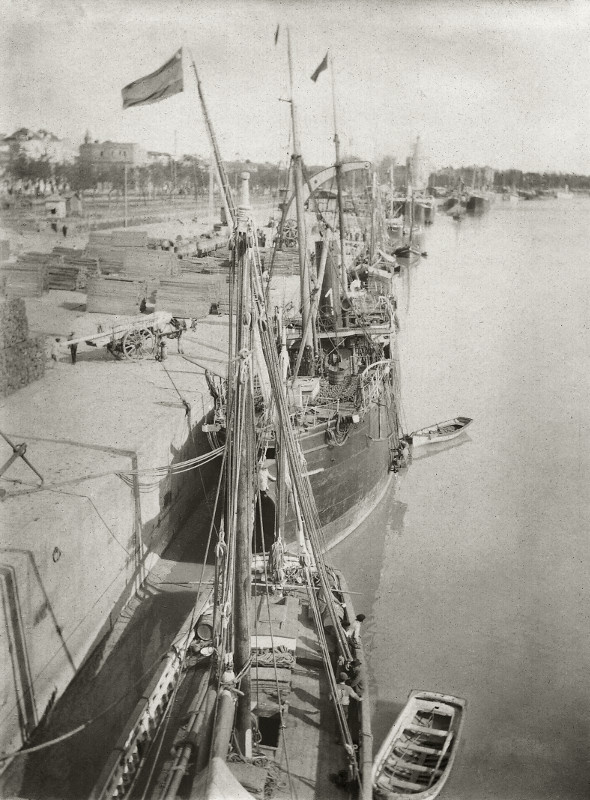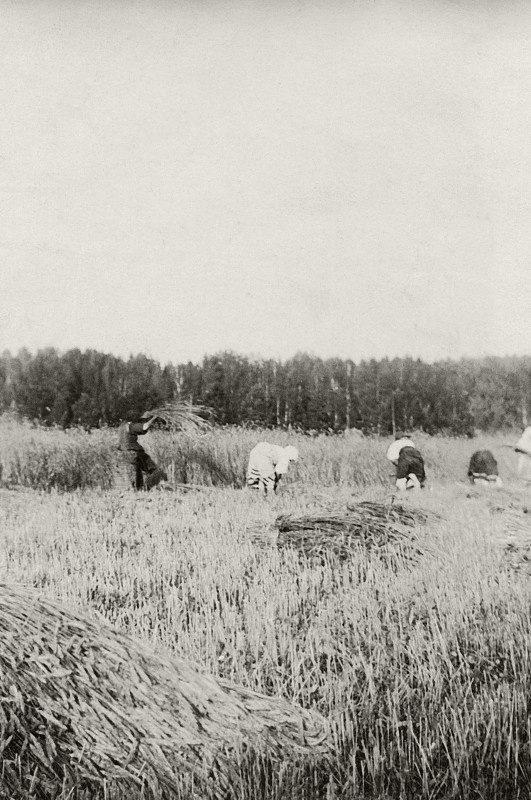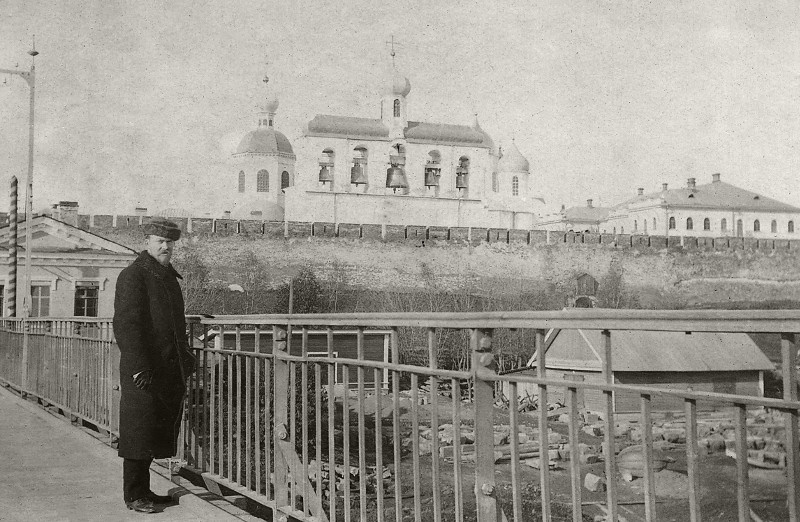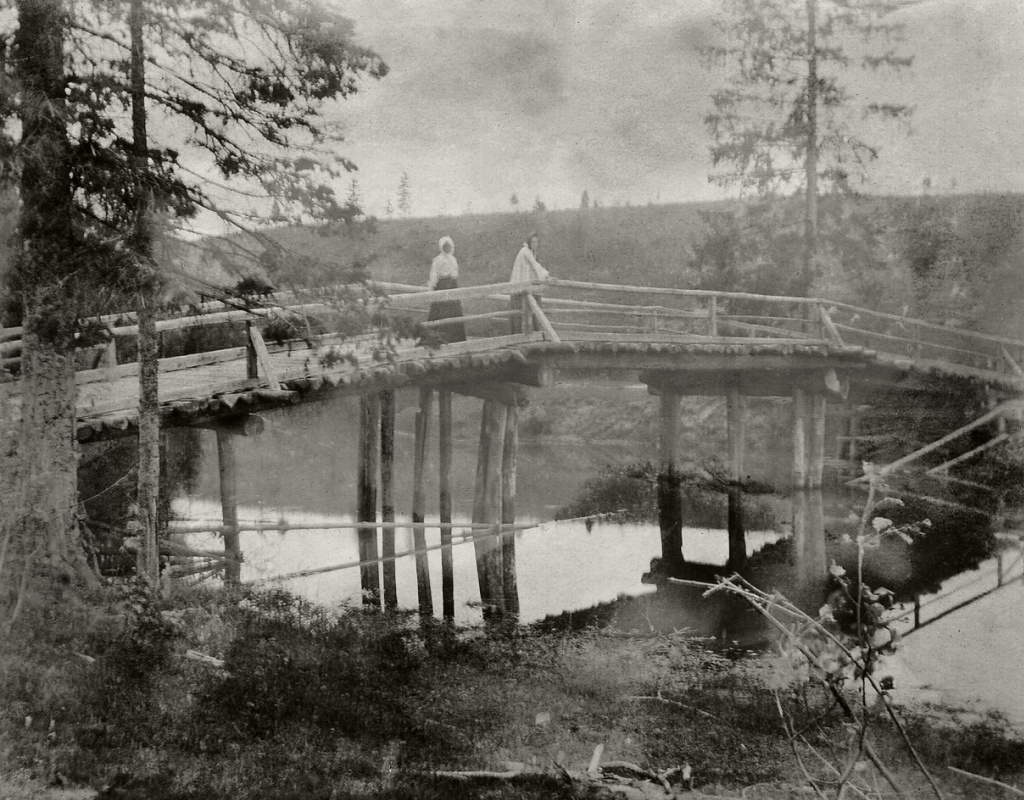 The Multimedia Art Museum opened an exhibition
"Boris Kustodiev. Painting, Photography »
, which reveals a talented, famous artist on the other side. Few of the general public knows that at the beginning of the twentieth century, the artist BM Kustodiev seriously took a great interest in photography. A photo for him - and a way to capture the surrounding reality, and the possibility of experimenting with light and composition.
The Astrakhan State Picture Gallery houses a small album with photos taken by BM Kustodiev, his wife Yu. E. Kustodiyeva, family friends. His gallery was given as a gift from the artist's granddaughter. Unfortunately, time spared no pictures. Many of them were practically lost. New digital technologies came to their aid, with the help of which it was possible to "show" extinct images.
In the beginning of 1902-1903, BM Kustodiev makes a trip to the village of Semenovskoe (Kostroma gubernia) to work on a competitive final work at the Academy of Arts. If sketches and drawings by BM Kustodiev of this period are sufficiently known, the photographs were left without attention. In Semenovsky Kustodiyev takes a lot, collecting materials for the final work. The picture "The Bazaar in the Village" is not preserved, but the photograph from the Astrakhan album, made by the artist himself in the studio, where his wife was photographed against the background of the work, captured a work for which the Academy of Fine Arts awarded BM Kustodiev a gold medal.
In the summer of 1903, the artist and his wife came to Astrakhan, Kineshma, traveled along the Volga, stopped and spent a lot of time in the Pavlovskoye estate. Boris Mikhailovich takes a lot of photographs of his wife, friends, landscapes around, village scenes, imprinting life around him. Many of these pictures will become not just part of the family album, but later - auxiliary material for paintings, when due to illness the artist will be forced to confine himself to only working in the studio.
Photographs taken during Kustodiev's travels abroad could also later be used by the artist when writing his painting "Paris Boulevard at Night" and other works.
In the summer of 1904 the family again came to Pavlovsk. A series of photographs "Construction of Terem" recorded the construction of the house Kustodiev, builders, the artist himself and his son.
In total, the exhibition will feature 14 paintings and 120 photographic prints from the collections of Russian museums.
Based on the materials of the official site
Multimedia Art Museum
.
Picture 1-5. Report from the exhibition.
Photo 6. B.M. Kustodiev "Yulik at my competitive picture", 1903.
Photo 7. B.M. Kustodiev "Boris Konstantinovich goes to St. Petersburg", 1903.
Photo 8. B.M. Kustodiev "The Guadalquivir. Seville ", 1904
Photo 9. B.M. Kustodiev "Bread field. The Pavlovskoye Manor, 1904
Photo 10. D. Stelletsky "Boris Kustodiev on the bridge across the Volkhov River in the background of the Novgorod Kremlin. Sofia belfry »
Main photo: B.M. Kustodiev "Bridge over the Medosu", 1903