Exhibition September 24 − October 27, 2021
Dotted line #5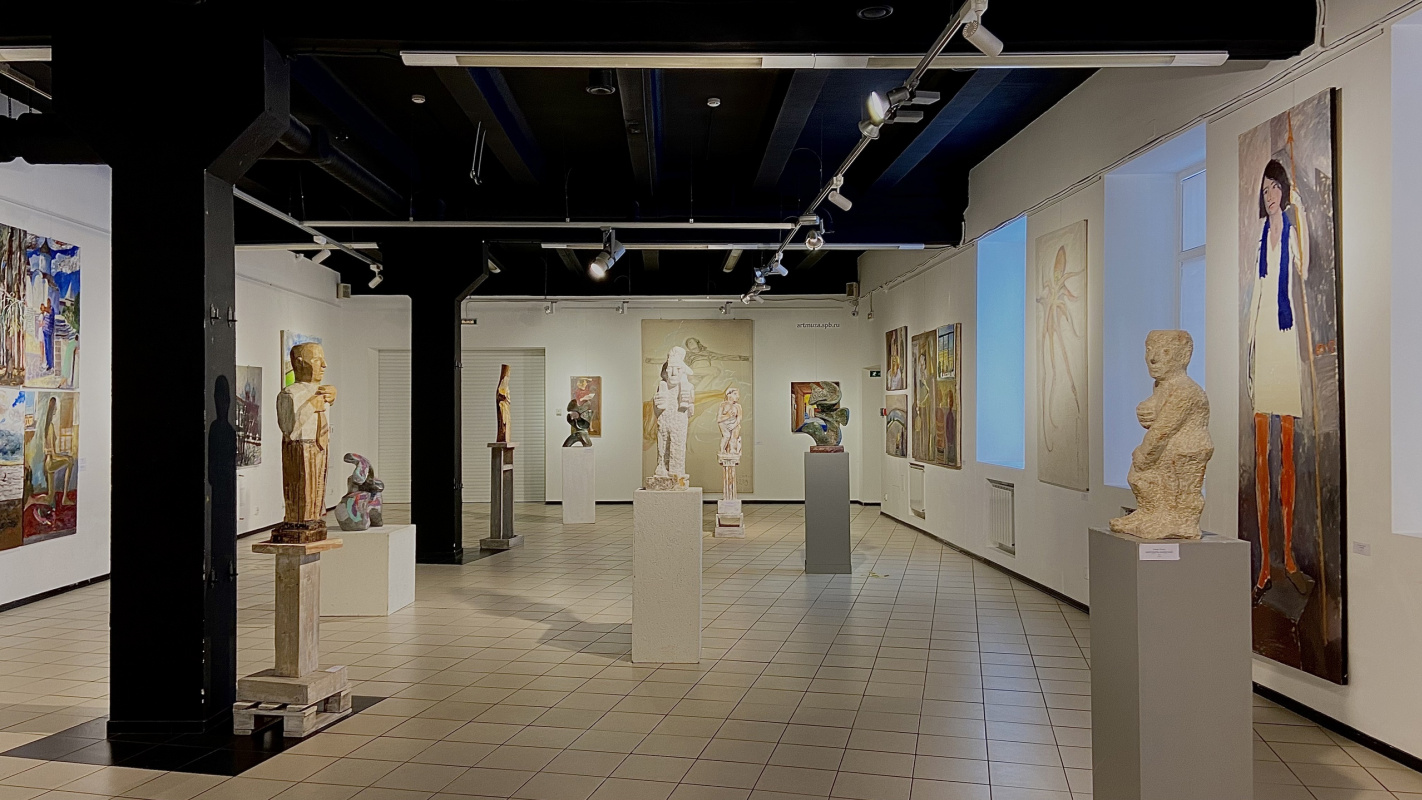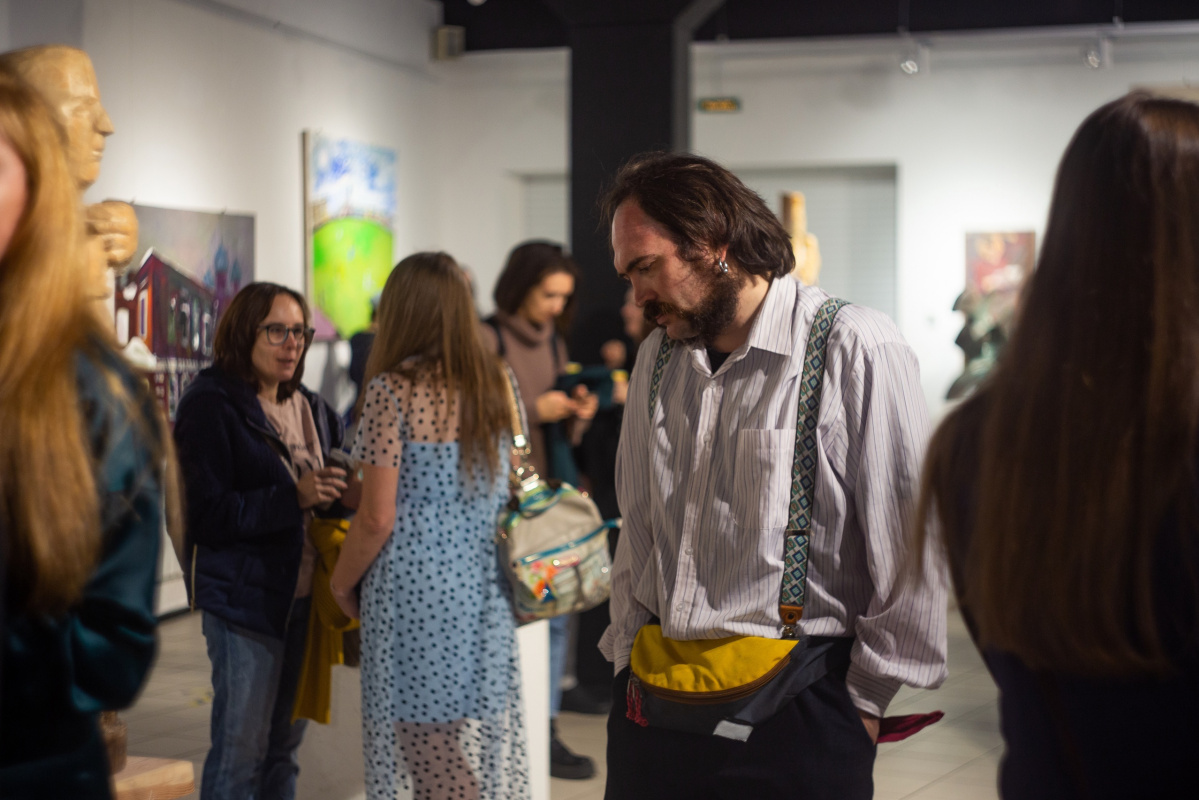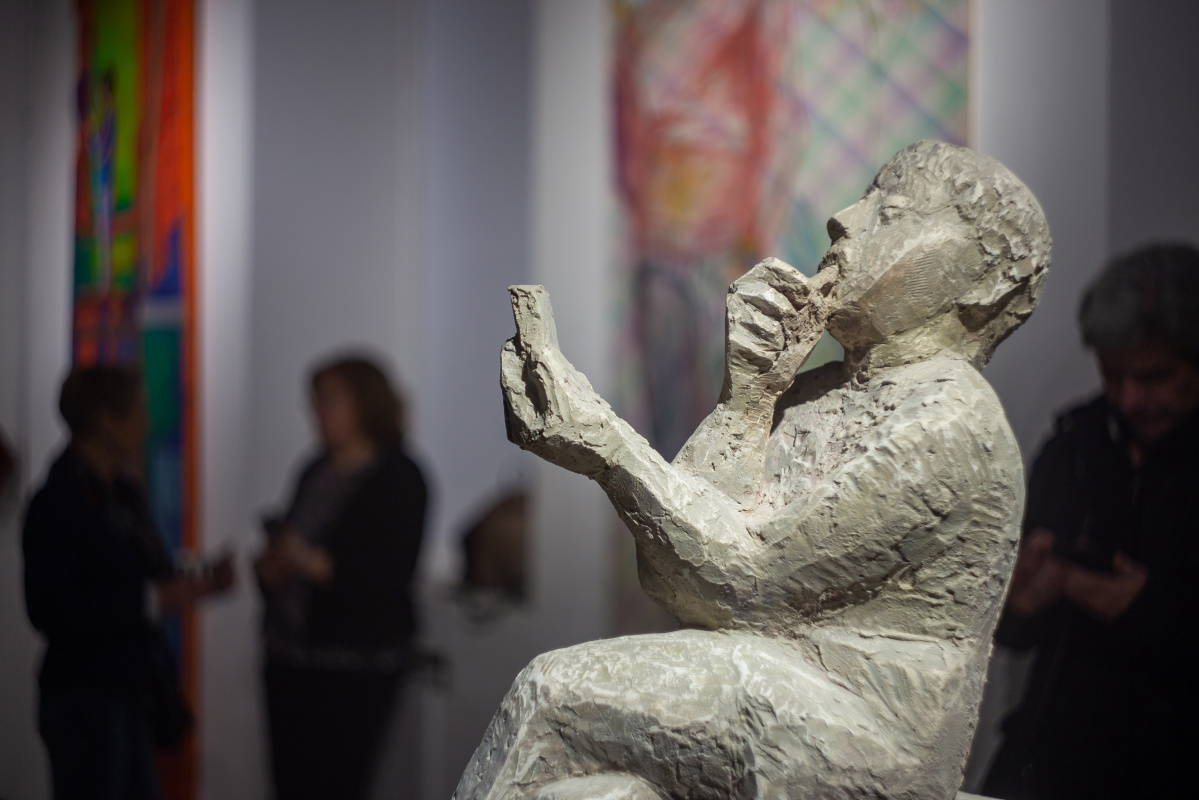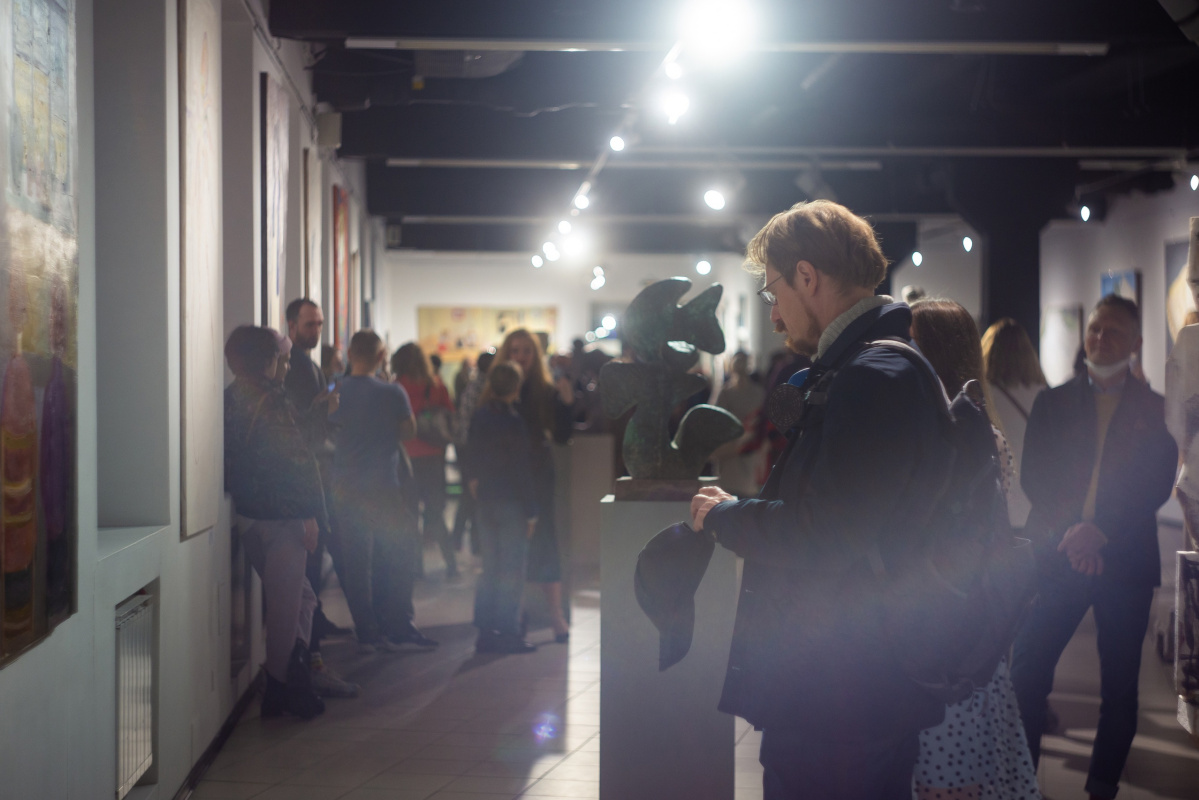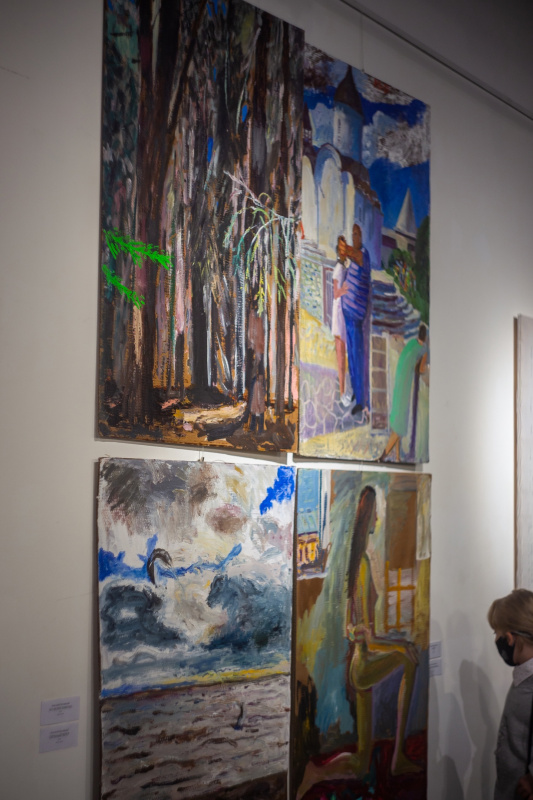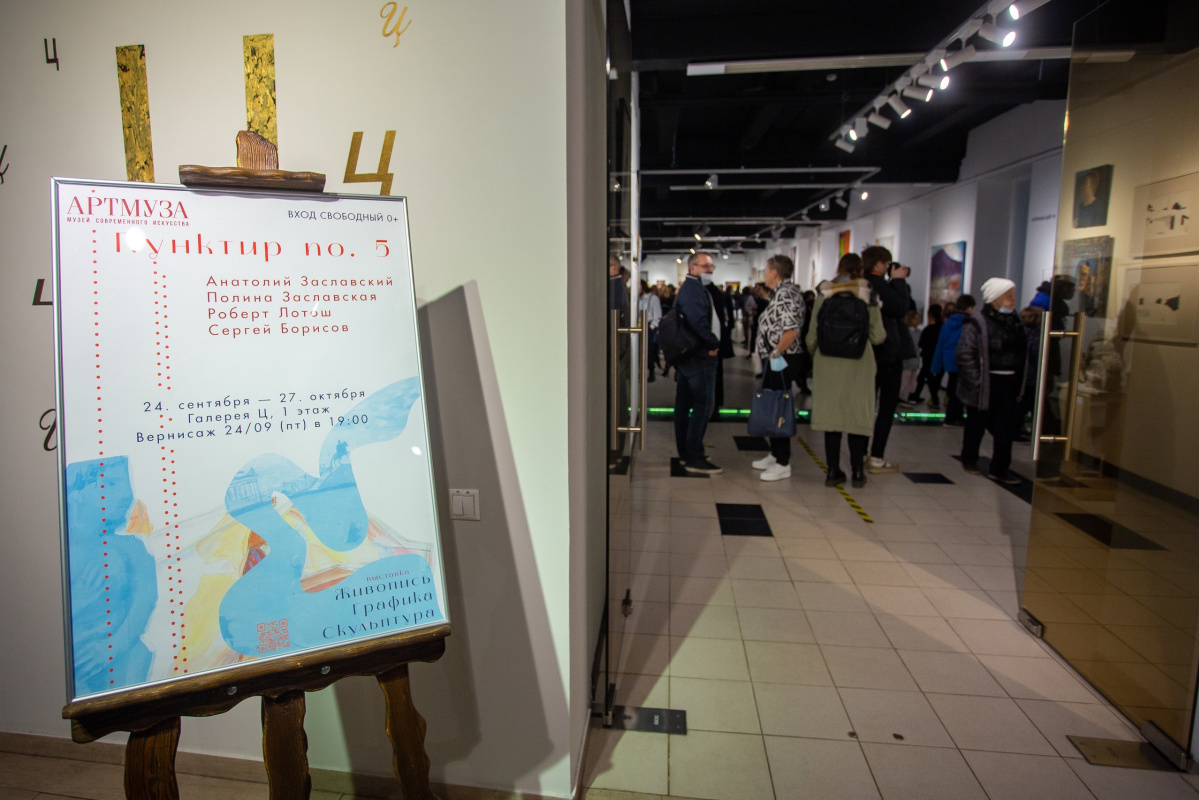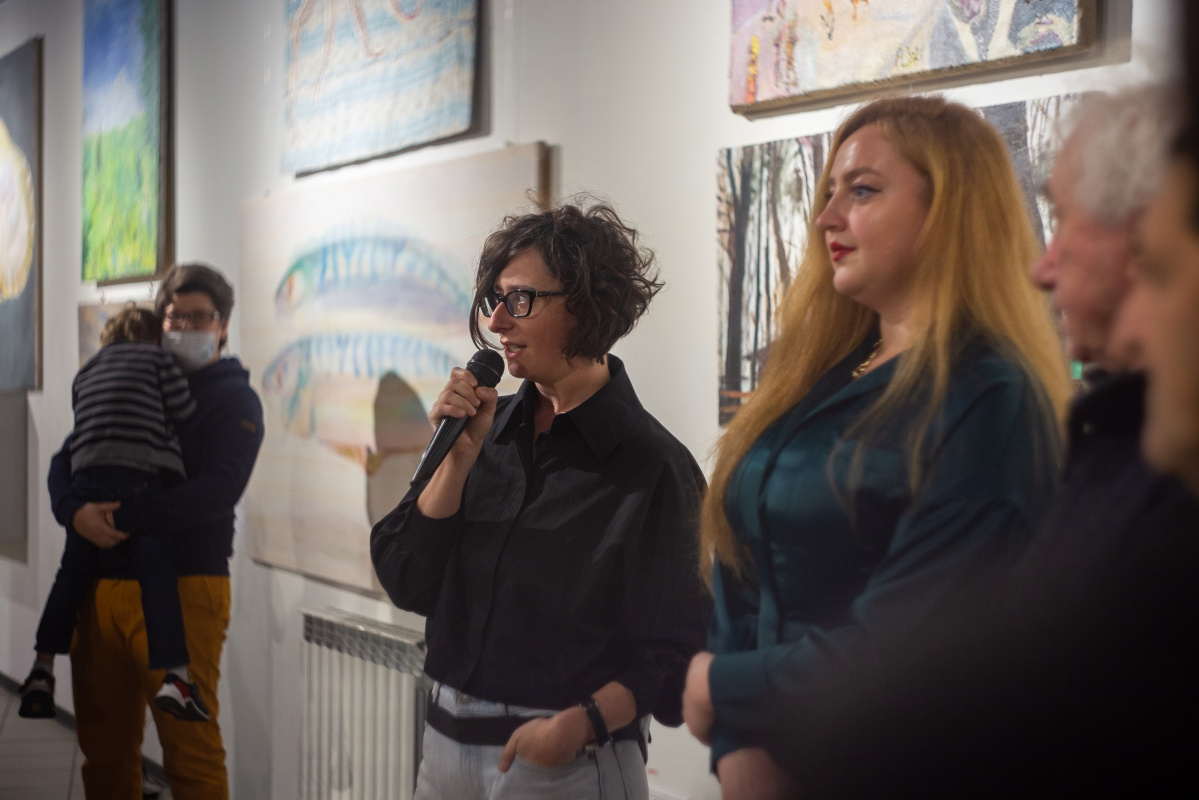 For the first time in its history, the Artmuse Museum is preparing a collective exhibition of the legends of the St. Petersburg art scene, featuring artist Anatoly Zaslavsky, curator and artist Polina Zaslavskaya, and sculptors Robert Lotosh and Sergey Borisov.

Anatoly Zaslavsky, the founder of Hopeless Artists, has had solo exhibitions all over the world (from the USA to Israel) and a number of art-related articles dedicated to his persona. Polina Zaslavskaya is a curator and co-author of the feminist art projects, and the works of Robert Lotosz and Sergey Borisov are in the collections of the main city museums. As part of the curatorial concept, all the participants of "Puncture No. 5" differ in age, perception of the world, and creative style.

The 82-year-old Anatoly Zaslavsky himself commented on the exhibition and the composition of the participants as follows: "I make painting simple. I believe that with the help of painting you can tell about everything you see, but at the same time the visible world is transformed and reveals its true nature. As an artist I want to show the most different possibilities of oil paint on different surfaces. Polina Zaslavskaya works mainly in watercolor. The watercolor is aesthetically felt as a material and reaches sometimes very big sizes. Polina, like many young artists, is interested in concrete social life, so the subjects of her works can be roof leaks, kitchen utensils, all kinds of food and even the instruments of domestic violence.

Sculptor Robert Lotosz is incredibly sensitive to different artistic materials, as well as to different events and people - mythical, historical, social. Robert in his art closely combines the formal construction of wood, stone, ceramics, bronze and the precise characterization of the real image. The sculptor Sergei Borisov, on the contrary, strives for a final formal composition. Whatever the original motif, it rises to a monumental objectless completion, a large plastic, perfect sign."

Entrance to the exhibition is free.