Exhibition January 16 − May 6, 2018
The Impressionists and after. A wonderful journey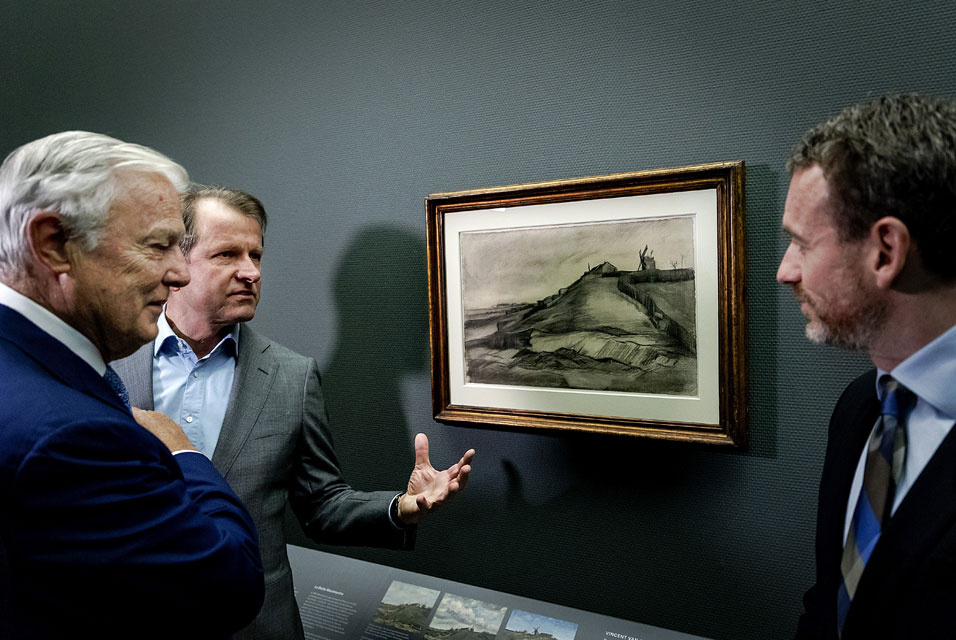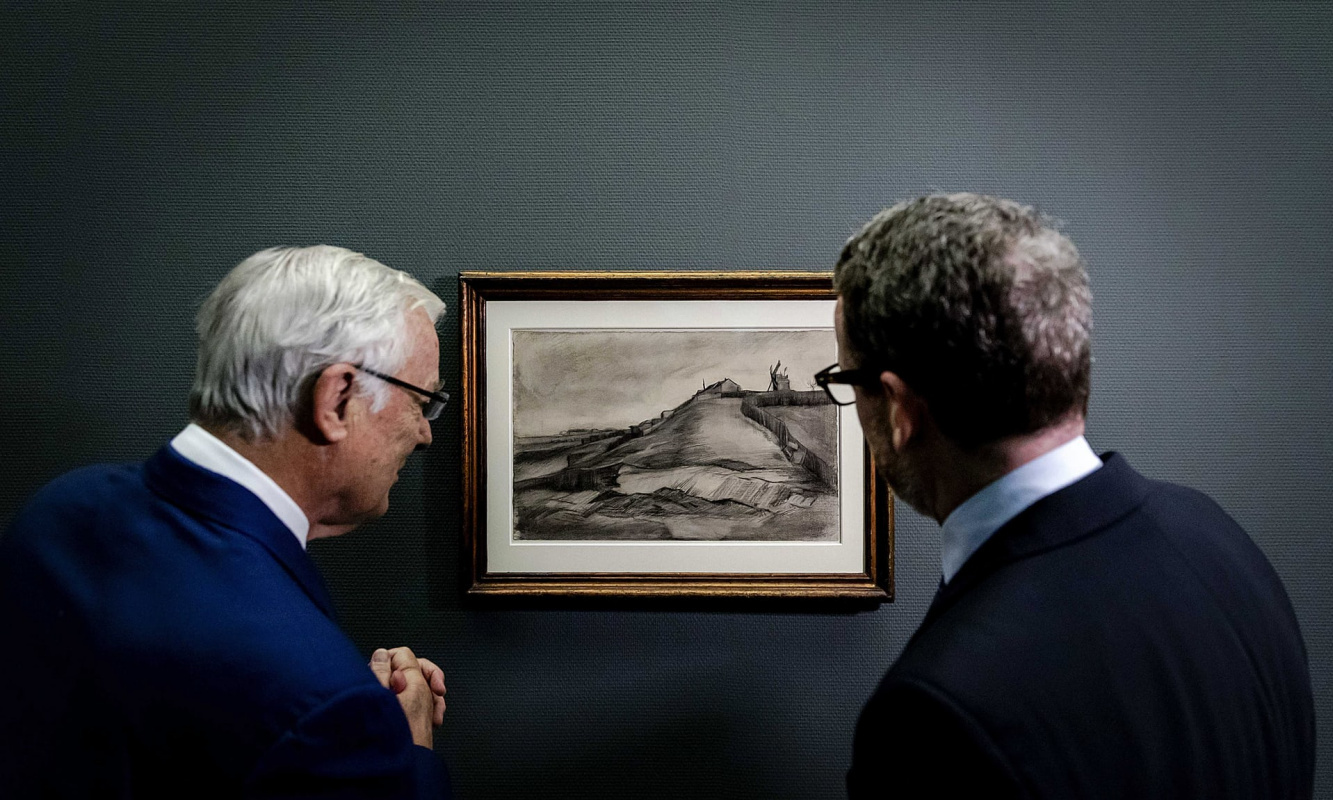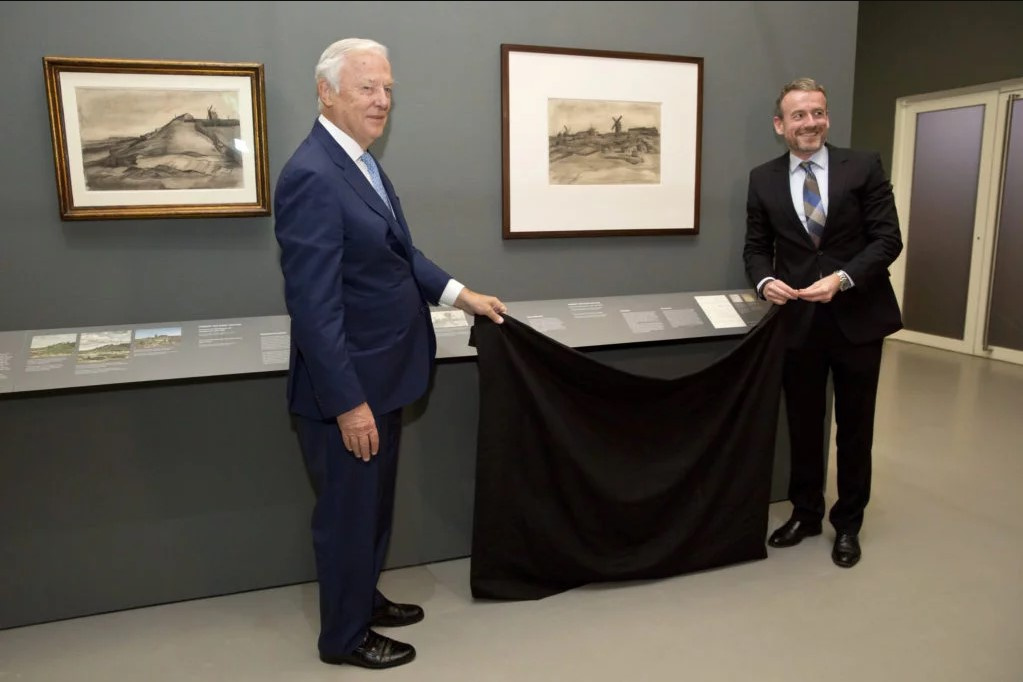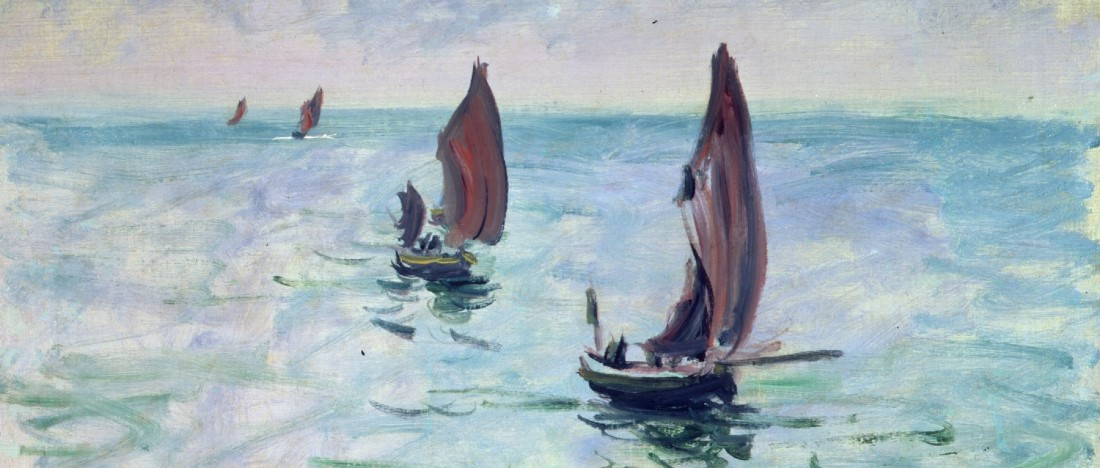 Museum Singer Laren in Laren the Netherlands presents the exhibition
"The Impressionists and after. A wonderful journey"
. It includes works by such major artists as Claude Monet, Edouard Manet, Pierre Auguste Renoir, Edgar Degas, Camille Pissarro, Vincent van Gogh, Paul Gauguin, Alfred Sisley, Paul Signac, Henri Matisse, Emil Nolde and Pablo Picasso. All the paintings provided the Foundation van Vlissingen and the whole exhibition is a report about the "miraculous journey," businessman John Fentener van Vlissingen, who for 45 years has collected an extensive collection.
In the centre of the exhibition – two drawings by van Gogh, one of whom was recently assigned to the Dutch post impressionist. It was discovered in the collection of the van Vlissingen, a specialist in the arts, which advises the collector. Knowing that this is the work of a famous artist, he persuaded the owner to send her to study in the van Gogh Museum. A team of experts, having studied the work, came to the conclusion that the subject, size, style, equipment and materials meet the painter. Tracing the provenance, the researchers found that "the Hill of Montmartre with stone quarry" (1886) belonged to Johanna van Gogh-Bonger — the widow of Theo, brother of van Gogh. She gave her a Dutch art dealer Johannes Hendrikus de Bois in 1911. And that six years later he sold the product — and it disappeared into the unknown for a century.
This discovery has led to the fact that the van Gogh Museum has revised the origin of a similar pattern from his collection. It's called "the Hill of Montmartre" and was created in the same year 1886. Stylistically both drawings are reminiscent of the period that van Gogh spent in Antwerp, after studying at the French realist artist Fernand Cormon in Paris early in his career.