Exhibition July 21 − September 30, 2018
The Prince and the Chuck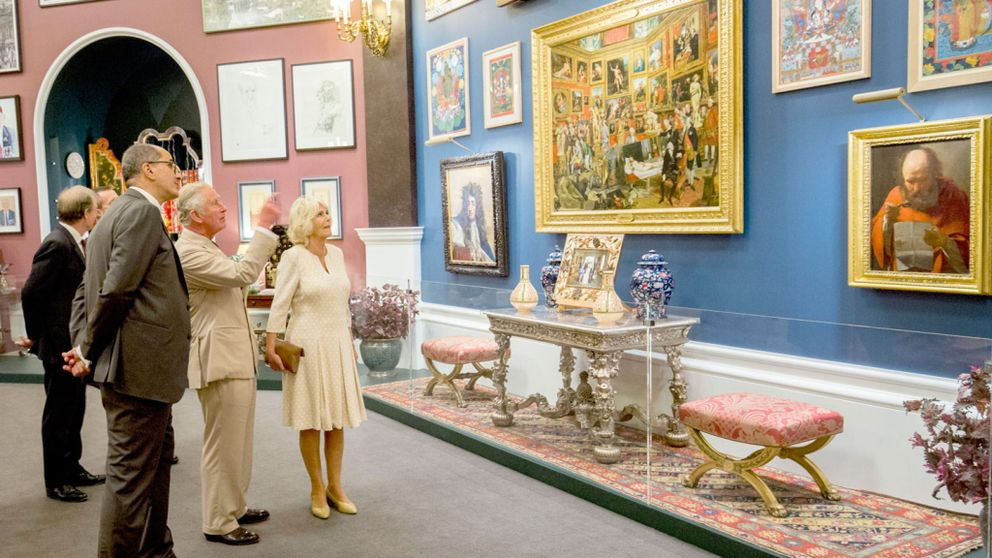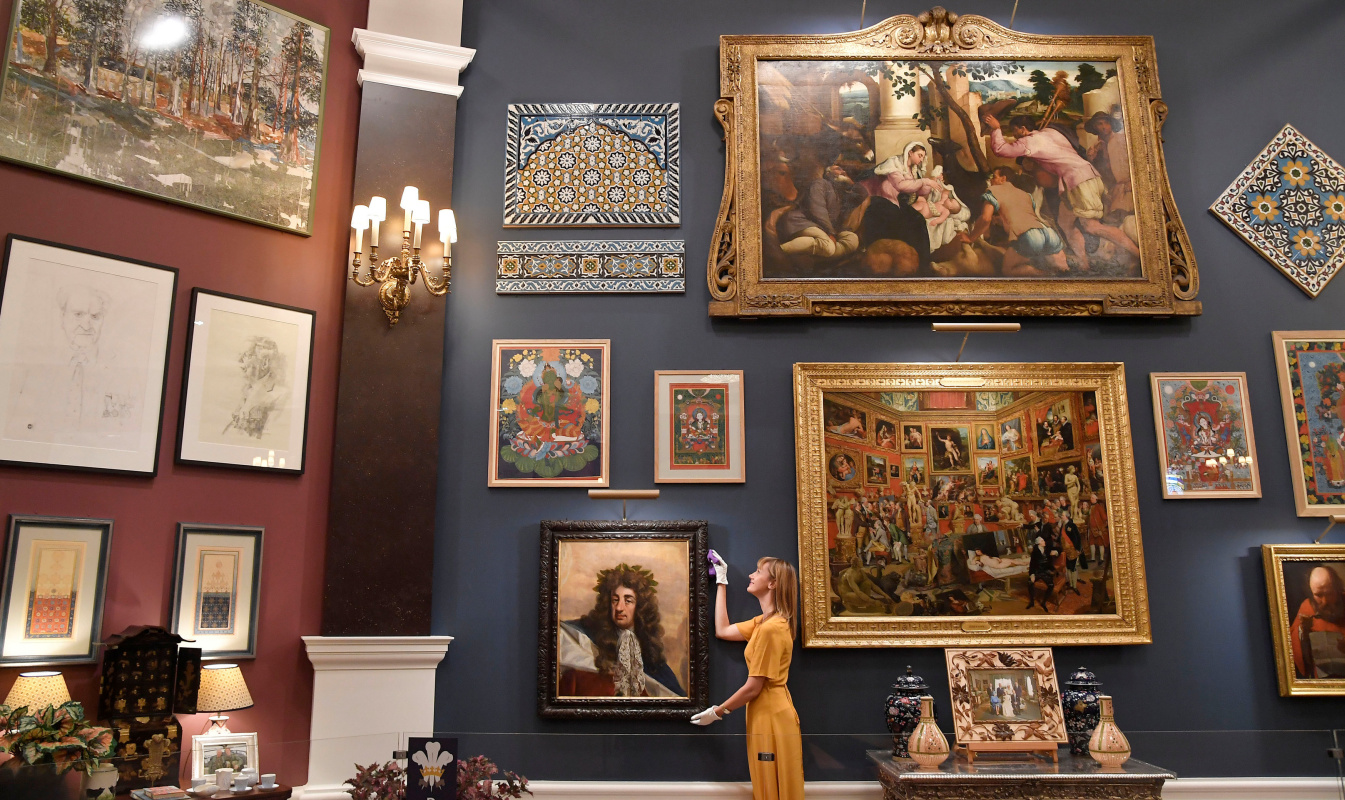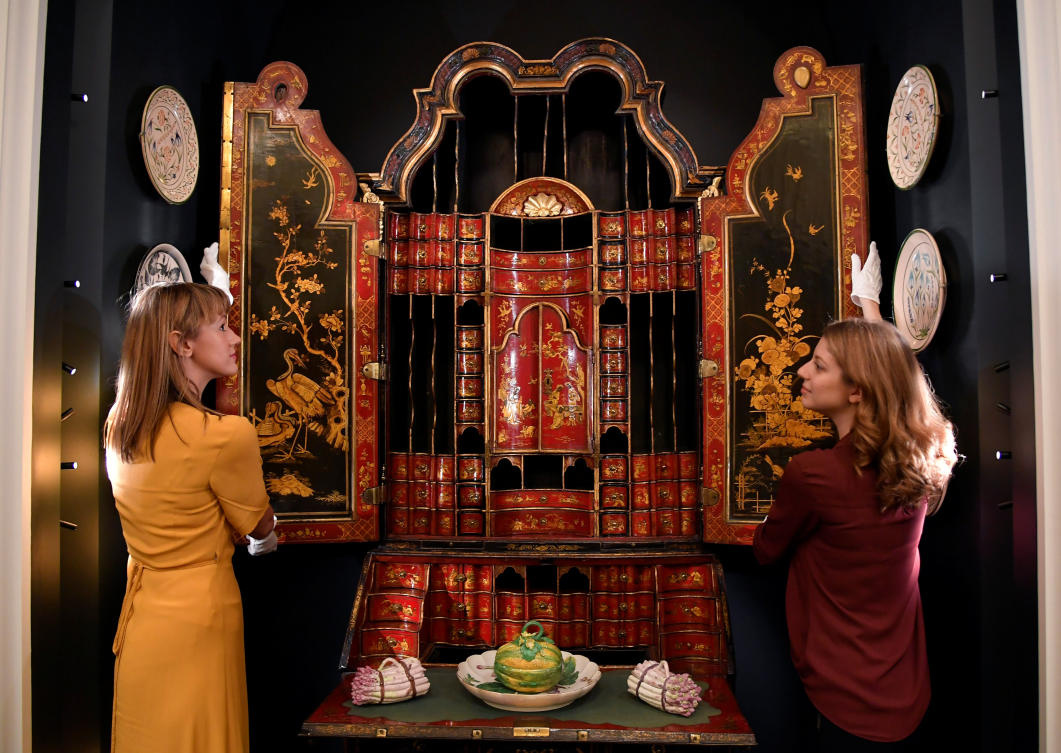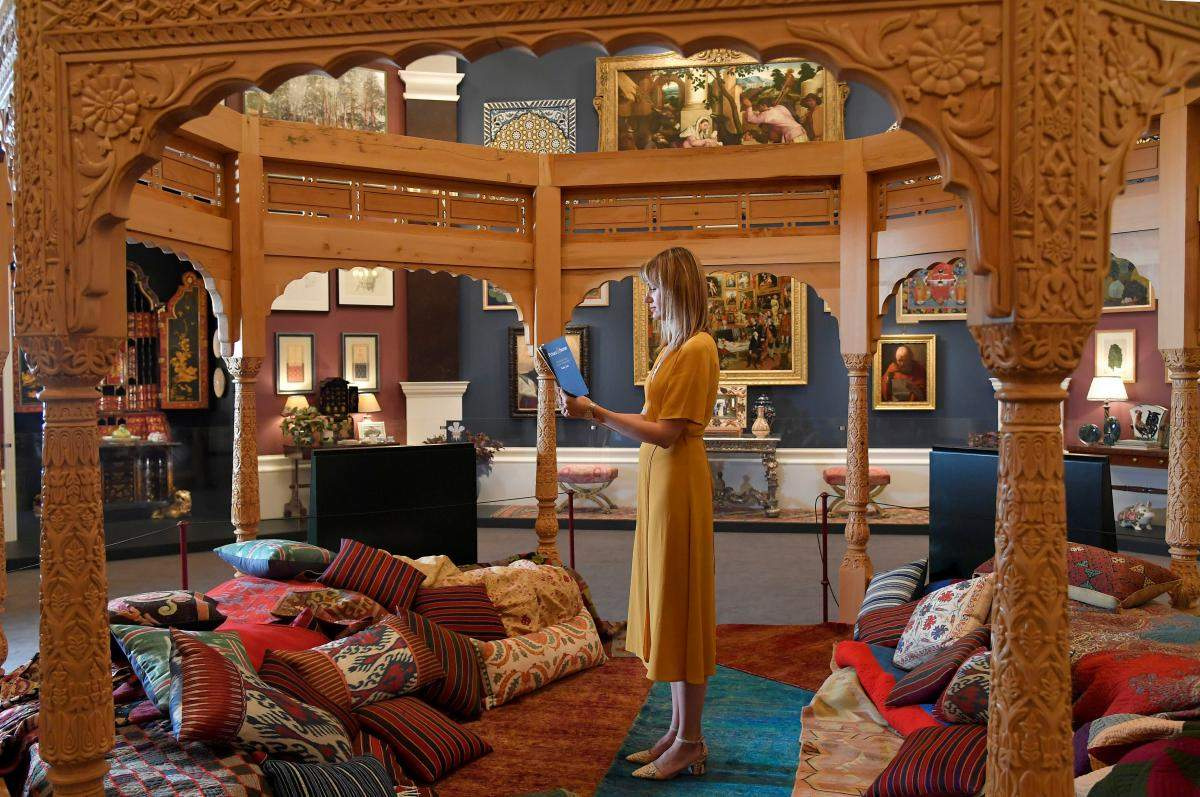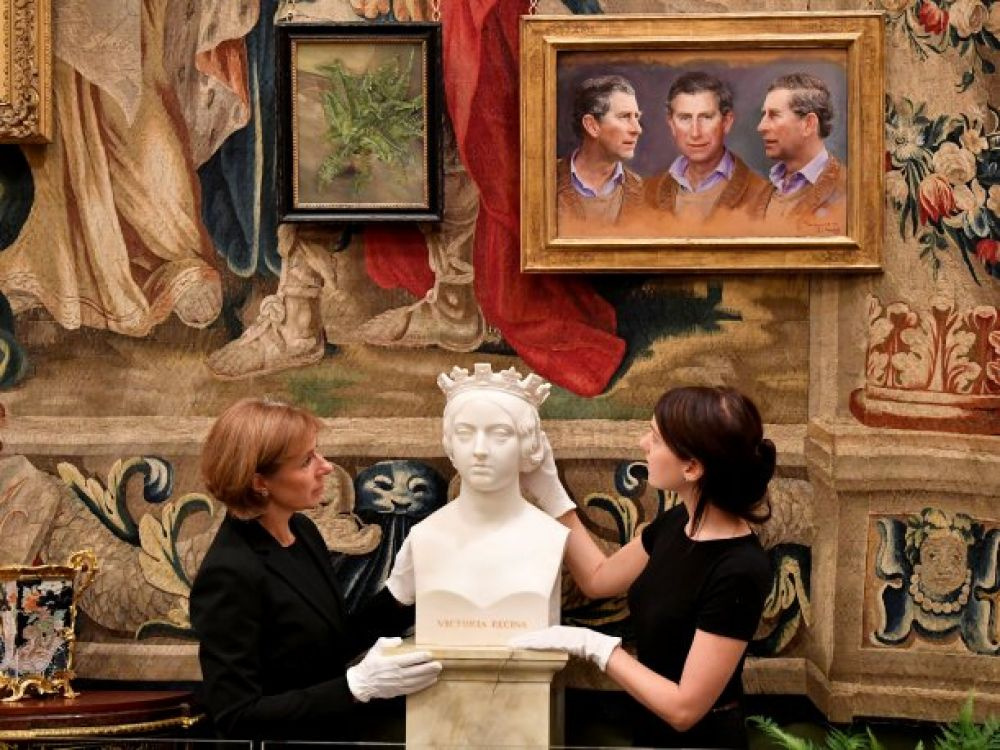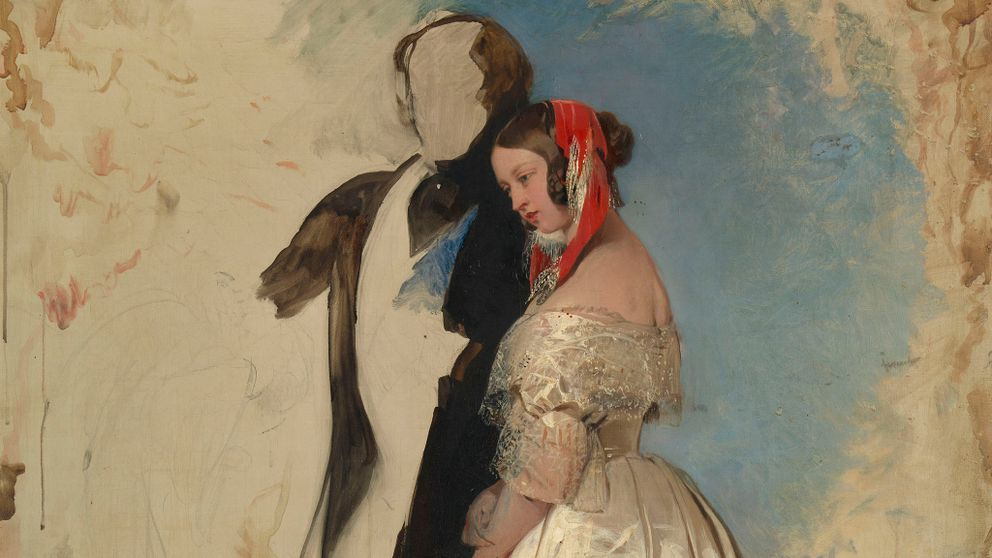 This summer, the Buckingham Palace Art Gallery presented visitors with special exhibits - family portraits from the personal collection of the Prince of Wales. Exhibition
Prince and Patron
, timed to the 70th anniversary of the heir to the British throne, unites more than one hundred works of art that His Highness personally selected from the Royal and his own collections. Among them - portraits of the princes William and Harry, the Duke of Edinburgh and the Queen Mother, who had not previously exhibited for the public.
A special place on the inset draws a sketch of Michael Noakes oil to the portrait of the Queen Mother Elizabeth. This preparatory work was performed in 1973 for a picture dedicated to the silver wedding of Queen Elizabeth II and the Duke of Edinburgh.
In 2009, the National Portrait Gallery commissioned artist Nikki Philipps the first official double portrait of the princes William and Harry. Now at the exhibition "Prince and Patron" you can see two preparatory oil sketches, which are also included in the collection of the Prince of Wales. They are represented by his sons, dressed in the regimental uniform of the Palace Cavalry, where both served.
Sketches usually hang in Highgrove, the private residence of the Prince of Wales and the Duchess of Cornwall. They are exhibited for the first time, as well as one more preparatory work - a pencil sketch for the portrait of the Duke of Edinburgh. The completed work of authorship of Brian Organa is portrayed by the wife of the reigning queen sitting on the background of paneled walls. The painting, created in 1983, is a part of the main collection of the National Portrait Gallery in London.
Prince of Wales, who grew up among masterpieces from the Royal Assembly, is known for his passion for painting. He paints watercolors himself, and is also the chairman of the Royal Assembly Foundation and the patron of several charitable organizations that contribute to the creation and understanding of works of art. Among the favorite masterpieces of His Highness at the exhibition "Prince and Patron" are also the works of young artists who are supported by these institutions.