Exhibition January 15 − February 23
The image of a woman in painting and sculpture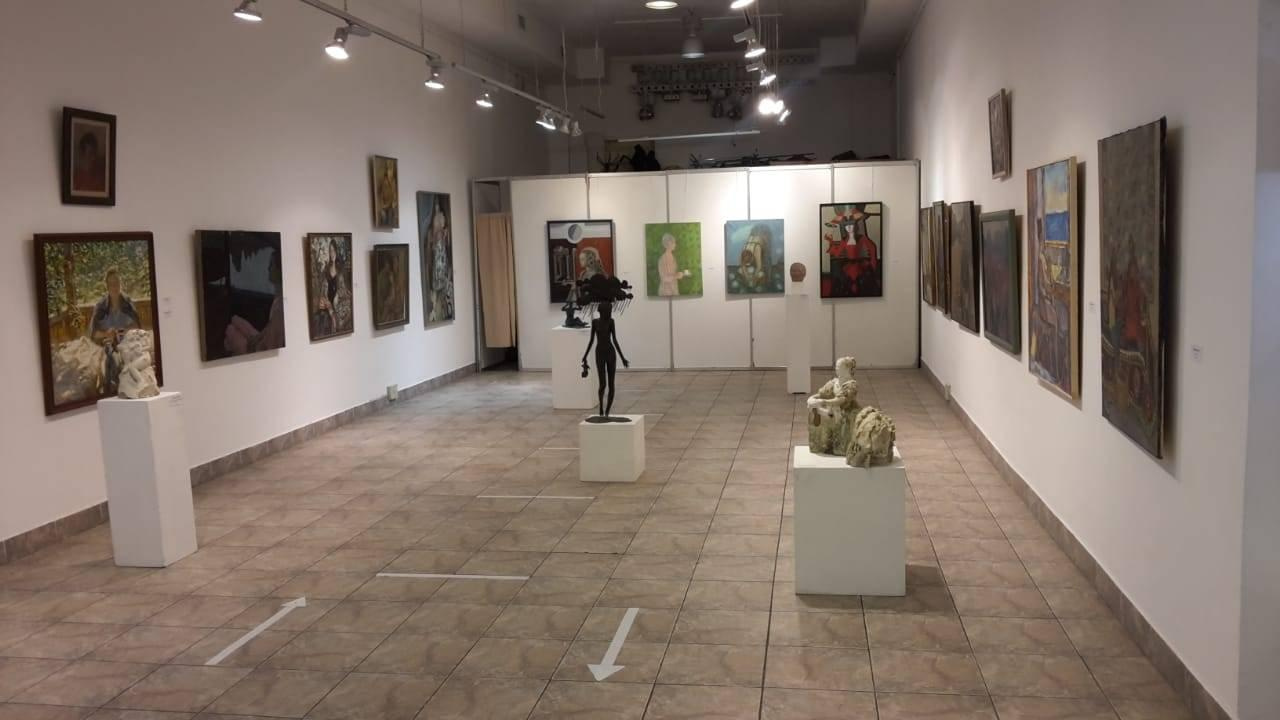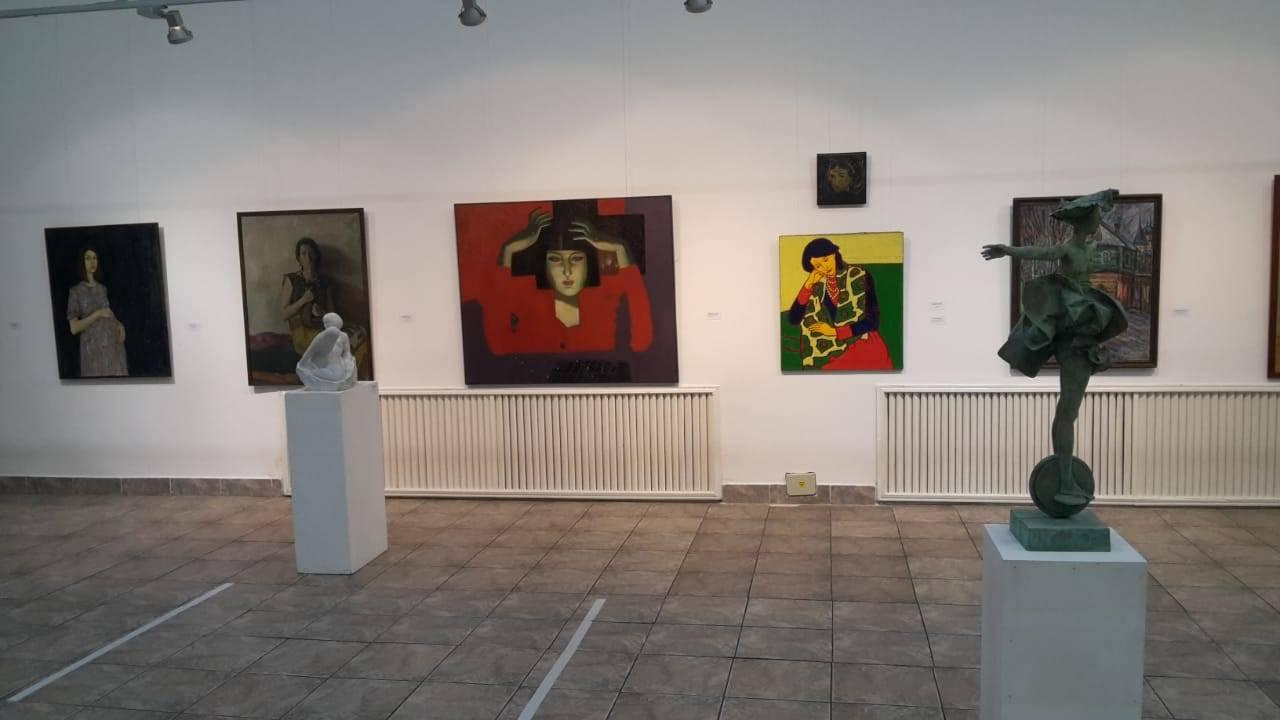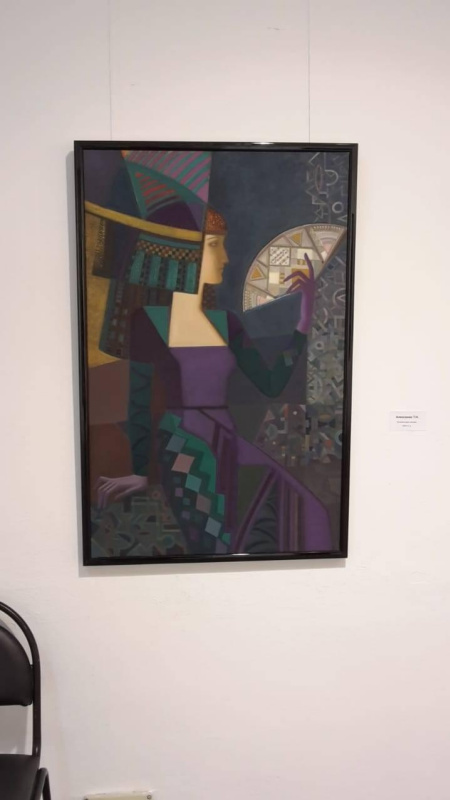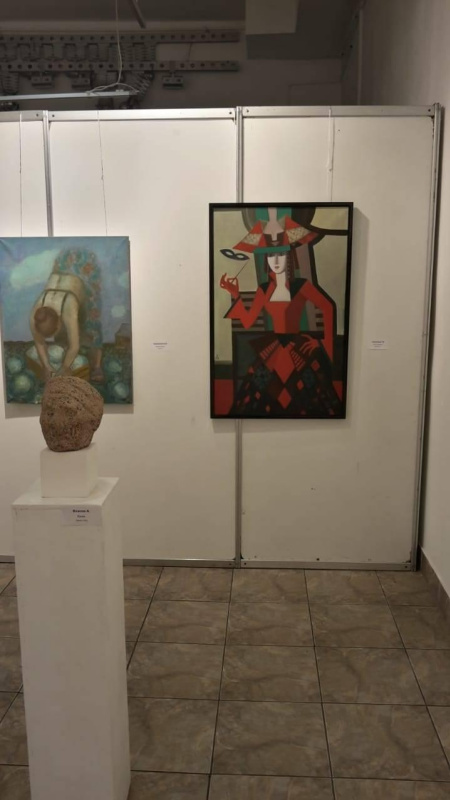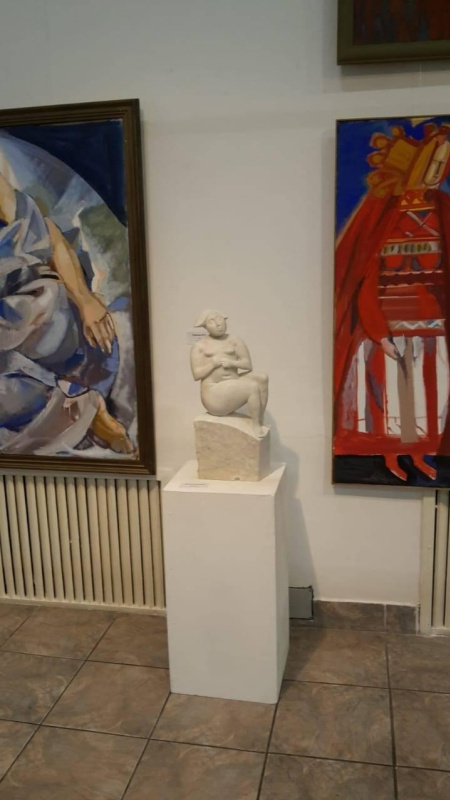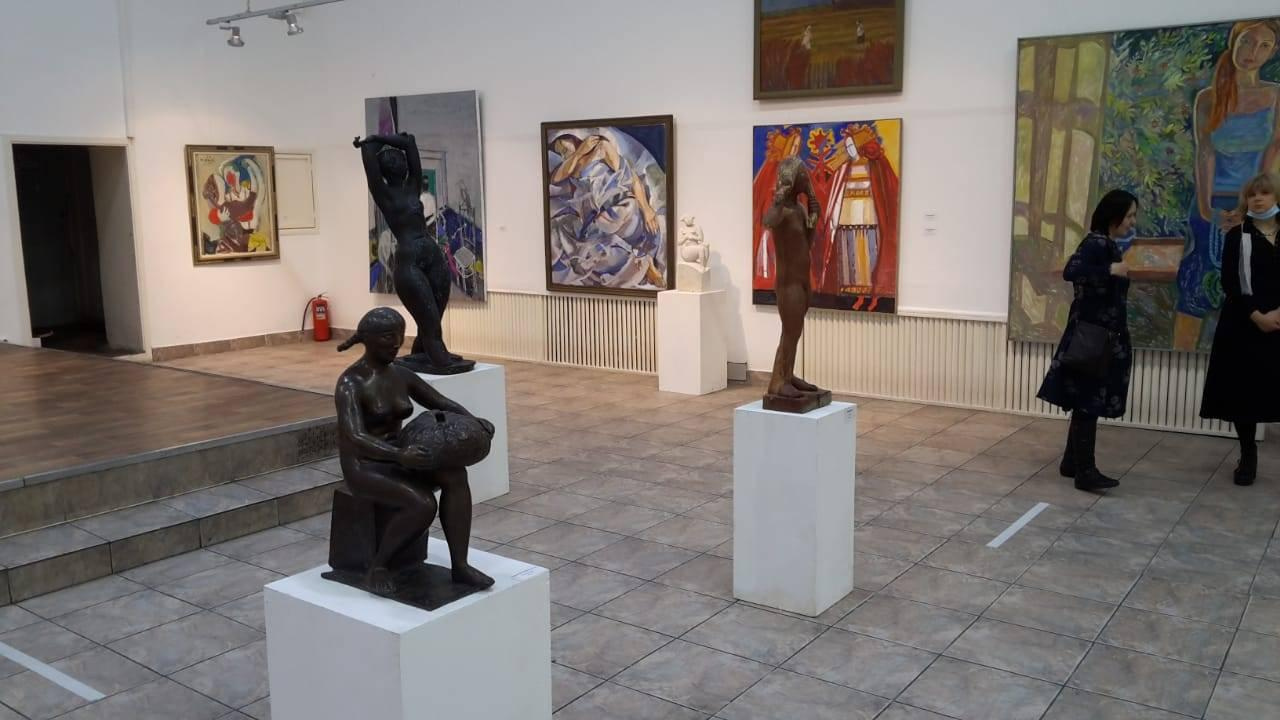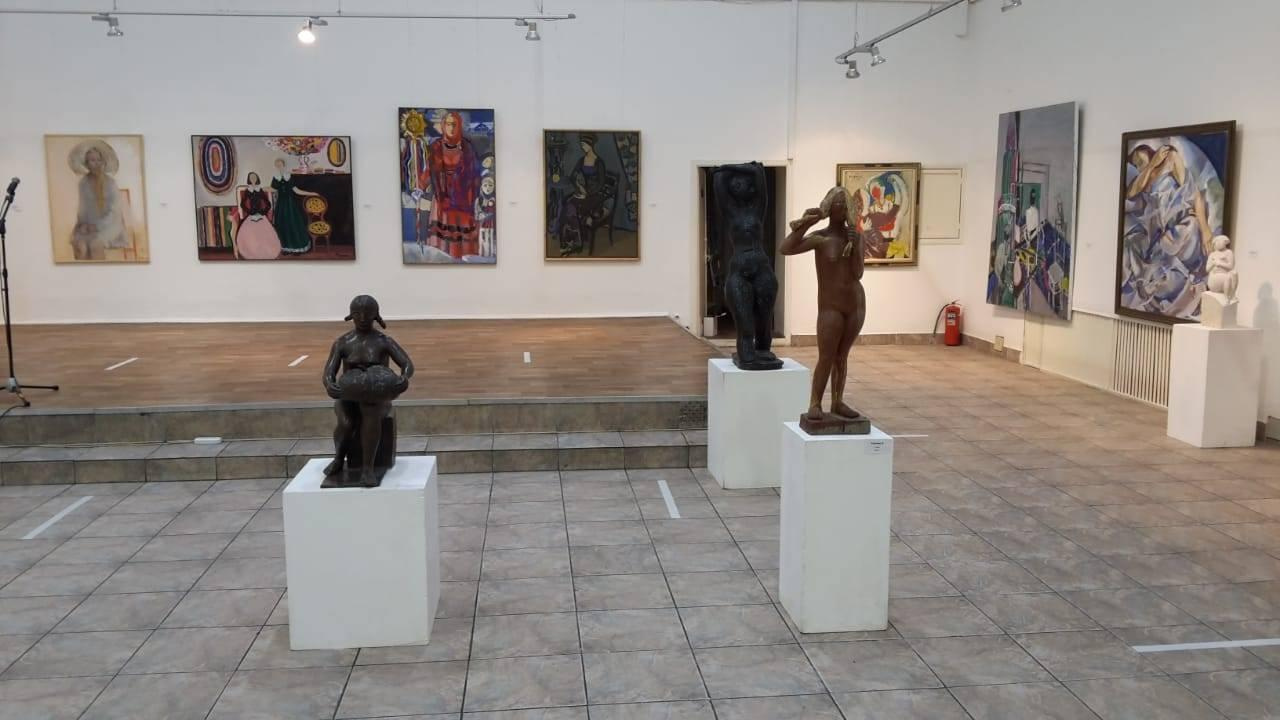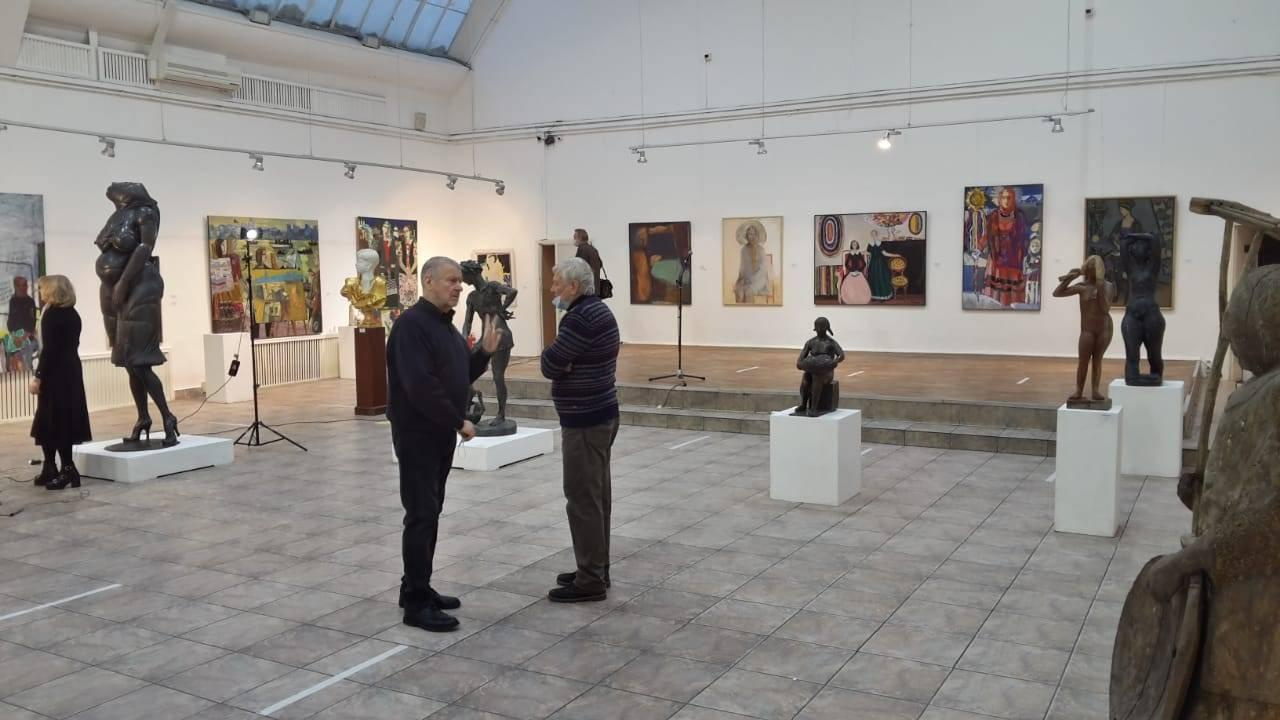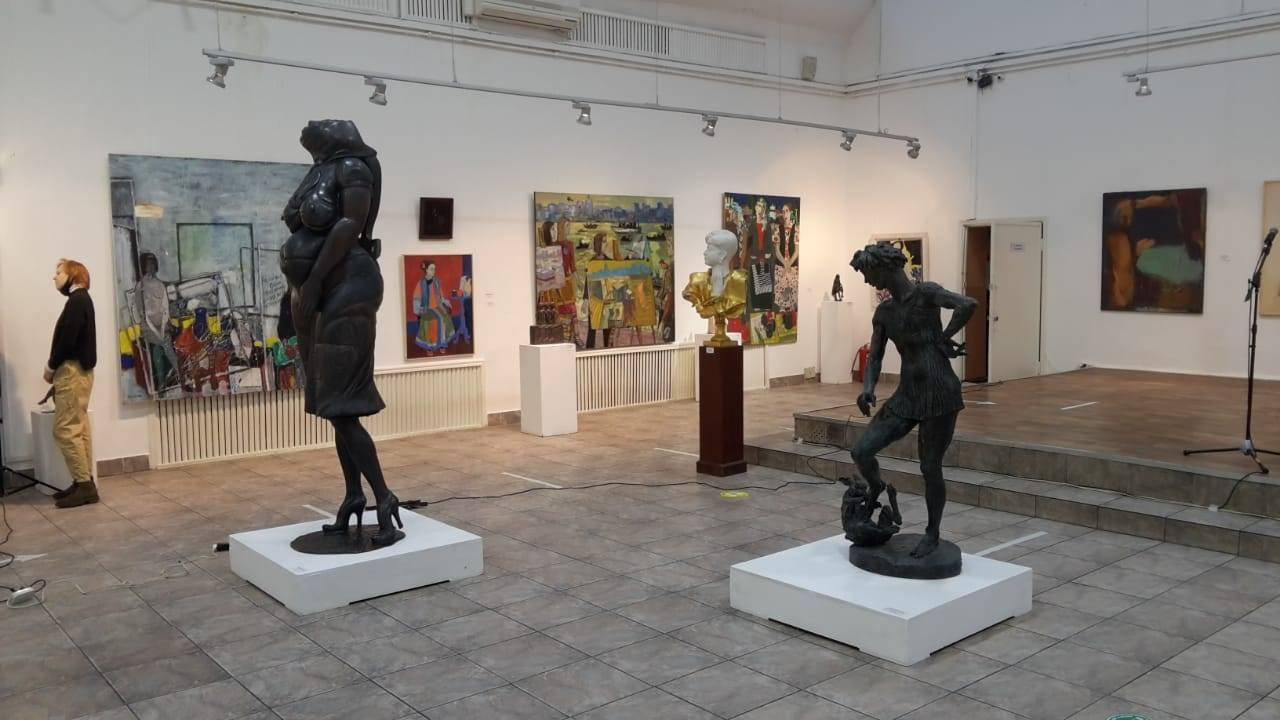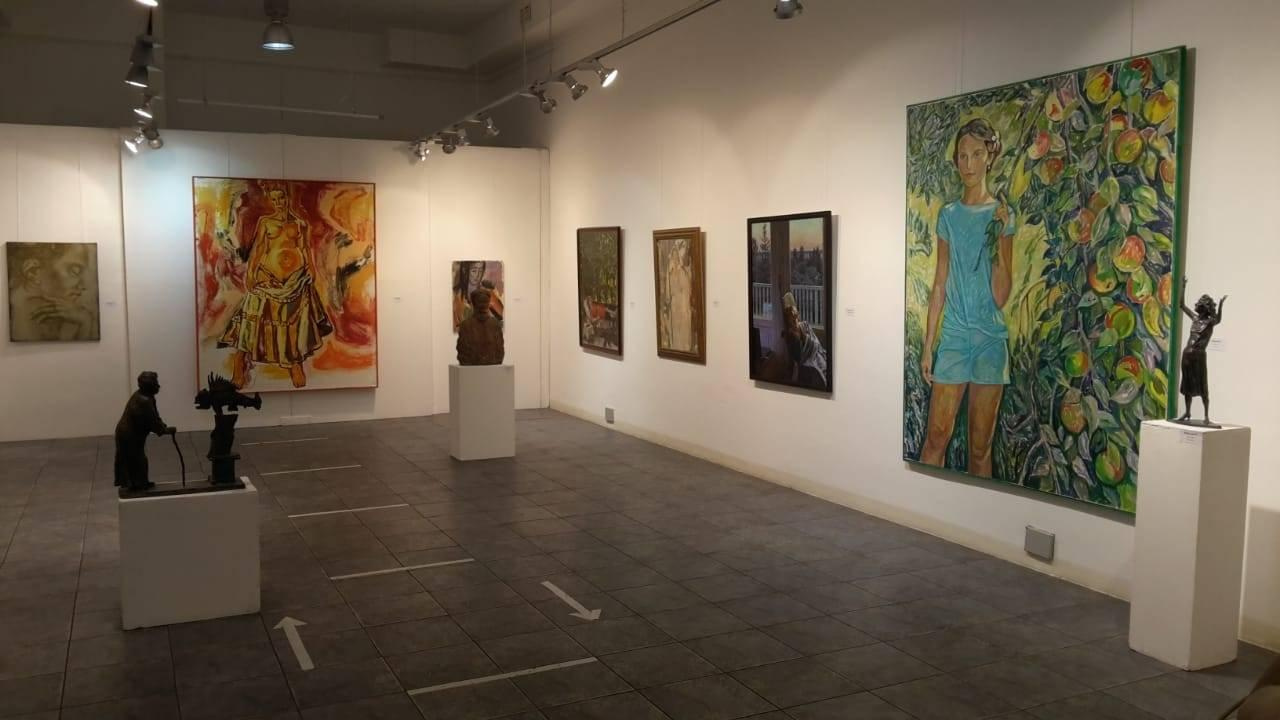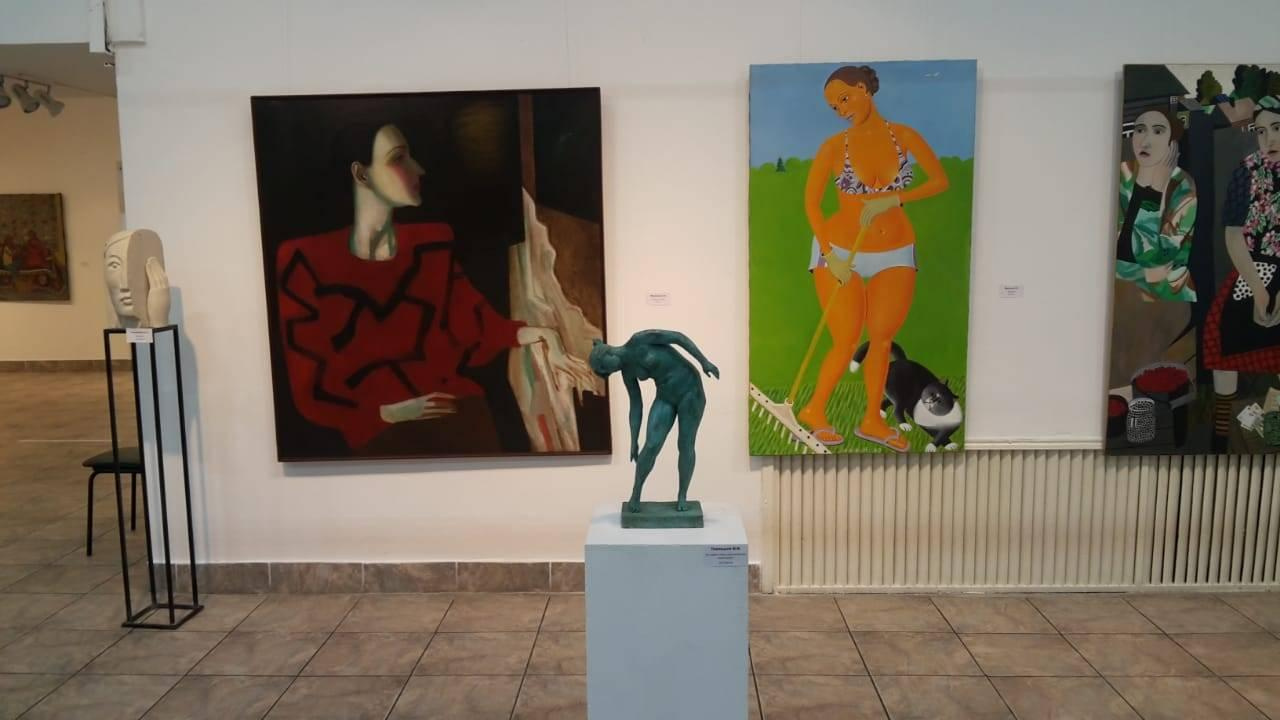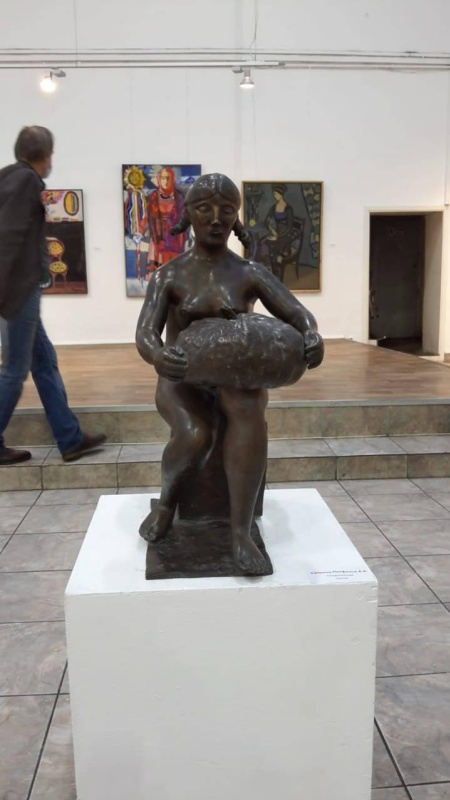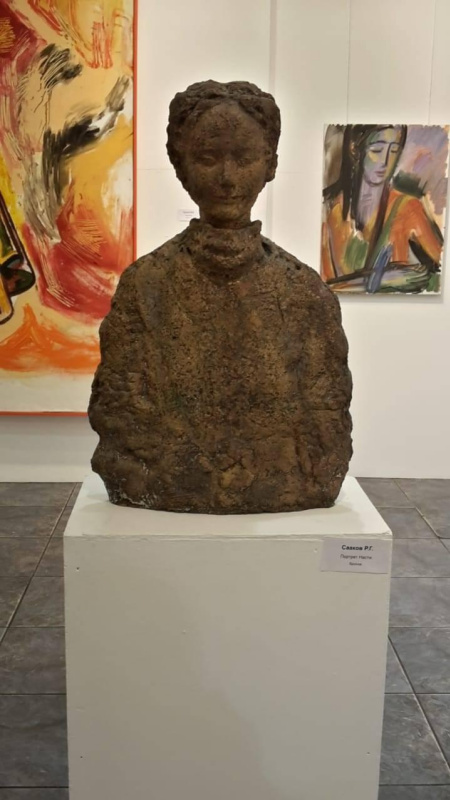 The Moscow Union of Artists, the Association of Painters, the Association of Moscow Sculptors and the Moscow House of Artists present an exhibition
"The image of a woman in painting and sculpture"
.
The exhibition will take place at two exhibition sites at once: in the Moscow House of Artists (Kuznetsky most, 11) and in the Gallery of pictorial art on 1st Tverskaya-Yamskaya, 20. The exhibition presents works by recognized masters of modern painting and sculpture: A.A. Lyubavina, Gavrilyachenko S.A., Glukhova V.A., Glukhovoy I.M., Ivanova V.I., Kalinina V.G., Sukhovetskiy A.N., Rusanova V.N., Kolupaeva N.V., Ivanova A N., Grishchenko Yu.A., Lotovoi I.N., Orlova Yu.A., Pavlova Yu.S., Polienko I.A., Polotnova V.P., Popkova Yu.N., Babina A.I. ., Skachkova I.A., Stekolshchikova A.V., Stekolshchikova K.A., Stronsky P.T., Suvorova M.E., Rukavishnikova A.I., Baranova L.M., Dronova M.V., Korneeva V.I. Tugarinova D.N., Vyatkina N.N., Surovtseva E.M., Pereyaslavets M.V., Cherstvoy B.A., and young authors.
From century to century, women have consistently inspired artists to create the greatest works of art and have been captured on many of them. Lovely muses are different in age and character, but there is something that unites them - a mystery lives in each of these women. The mystery of their beauty, femininity, charm. The tradition of creating female images, which are the ideal of external and internal beauty, has not been interrupted to this day. Artists strive to show the inner world of a woman in various styles and techniques. A woman appears before us in all forms: she is a peasant woman in a smart costume; and an old woman who has borne on her shoulders the burdens of countless wars; a mother with a child, full of tenderness and care; a young maiden just entering life; a woman in her prime, who has already learned love and passion; a lady in chic outfits, a modern girl, spied on at the time of her everyday life, etc.
Based on the materials of the portal
Сultobzor
.
Photo report -
Irina Krasnoshlykova
.