Exhibition May 7 − June 10
With love from Crimea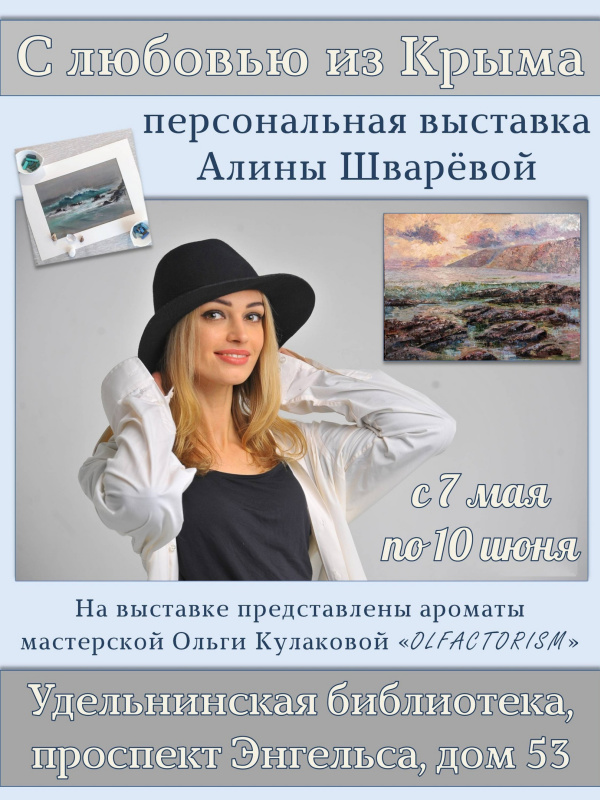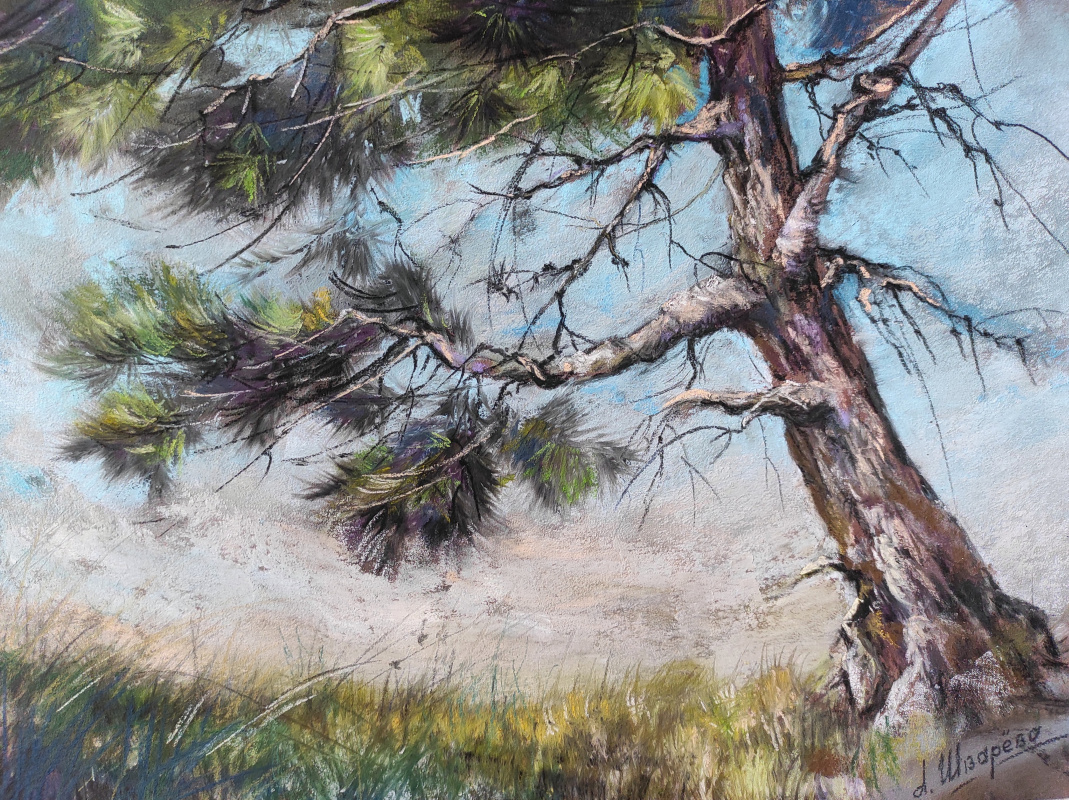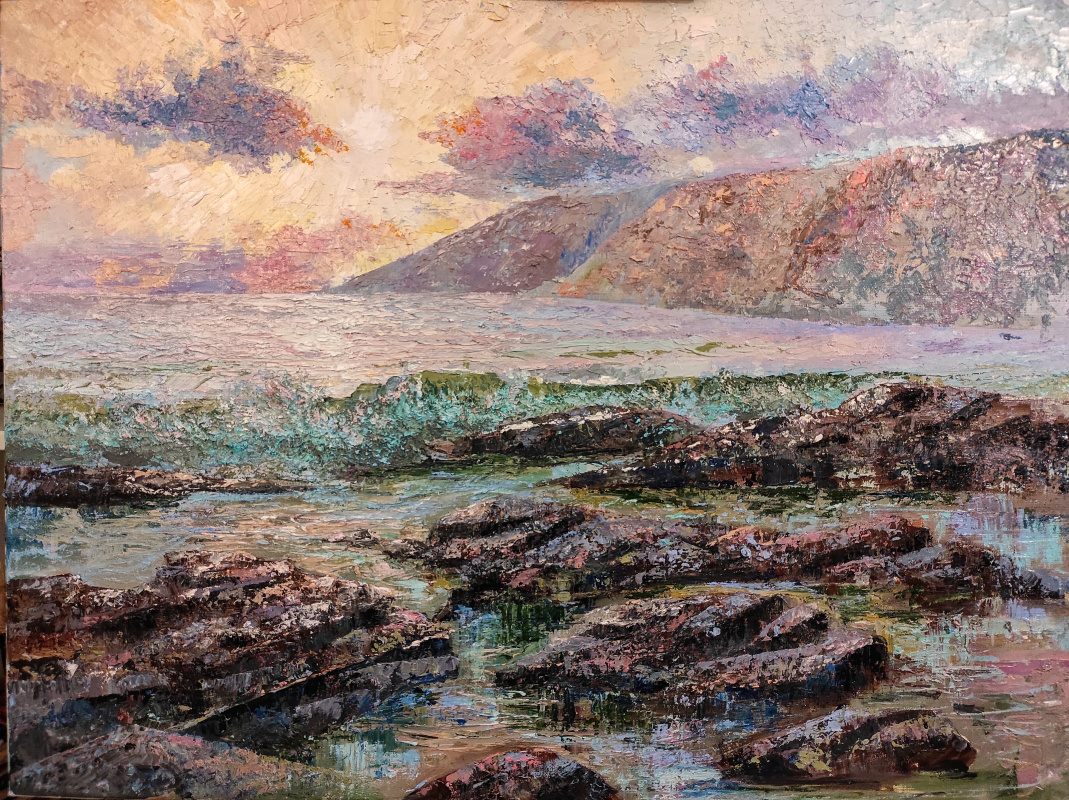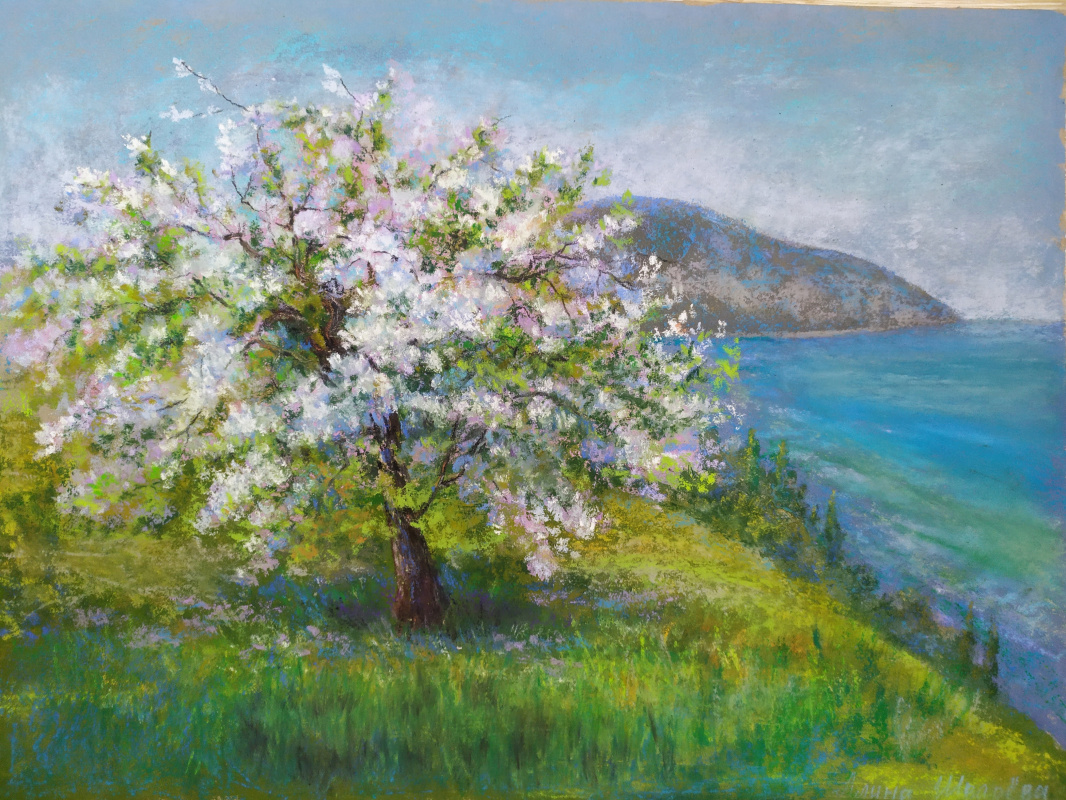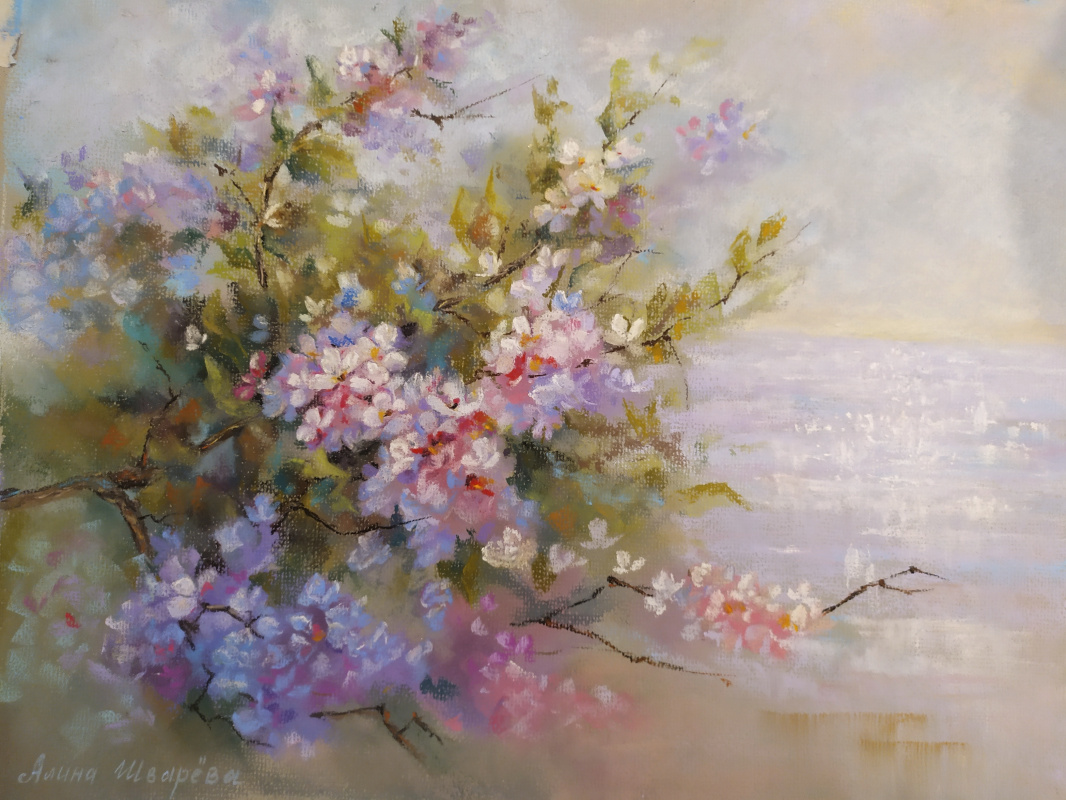 Good day. Dear friends!
On May 7 at 13:30 in our library there will be an opening of an exhibition - a performance by artist Alina Shvareva and art critic Olga Kulakova "With love from Crimea".
? Crimean landscapes of the artist Alina Shvaryova were created by
childhood memories and impressions of travel to these picturesque places. The Crimean nature is saturated with the sun, the glare of which Alina allegedly brought into the colors of her paintings. Alina's creative manner is diverse and multifaceted, she is carried away by the transitions from landscapes to still lifes, from bold bright colors to gentle pastel colors. Each work is a reflection of the soul and mood. The artist in her works only depicts her inner world, conveys the mood with color, play of colors. The author's task is to awaken in people a sense of beauty, to inspire, to deliver aesthetic pleasure.
Alina's works are in private collections in Sweden,
Bulgaria, Spain.
? The exhibition will be complemented by aromas created in the palette of natural
perfumery art critic, graduate of St. Repin, a teacher at training courses for guides in St. Petersburg and its suburbs ("Center XXI century"), a regular author of articles in the magazine "Young Artist", leading educational project
http://onaturmorte.ru/
- Olga Kulakova and her workshop "Olfactorism".
Each of the five presented fragrances ("On the dewy grass", "Donna Spring", "Honey noon", "Woody belly", "The smell of the sun") finds its echoes and rhymes with Alina's paintings. The synergy of olfactory and visual impressions, as conceived by the participants of the exhibition, will help create new impressions and images of art.
Come to us for inspiration!