Exhibition May 27 − July 25
Tap the shutter button. Collection. Point of view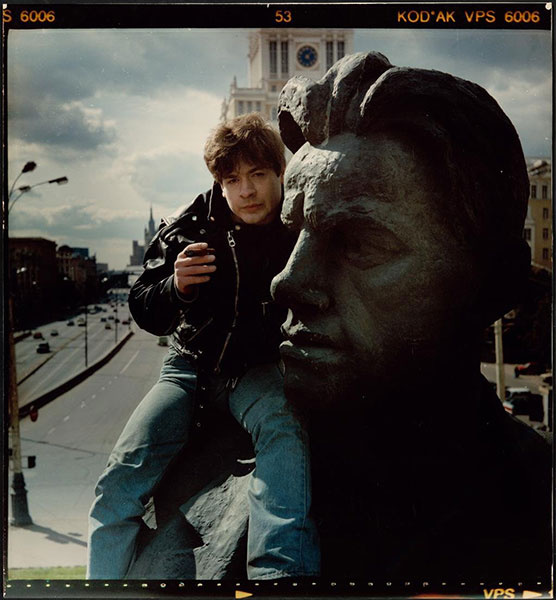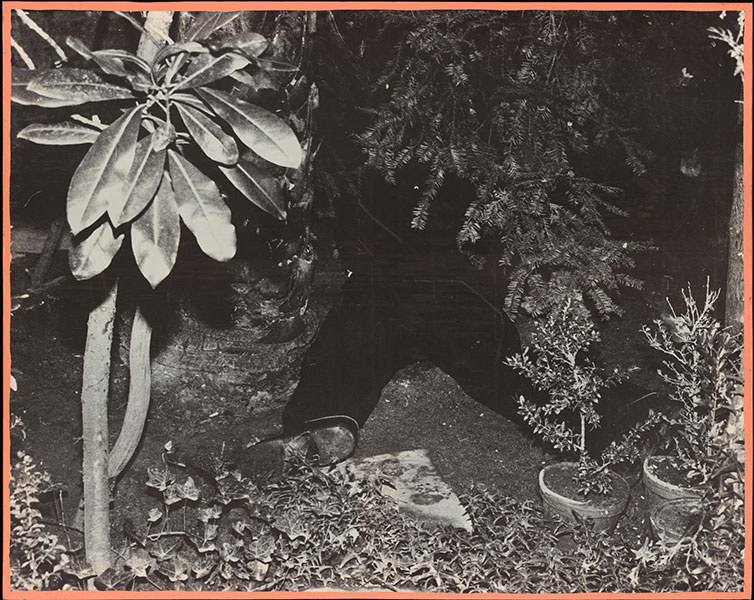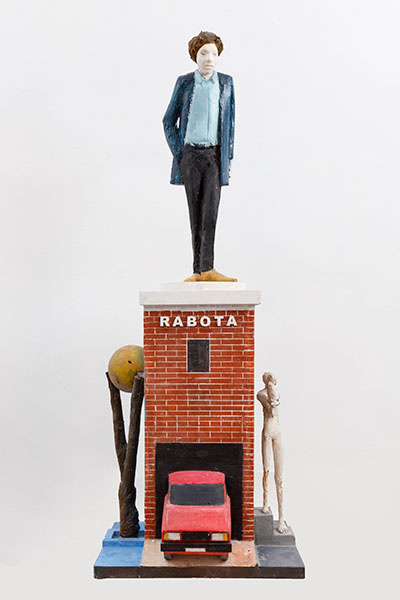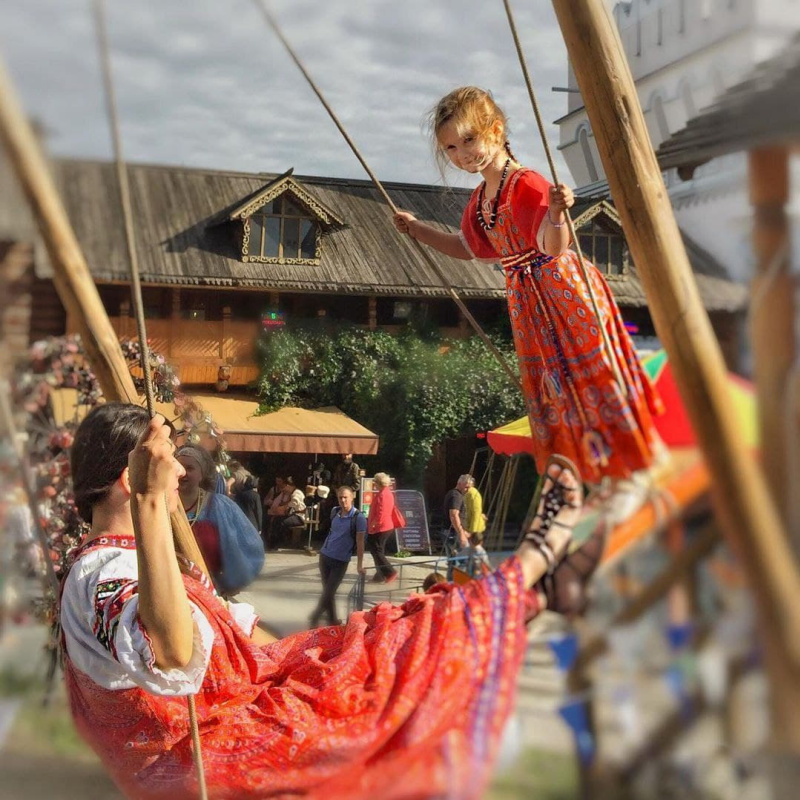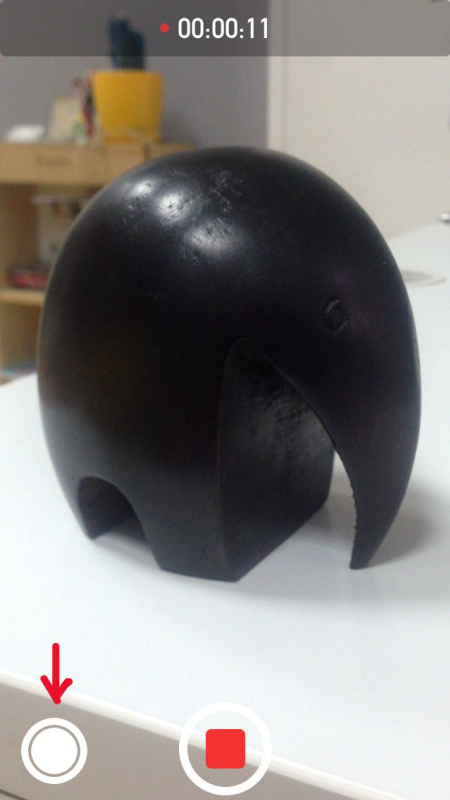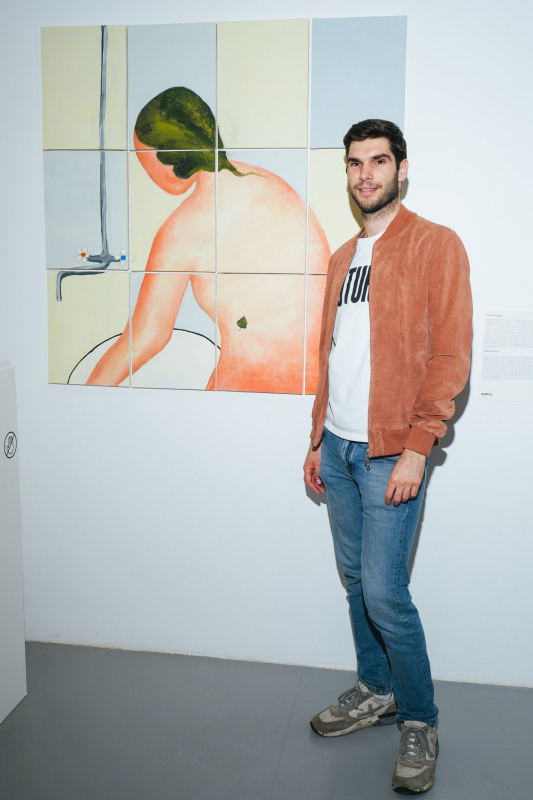 Moscow Museum of Modern Art (MMOMA) holds an exhibition
"Tap the shutter button. Collection. Viewpoint "
.
The project is dedicated to the analysis of the artist's image in the art of the XX-XXI centuries. The curator of the project is looking for answers to questions about the identification of the artist's image in psychology, where self-awareness is often a part of the defense process. For the exhibition, the works of those authors were selected who do not confine themselves to the integral image of the artist's figure, but, on the contrary, are open to new versions of reading, the search for form formation, up to the destruction of the inherent meanings. This is also applicable to the figure of the artist, who had undergone various transformations by the 2000s: from conceptual statements, as in Vadim Zakharov's installation "Old frames protect the peace of stupid boys", to actionist gestures, as in the photo documentation of Anatoly Osmolovsky's performance "The Journey of the Necesiudicist to the Brobdingneggs' Country" , before rethinking the mythical image of the artist, as in the series by Ksenia Peretrukhina "The Bride of Joseph Beuys" and the search for an idealistic expression in the Chahal Mountain.
At the exhibition, a special point of view on the distorted image of the artist can be seen both in the photo series by Lyudmila Gorlova and in the sculpture by Alexander Povzner.
The exposition also features works by Ksenia Dranysh, Vladislav Mamyshev-Monroe, the Fourth Height Group and other authors.
The starting point for the exhibition was a series of photographs taken by photographer Eddie Novarro (1923-2003), renowned for photographs of prominent artists of the 20th century. Arriving in Russia in the early 90s, he created a series of photographic portraits of Russian artists who at different stages were members of the nonconformist creative community. Studying the photographs of Novarro, who sought to maintain a single image of a character artist or a human artist, the curators of the exhibition contrasted documentary photography with a conceptual work, referring to the works in the museum's collection from the 90s to the present day, where there are images of artists in the form of a portrait and a self-portrait. A clear comparison led researchers to a logical question: is it relevant today to talk about the identification of the artist's image? And the exposition of the project will answer exactly this question to the viewer.
Based on the official website
Moscow Museum of Modern Art
.