Exhibition December 25, 2021 − January 30
Exhibition "Cluttered Light". Pastels by Pyotr Dik"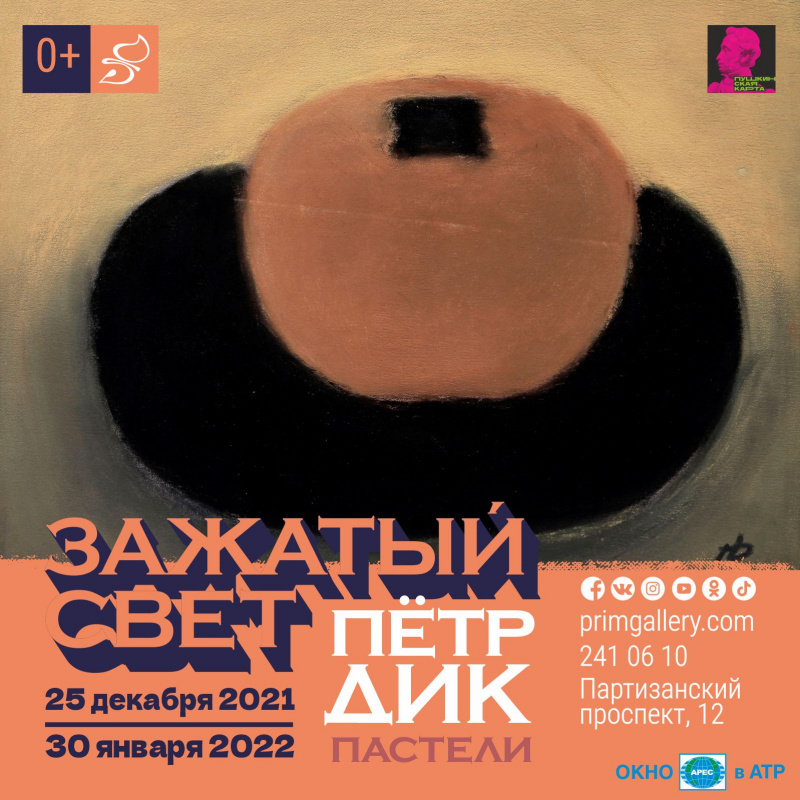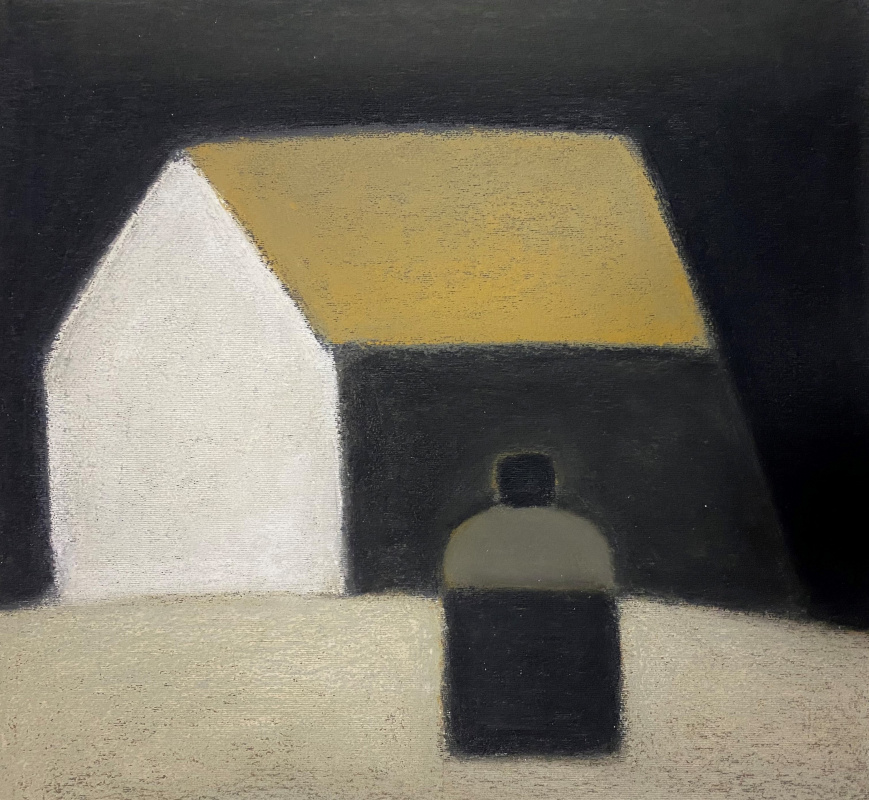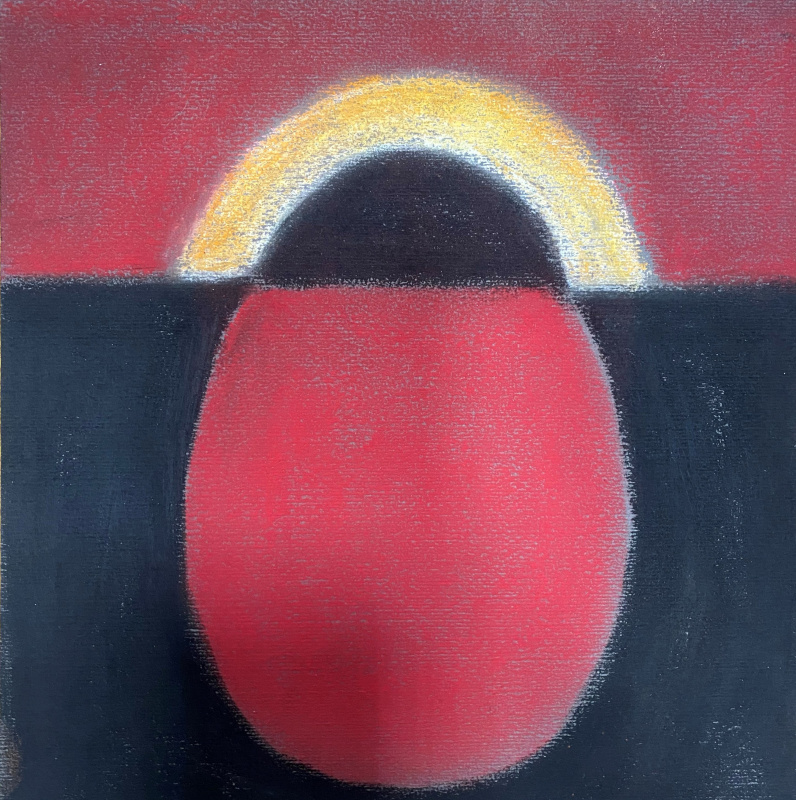 On December 24 at 17.00 in the Bordeaux Hall of the Primorsky State Art Gallery on the Partizansky avenue, 12 will open the exhibition "Clamped light. Pastels by Pyotr Dik".
In the exhibition the audience will get acquainted with the creative heritage of one of the most subtle and deepest domestic masters of the last decades of the twentieth century, Peter Gergardovich Dik (1939 - 2002). Thirty-eight works from the collection of the artist's widow will tell about the difficult life and creative quest of Dik.
Pyotr Gergardovich Dik was a Soviet and Russian graphic artist, member of the Union of Artists of Russia, Honored Artist of the RSFSR, People's Artist of Russia. Artist graduated from the Sverdlovsk art school and the Moscow Higher art-industrial school (now MGHPA. S. G. Stroganov). He lived and worked in the ancient city of Vladimir. His childhood passed in difficult for the country and the people historical circumstances which have left in soul deep wounds. But as the true master, the energy of the protest the artist has managed subsequently to translate into the energy of high art. Peter Gergardovich began his career as a muralist, but soon the graphics became the main form of his work: first monotype, then pastel. In his work he sought to embody the plasticity of light, "which can have an infinitely varied sound: from silent and tranquil to tense and dramatic. (P. Dick)
Peter Dika explains his term "trapped light" as follows: "When applied to a human being, it is his inner light, the light of goodness and love, that which enables him to resist the abyss of darkness. In an artwork, it is the plasticity of light, which, however, can have an infinitely varied sound: from silent and peaceful to tensely dramatic.
No age restrictions.
Ticket price: 250 rubles. - adults, 150 rubles. - Schoolchildren, students, pensioners. You can buy a ticket online and by Pushkin card at:
primgallery.t…17F0968010
The exhibition will run until January 30, 2022.
We are waiting for you in the exhibition halls of the Primorsky State Art Gallery at: Partizansky Avenue, 12.
Information by phone: 242-77-89; 241-06-10.