Exhibition 2 − July 27, 2018
Angels of Peace in Minusinsk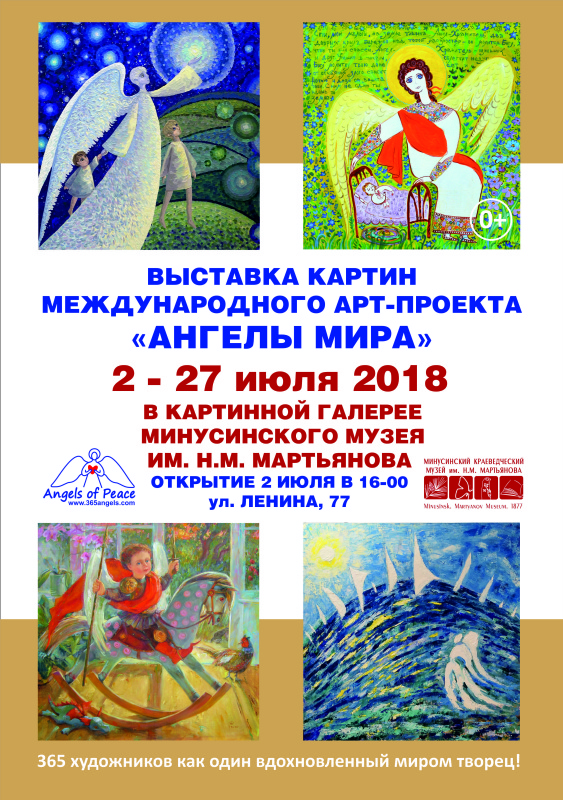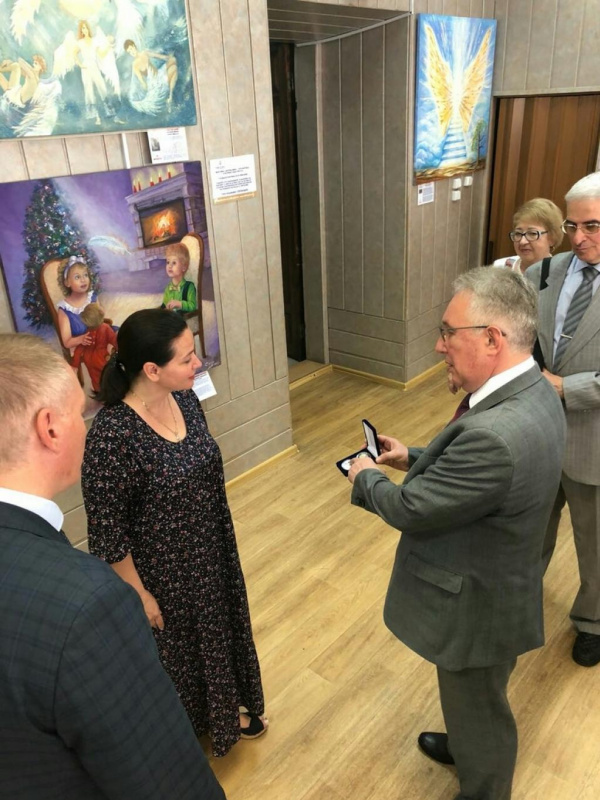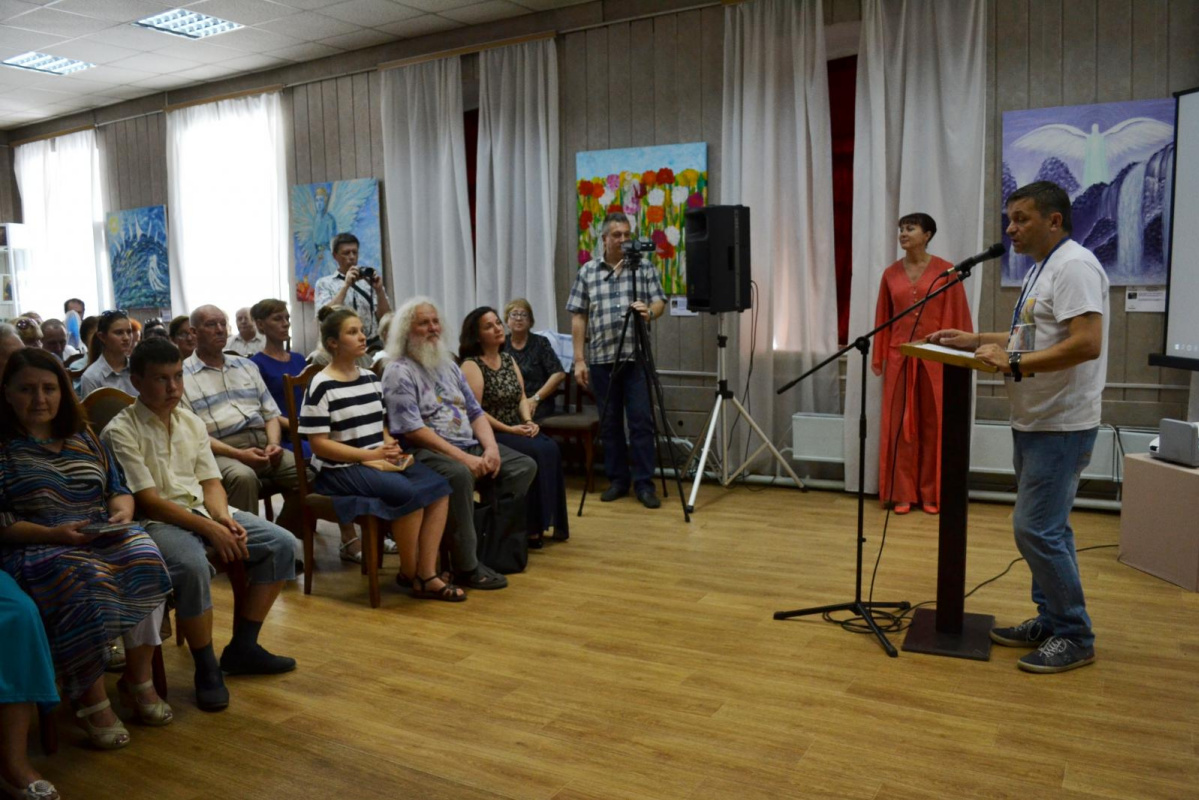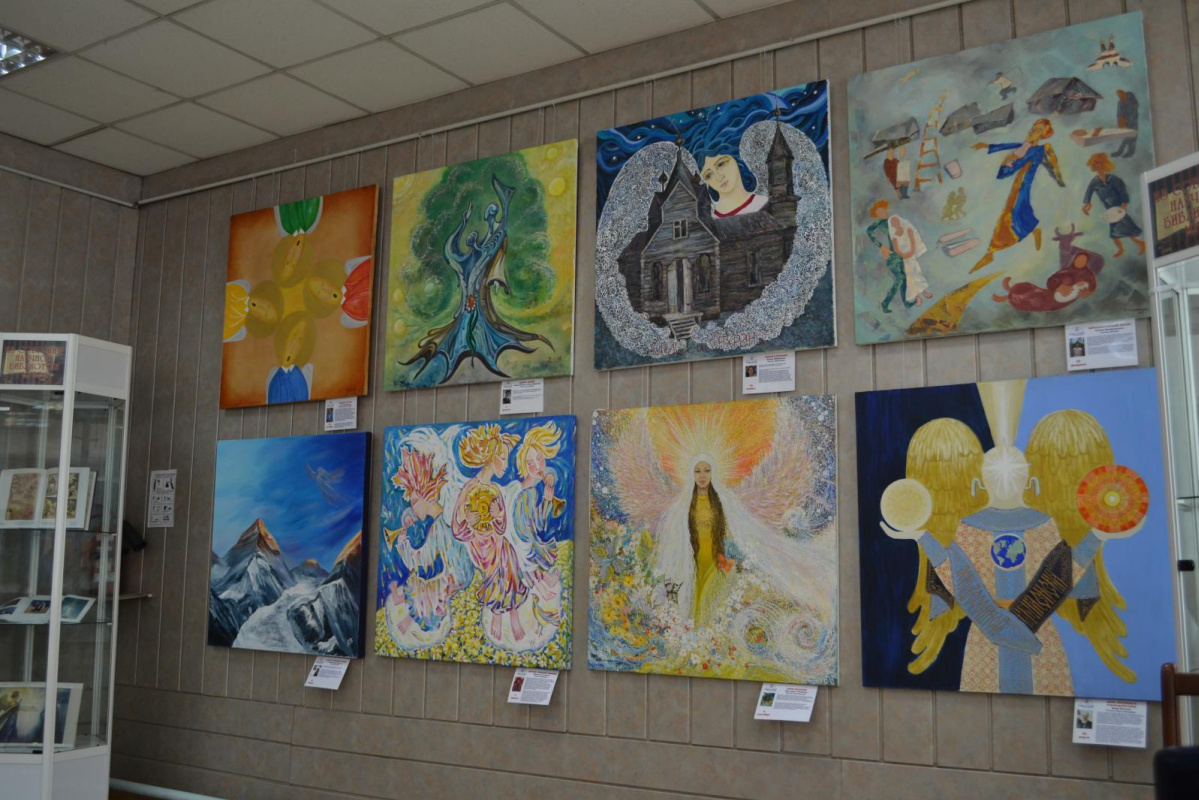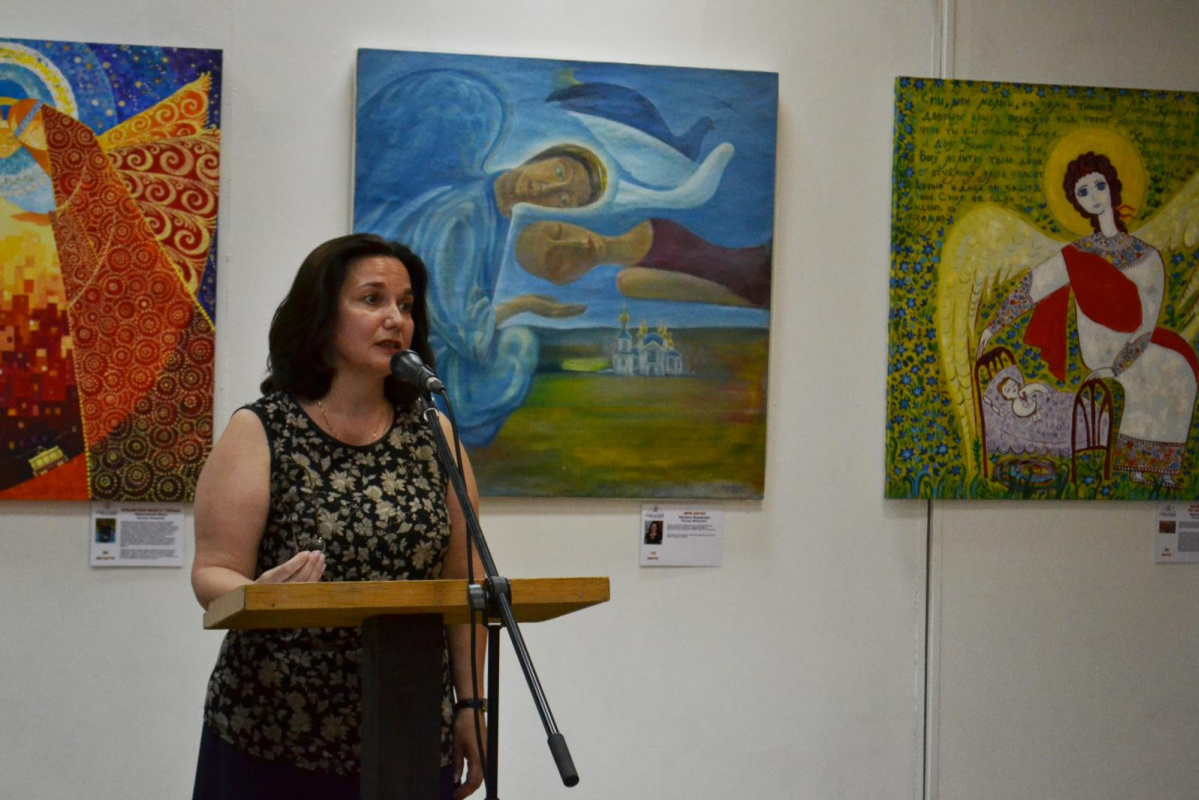 For the first time in a unique Museum with a unique Art project!

2 Jul 2018 16 h in the Picture gallery of Minusinsk local history Museum. N. M. Martyanova will open up the international art project "Angels of peace".

More than 30 works by artists from Russia, USA, Canada, great Britain, Croatia, Belarus, Uzbekistan, Bulgaria, Kazakhstan, Ukraine, Italy on the theme "angel" will see visitors to the exhibition. At the opening the audience will be able to communicate with the organizers of the project, to participate in the painting "the angel of the Minusinsk", buy Souvenirs like paintings, and also learn what thoughts and feelings were laid by the artists in their work.

"The project is not tied to any particular religion. The authors say in their works of Love, Inspiration, Gratitude, and Unity. In a world of many negative events, a lot of violence and military clashes. We want this project to bring into the world a kindness, warmth and light, to try to transform accumulated on the Earth negative energy. Art, painting this Force is! In seven years the project will involve 365 artists from around the world, you get a unique art object, a kind of "Calendar of Angels." Now for four years, "Angels of Peace" is already included in the exposition of 225 paintings, size 1*1 meter, from 20 countries. 79 works are now in Europe, in Prague. The project is so well known in Minusinsk barbarians Bonding. I have no doubt that the exhibition of Angels will be warmly received by the audience. We look forward to new works of your artists on the theme of "the angel", - said PR-Director of "Angels of Peace" Oleg rovda.

The opening will take place on 2 July at 16 h. admission to the opening is free.
The age category 0+.
The exhibition is open for visitors until July 27, 2018
Address: g. Kirov, Lenina street 77 . Phone for inquiries: 8 (39132) 5-14 -06
Mode of operation: Tuesday – Thursday from 10.00 to 18.00, Friday - Saturday from 10.00 to 19.00 days off – Sunday, Monday.
Website: Museum-Martyanova.Russia

Detailed information on the website of "Angels of Peace" www.365angels.com "exhibition Schedule"
Contact the organizers: Oleg rovda (PR Director) –
orovda@yandex.ru , mob. tel: +7-913-532-54-16

Background of the project:
In 1997 a young artist Julia Ivanova became seriously ill and was between life and death. Recovery her doctors did not even promised. Then she began every day to draw the angel in gratitude for each day and for the opportunity to see his young son. And the cancer was gone, she was able to fully recover and still continues to draw Angels to himself and others. The project "Angels of Peace" – it was her idea!
Galleries at the exhibition